This section has been created so that we can share with you products which we believe will help you with you transformation.
They are products which we have tried and tested and use every day or have created to help you.
The complete home colonic irrigation system which attaches to your standard home toilet.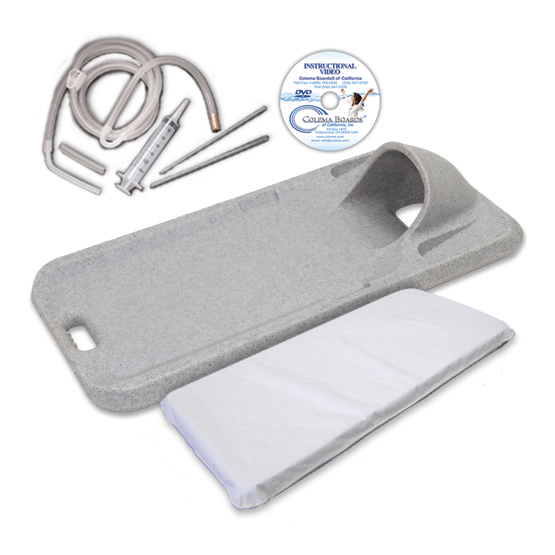 If you are looking for a brilliant blender that does all the things the others advertise and more – then this is the one. We use this blender every day for all sorts of applications. We couldn't live without it.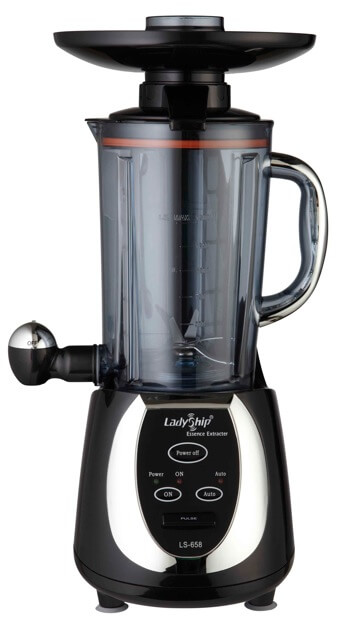 This is the little brother of the one above. It has a smaller jug size.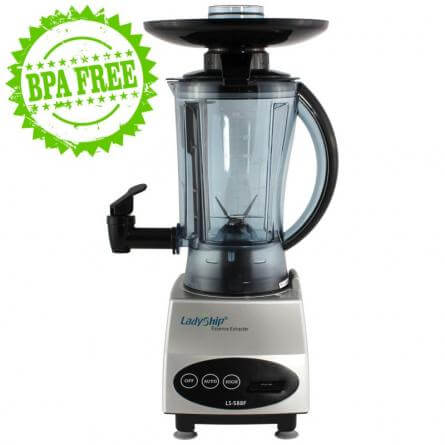 We have created this DVD to help you to reflect on your life choices and to nurture you along the journey of transformation.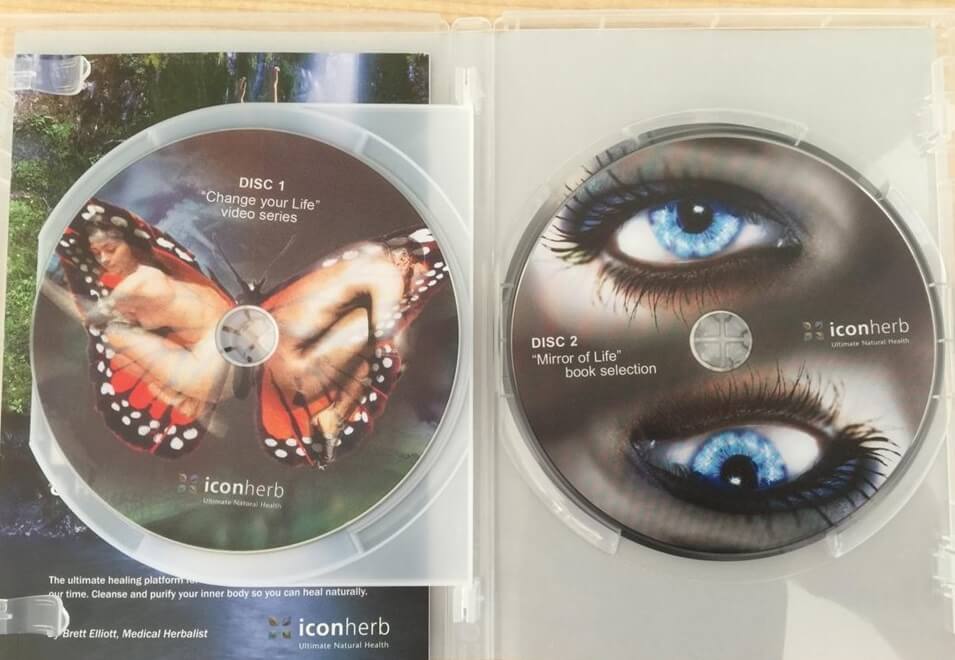 Disclaimer – Results will vary in time frame and intensity from person to person. All testimonials and reviews are authentic and submitted from actual Ultimate Herbal Health customers.