Description
Buy Two Packs for Only NZ$318.00 Saving you 20% (save $80)
You've found quite possibly the most comprehensive "Do it Yourself" Herbal Detox Program in the world, with over 100,000 programs sold.
24 herbs are combined into 480 capsules within 4 unique products. Brett Elliott's Ultimate Herbal DETOX program is New Zealand's most popular detox program. It includes a full detox diet plan, with detox recipes, and online Live Chat support.
On this page, we will explain why a detox is so important and what the benefits are, then guide you through what's involved and show you what's inside in the program.
Maybe it's time to give your body everything it needs for a fresh start?
Click Here to Download the Ultimate Herbal Detox User Guide NOW
There are literally thousands of toxins in our environment that eventually overcome our body's ability to break them down. This subtle long-term toxic overload can eventually cause serious health problems.
Most of the chronic metabolic conditions we suffer from in today's world can be attributed to gradual and incremental increases in toxic load. As we get older it becomes harder for our body to stay on top and maintain homeostasis (metabolic balance) which is the foundation of health.
Classic signs of this overload are digestive irritations, skin problems, high blood pressure, cholesterol or blood sugar and weight gain.
This is where a good bi-annual detox program can save the day. Just like servicing your car, regular maintenance is required for your body to run properly.
See Brett's research articles here:
What results can you expect?
Nobody can promise a cure however some common problems which have responded well to the Ultimate Herbal Health program include: Acne, Allergies, Arthritis, Asthma, Bloating, Blood sugar problems, Blood pressure, Boils, Candida, Celiac disease, Crohn's disease, Colitis, Constipation, Diverticulitis, Eczema, Edema, Fatigue, Gas, Gout, Headache, Heartburn, Hemorrhoids, High cholesterol, Indigestion, Irritable bowel, Lazy bowel, Memory loss, Mucus congestion, Obesity, Palpitations, Parasites, Psoriasis, Reflux, Sinusitis, Skin rashes, Stomach or peptic ulcers, Toxemia, Weight gain.
Once you have completed the Detox program you have a great foundation to look at other health issues you may have. It's just like servicing a car to make it sound and respond better.
Watch this short video about toxins
Benefits of doing a Herbal Detox
You also get:
See a full breakdown of the four products and their herbal ingredients further down on this page.
Watch Brett open the pack and explain
The foundation of the practice of herbal medicine is to cleanse, nourish and build. By providing a healthy, clean, nutrient-rich environment your body has a vastly increased potential to heal itself.
It is enabling the body to heal itself naturally that artificial drugs often fail to do, whereas the combination of great food and powerful herbs can have a profound long-term healing effect.
The 15th Anniversary Ultimate Herbal DETOX from Brett Elliott is a natural Colon Cleanse and Herbal Detox program that helps you detoxify your entire body.
Along with a supporting User Guide and Detox Book, Healthy Detox Recipes you are provided with enough herbs for a 7 day, 14 day, a full month or even a 2-month program.
If you are not exactly sure which program is perfect for you to reach your goals then try your Ultimate Health program calculator. 
FREE DELIVERY IN NEW ZEALAND, USA, AND AUSTRALIA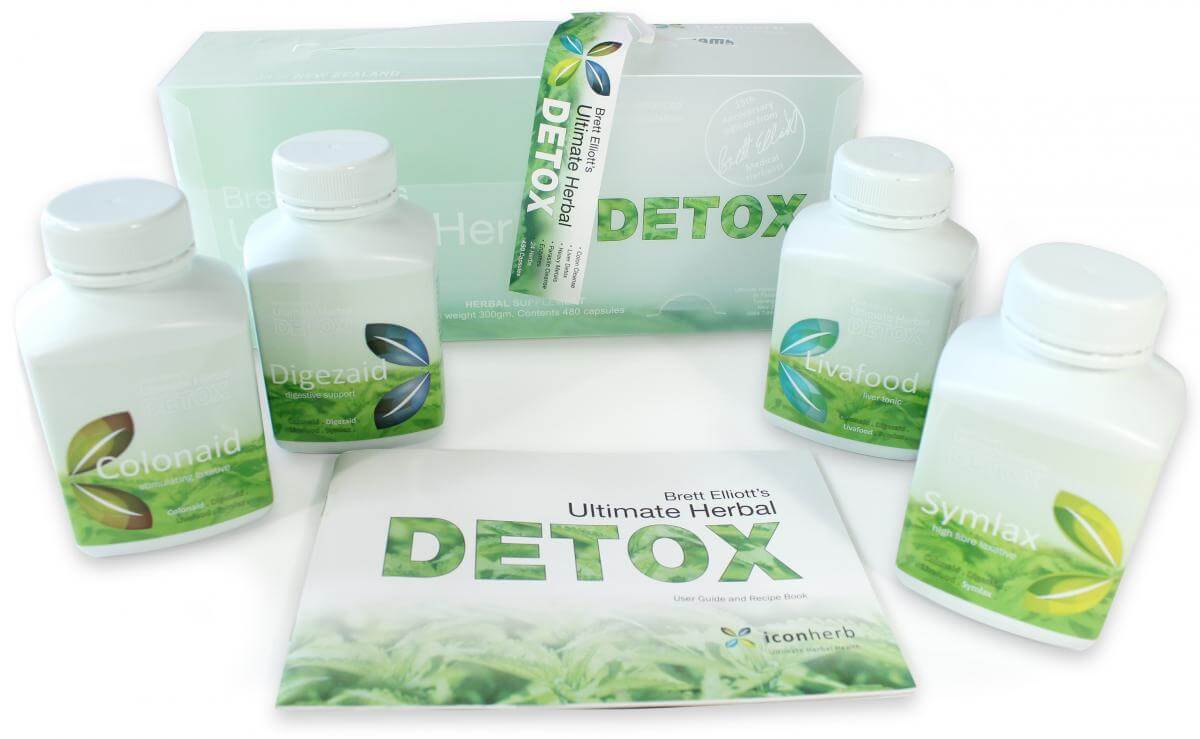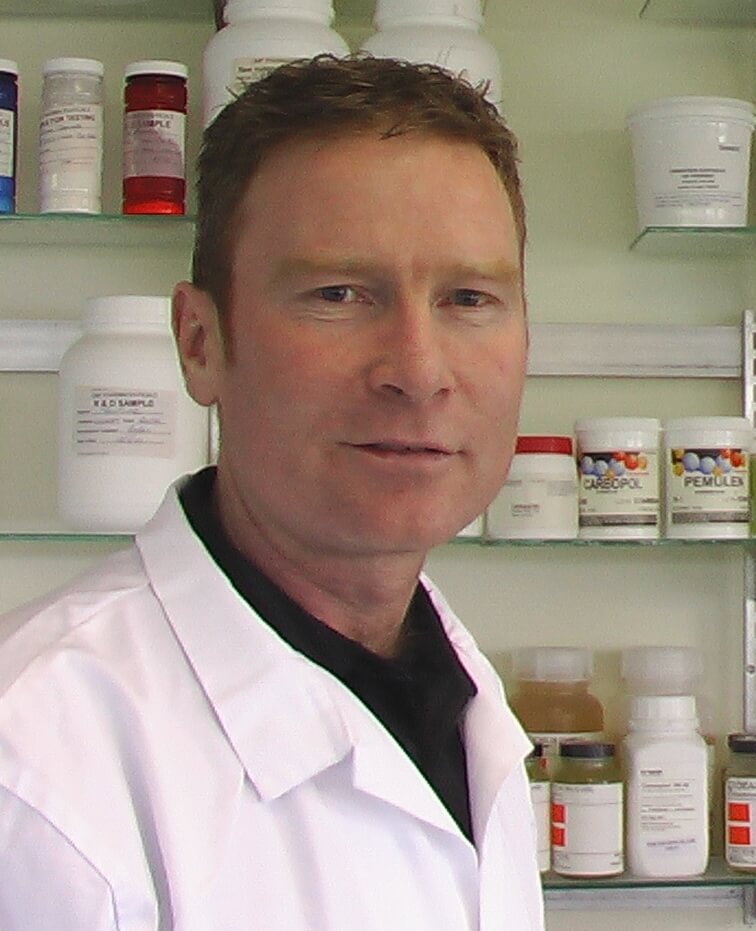 A message from Brett.
With over 100,000 people completing this program, I am confident that you will receive the treat of your life. I have made every effort to place this product at the top of its category, both in value for money and for the results achieved.
Toxins come in many forms and have many negative effects on our body. By ridding your colon of build up and by supplying the super energy-rich foods recommended in our diet, you should gain a new lease on life.
I offer you my personal satisfaction guarantee and also wish you health, happiness and may many blessings unfold on your journey.
Brett Elliott
Disclaimer – Results will vary in time frame and intensity from person to person. All testimonials and reviews are authentic and submitted from actual Ultimate Herbal Health customers.