Description
Perfect for a natural gentle inner body cleanse detox over one month – help balance your metabolism and achieve a little weight management. 
You can continue eating a little fish, brown rice, eggs and still follow a whole-food diet with lots of fresh produce.
Extra energy, metabolic balance, and craving control are provided, making your one month detox a lot easier to complete. The added bonus of weight management herbs helps you achieve great results.
You can also follow this plan for 2-3 months if you have a real significant goal in mind.
See what natural herbal products we recommend below. Just click on the links to get full details.
If you not quite sure which program is perfect for you to reach your goals then try YOUR ULTIMATE HEALTH PROGRAM CALCULATOR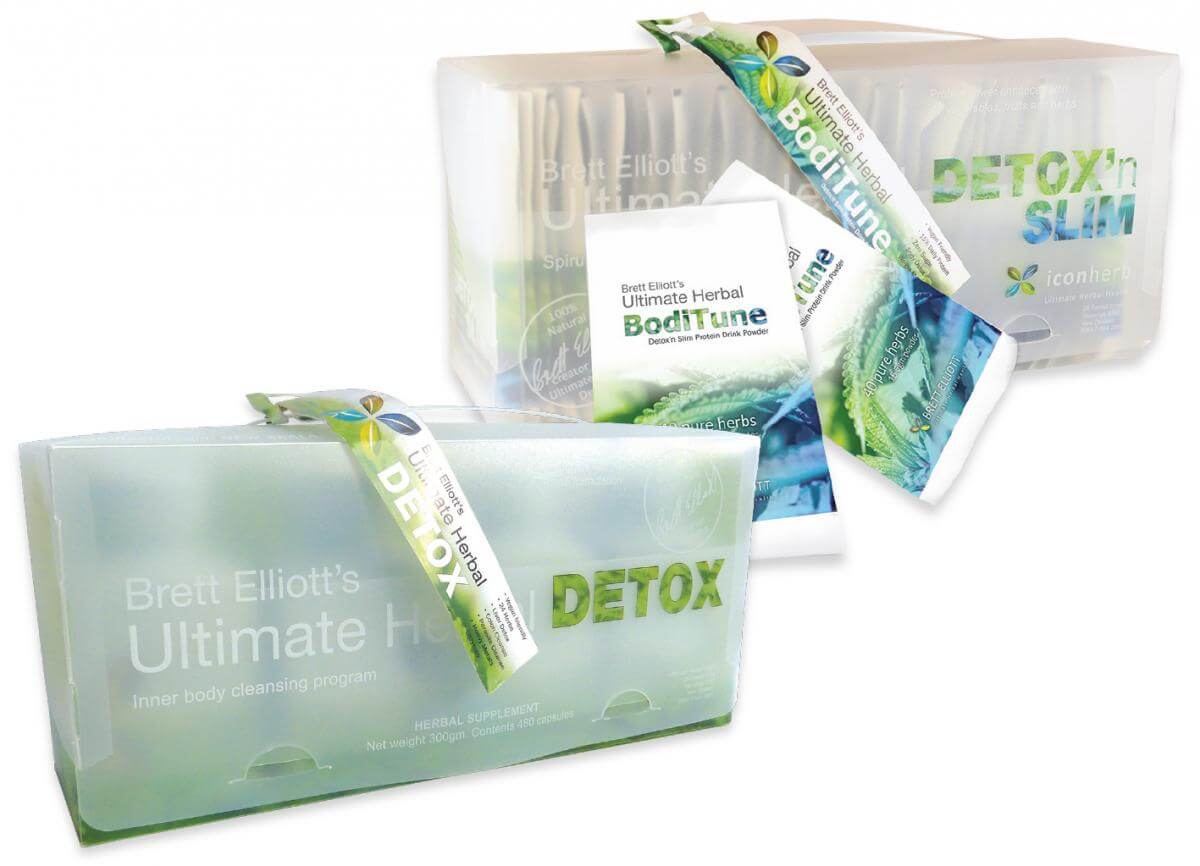 Buy now for $270.00 (save $48.00 – normal price $318.00)
---
Disclaimer – Results will vary in time frame and intensity from person to person. All testimonials and reviews are authentic and submitted from actual Ultimate Herbal Health customers.