Description
HeartClenz Program Deal – Itemized value (NZD)
Total Value NZD $338.00-$388.00
Combo Price $253.00-$291.00 Savings 25% Discount (Save up to $97.00)
The Ultimate HeartClenz Program Contents
The Ultimate Herbal HeartClenz program includes almost all of the dietary changes and herbs mentioned in the FlipBook book and has proven to help lower blood pressure. You consume a mega-dose of the colon, liver and kidney cleansing herbs in capsules or in drink form along with the cardio-health diet, rich in all the heart-healthy foods. After the 30-day program, you should be able to get your blood pressure tested again and see the result of your efforts. This will inspire you to make a few simple long-term dietary adjustments, and possibly repeat the program once a year.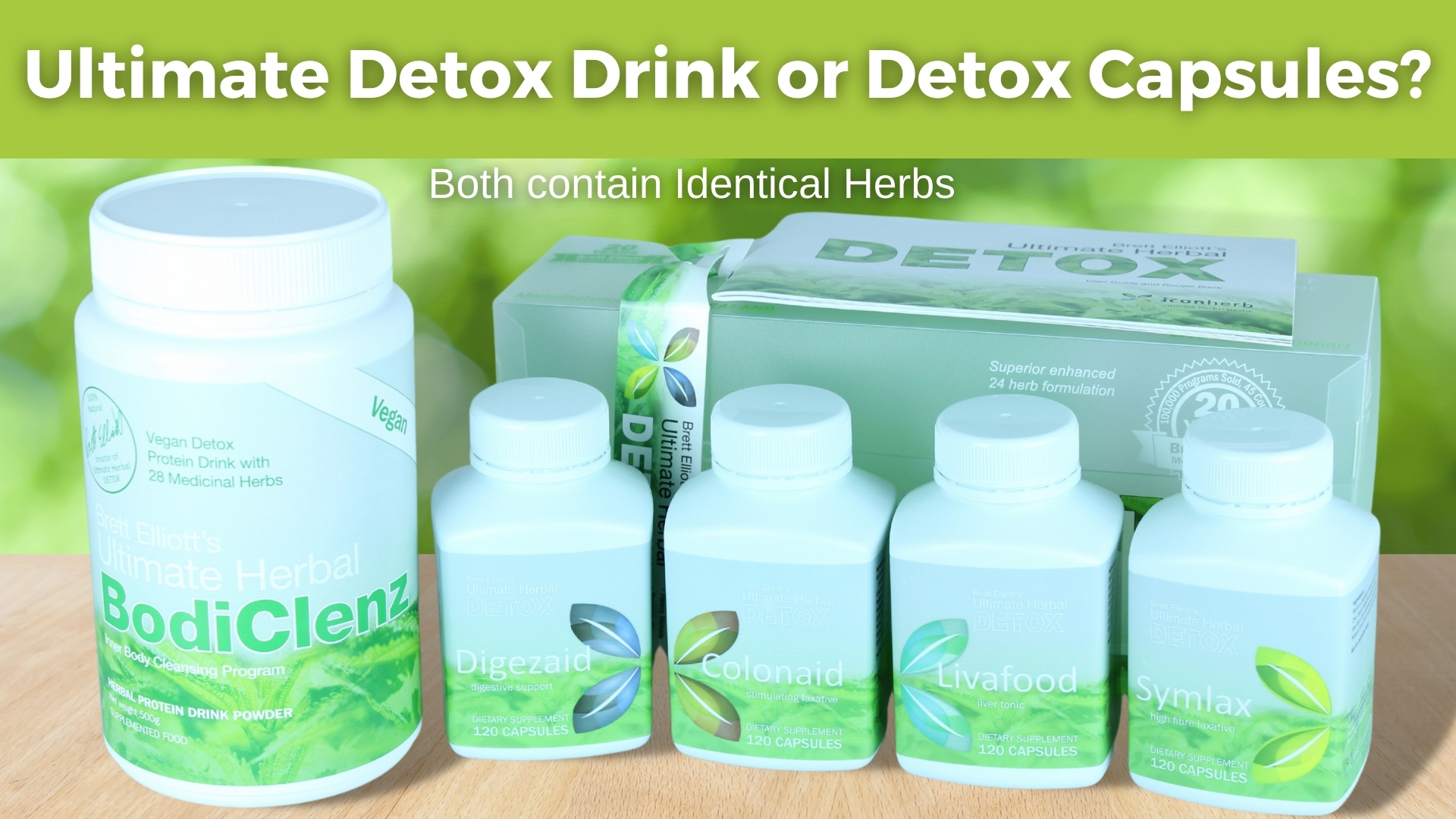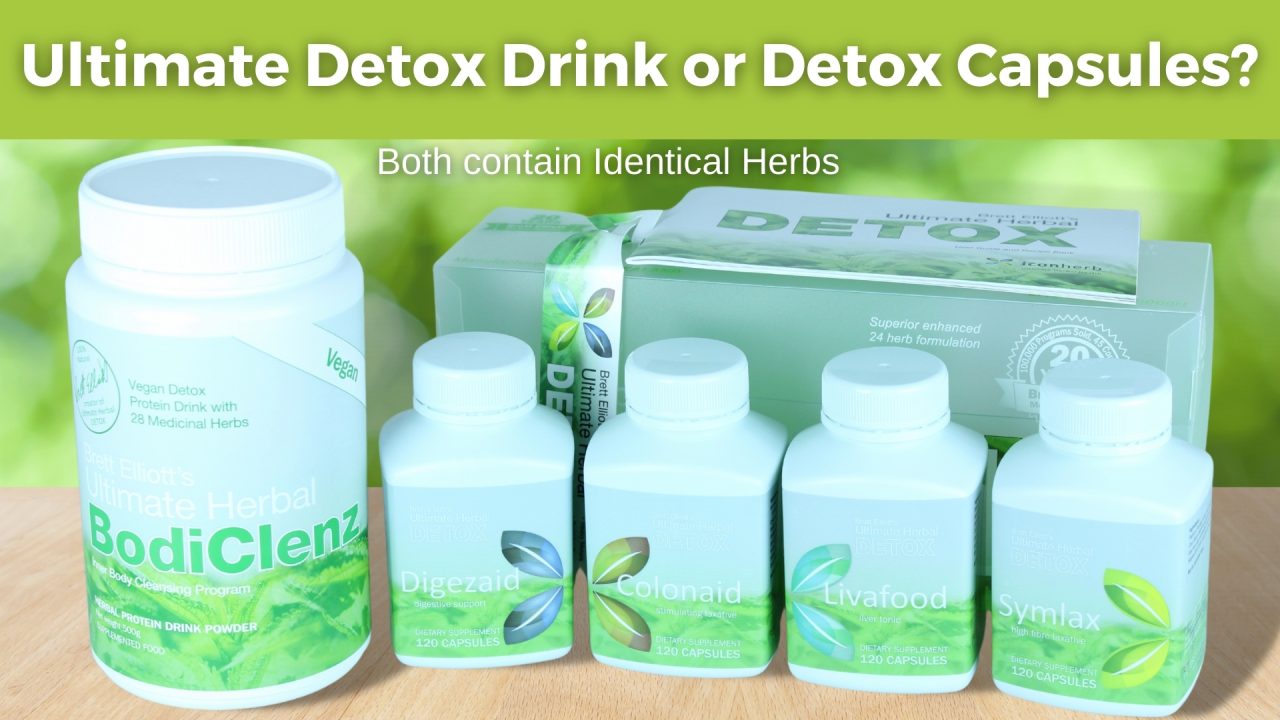 Part 1. The Ultimate Herbal Detox and BodiClenz
The Ultimate Herbal Detox or BodiClenz programs both give the benefits of 24 of the most effective herbs for cleansing including Milk thistle, Globe Artichoke, Goldenseal, Dandelion, Wormwood, Turkish Rhubarb, Kiwifruit, and Barley grass. It is the combination of these foods along with the specific foods mentioned which give you an excellent cardiovascular cleansing program.
You should use these programs over 30-days following what's called the Gentle Cleanse Program.
Read more about the Deep Cleanse program here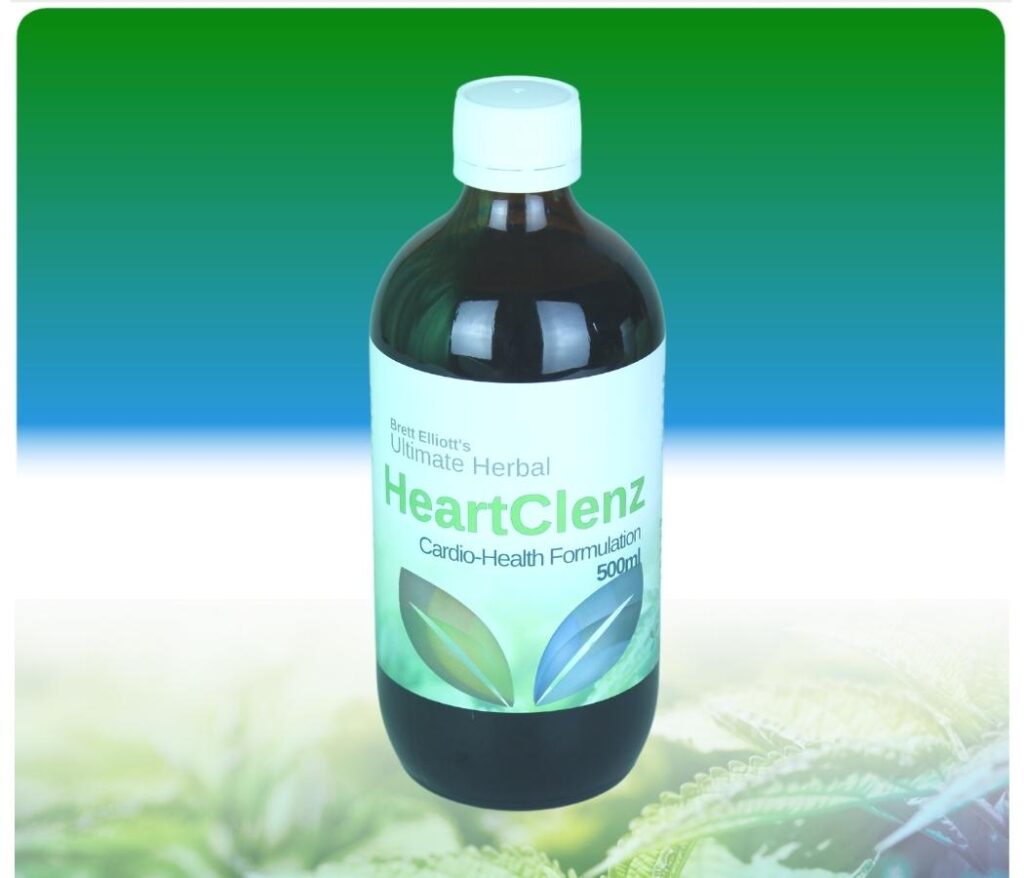 Because your heart and circulation are central to controlling blood pressure a cardio-tonic blend is essential. HeartClenz contains a blend of the following herbal extracts in a base of pure New Zealand bush honey. Click the names to read more about each ingredient.
Take 15ml Daily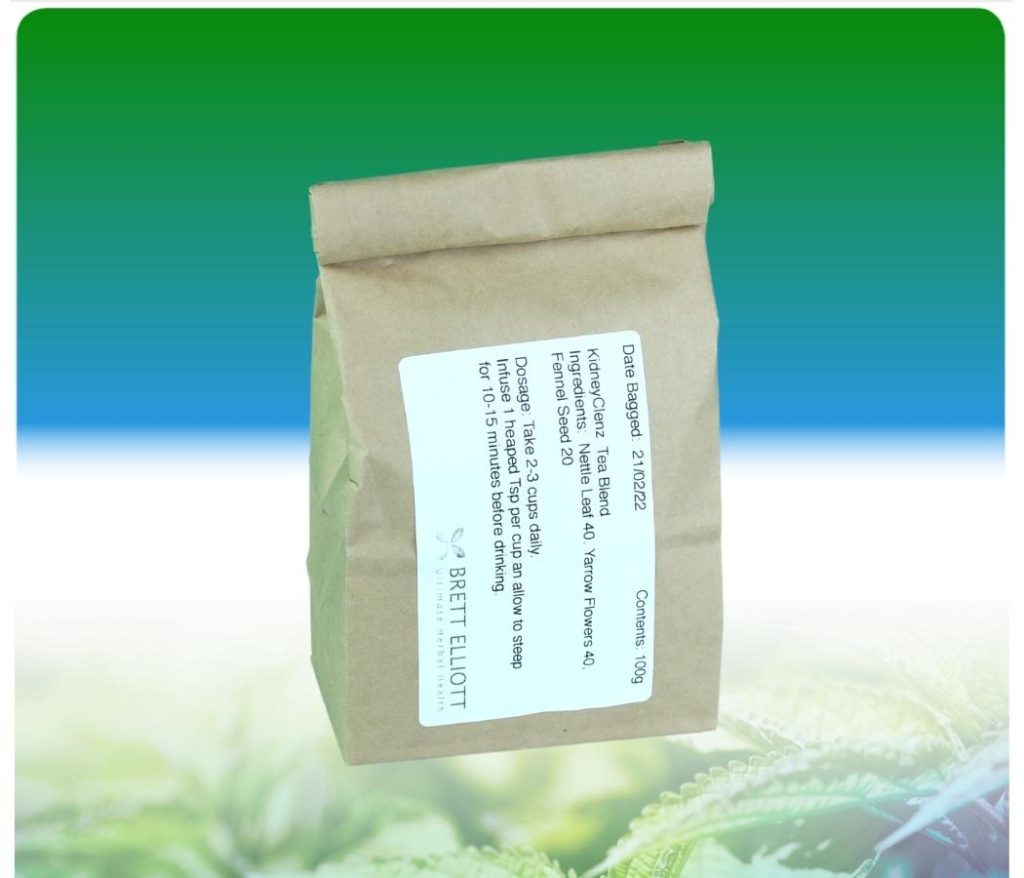 A blend of diuretic herbs to support kidney health and improve urination, reducing fluid retention. This can help lower blood pressure. Contains Equal parts of the following herbs:
Nettle leaf – known to prevent and dissolve kidney stones.
Yarrow flowers – a traditional herb for congestion of the cardiovascular system
Fennel seed – a known diuretic that helps to increase the healthy flow of urine
Take 3 cups daily Daily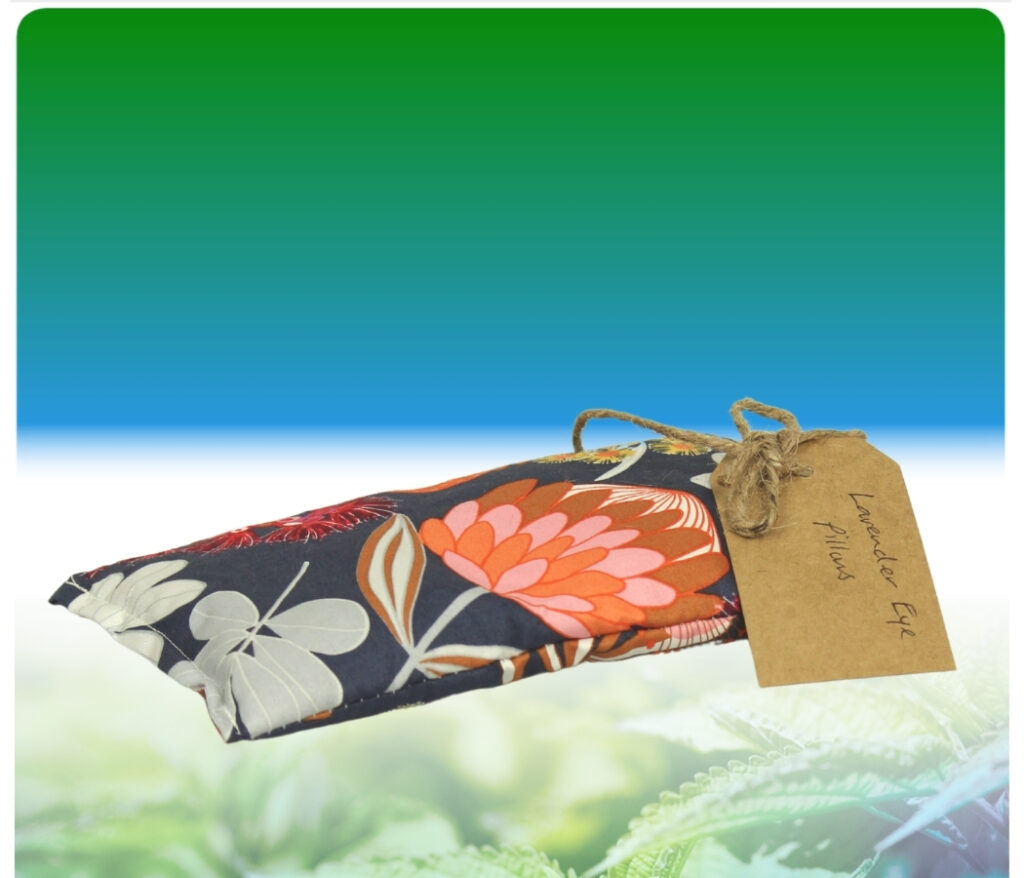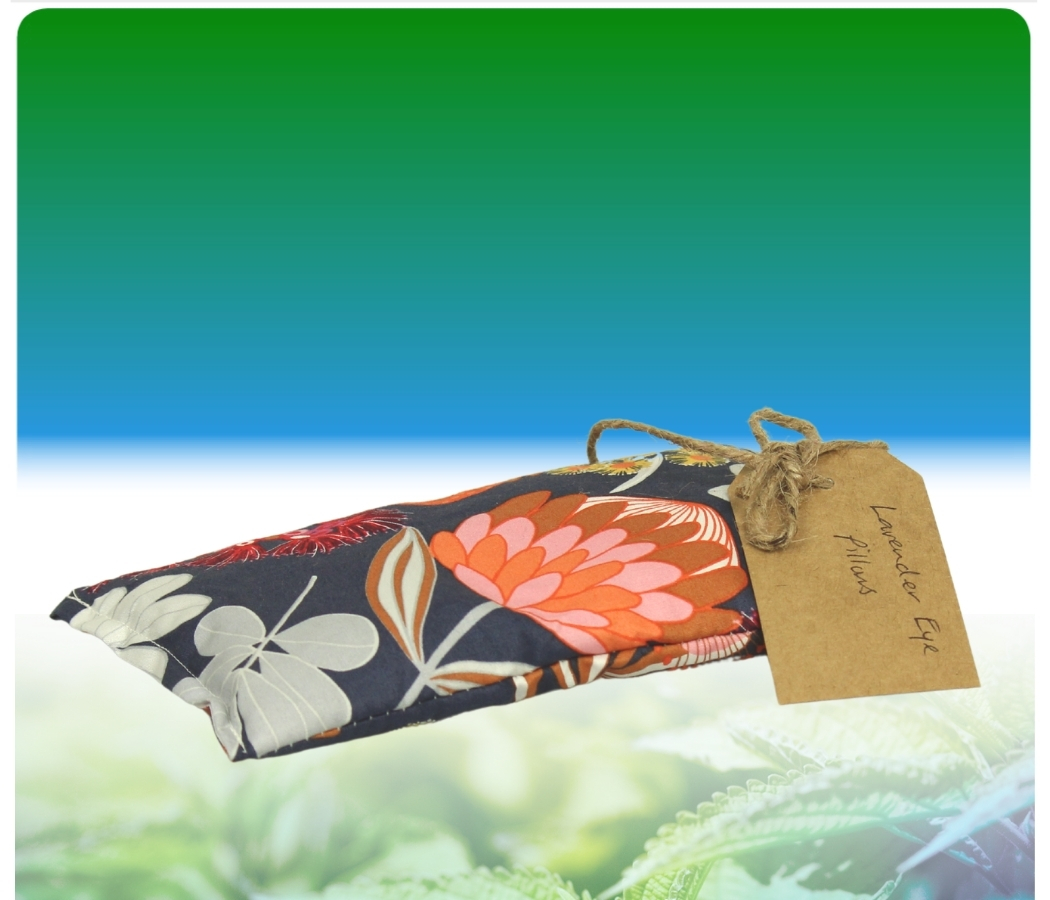 The amazing effect of Lavender greatly relaxes the muscles around the eyes and head in general.  Simply lie down and place the Lavender pillow over your eyes, and you will drift away into a state of deep relaxation. Great for getting off to sleep at night. Great for stress reduction during the day, which is another major contributing factor to high blood pressure. These pillows are filled with whole grain wheat, soaked in lavender essential oil. They are handcrafted and the fabric colours will vary.
Use anytime
Get The Free Instant Blood Pressure FlipBook
The Holistic Way to Improve Your Blood Pressure levels Has your doctor advised you that you need to lower your Blood pressure? In this book, Brett will share some background to understanding blood pressure in simple terms. Brett will also be sharing the Ultimate dietary and herbal approach to solving the blood pressure puzzle. 
Find out about the completely natural protocol for maintaining healthy blood pressure. Discover the power of simple Foods & Herbs.
Brett Elliott (Author of "Cleansed & Cured") has created one of the world's best Blood Pressure programs that you can do at home.
Contents include:
Understanding Blood Pressure
The common causes of High Blood Pressure
Standard treatments for Blood Pressure
How To Lower Blood Pressure
The Ultimate Herbal HeartClenz Blood Pressure Program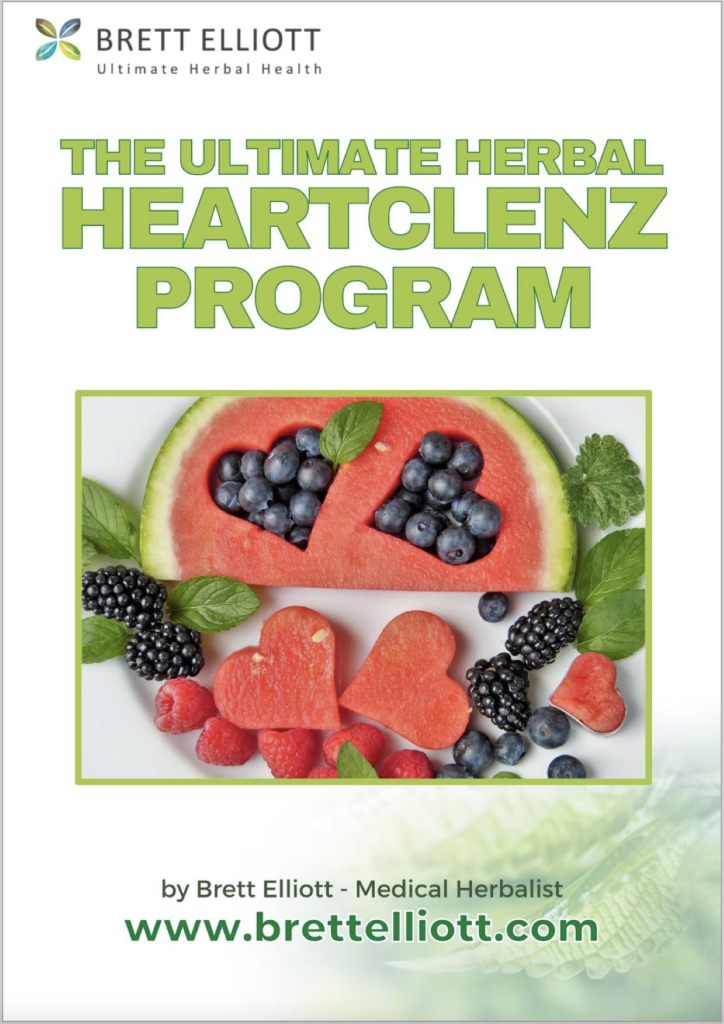 Download Now