Description
Due to recent outbreaks of lung-related disorders it was evident we need to offer a strong Cough Syrup, so Brett formulated this mixture with the name LungClenz. See research about the ingredients and their benefits below. 
Manufactured in
New Zealand
The herbs can help improve the health of the lungs and assist with the body's natural processes of clearing irritants and viruses from the lungs. It may also help to reduce coughing or alleviate the need to cough.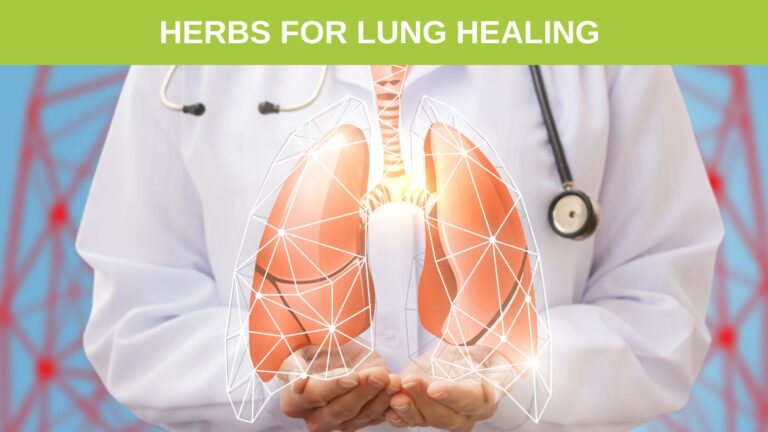 Ingredients And Their Benefits
ImmuClenz Liquid contains a blend of the following herbal extracts in a base of pure New Zealand bush honey.
Dosage
Take 1 tsp hourly, up to 10 times daily, or as needed. As a preventative 5ml once or twice daily.
This herbal tonic can be used safely over a period of 3-6 months or longer as a preventative.