Brett has put together a selection of recipes that are perfect for your BodiTune program. Choose from the  options below and look for your program by time frame. If you're on the 7 day program, then you will have nothing but smoothies. For the 14 and 32 day program you will also be eating 1-2 solid meals daily. Enjoy!
All Mixed
16 Day BodiTune smoothies
32 Day BodiTune smoothies
7 Day BodiTune smoothies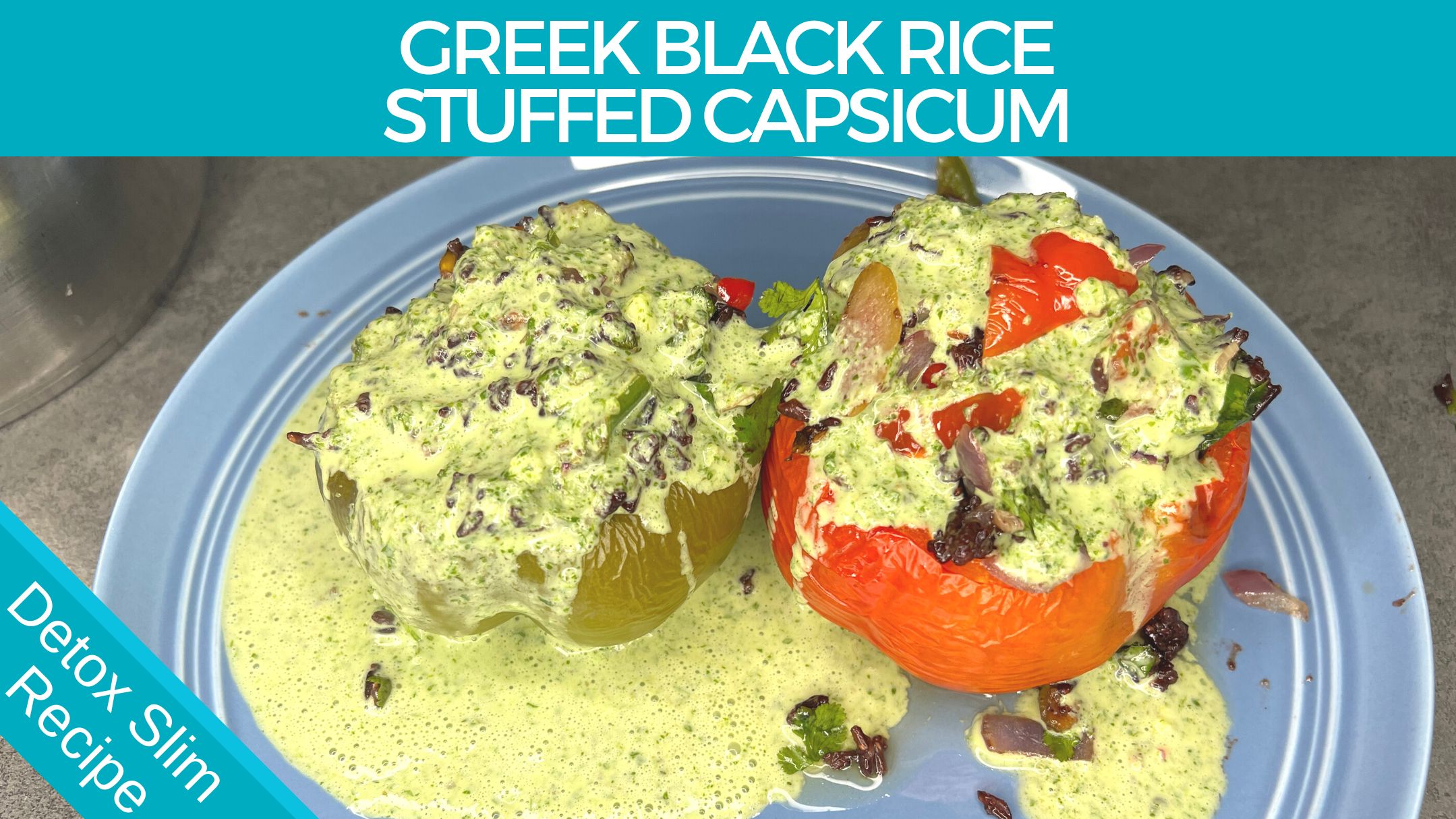 A stunning combination of flavours using cilantro, capers, green olives, and pistachio nuts along with ...