A great blend of fruits to make up a simple yet stunning smoothie. The combination of Pineapple and Papaya make this a great digestive enzyme rich blend.
If you would like to know about Digestive Enzymes click here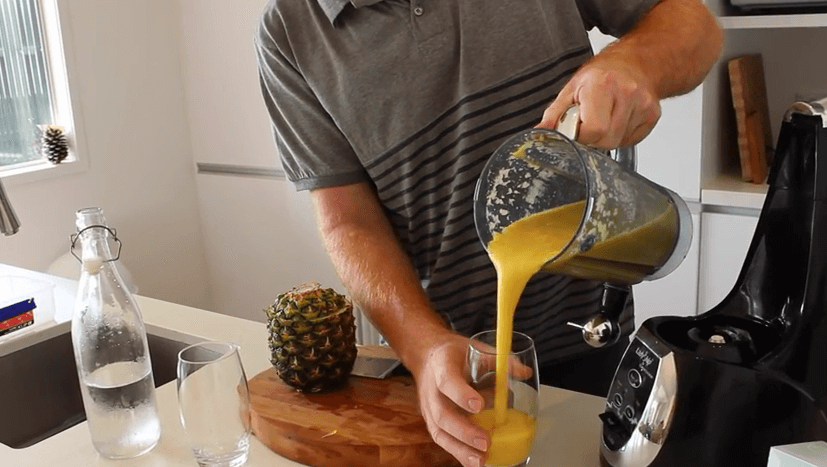 Ingredients:
1 slice of Pineapple
1 x Orange (or grapefruit)
1 x Apple
Add Papaya (for extra digestive enzymes)
6-8 x Ice Cubes
200ml cold water
3 x Stevia tablets
Method:
Trim skin off the slice of pineapple and cut into chunks then add to Ladyship Blender. Cut off the ends off the orange and leave the rest of the skin, cut into chunks and add to the Blender. Cut apple and papaya into pieces and add it all into the Blender.  Add 3 Stevia tablets to sweeten it a bit and counteract the bitterness of the orange peel. Add 6-8 ice cubes and 200ml of cold water. Blend until smooth.
Perfect for: