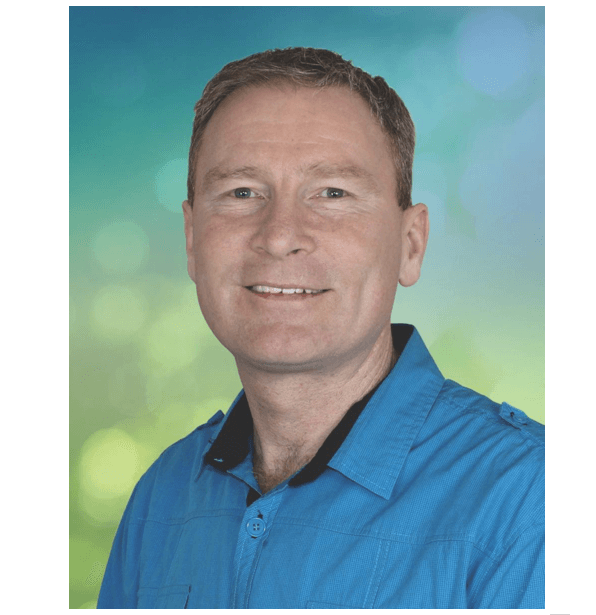 Based in Tauranga, Brett is a respected medical herbalist with 20 years of clinical practice. He is a regular seminar presenter both at health and wellbeing expos and at other private venues. Brett has helped over 100,000 people in over 45 countries complete his herbal health program. 
Brett began his journey into natural medicine in the early 1990's when his own health began to deteriorate. He'd spent 10 years in hard manual work which resulted in severe spinal injuries requiring major surgery, which he declined. His search for alternatives led him to herbal medicine which quickly became his life's passion.
His studies include completing a two-year Diploma in Herbal Studies in 1998, four years of science studies at Auckland University of Technology, including human anatomy and physiology, biochemistry and biophysics. He then completed another four-year Diploma in Herbal Medicine in 2006 through the Waikato Centre for Herbal Medicine.
Brett has operated his own retail health stores for 8 years, built a pharmaceutical grade manufacturing facility in 2005 and has run a private clinical practice for over 20 years. During this time Brett identified a common pattern of events relating to the most common health conditions of our time. 
This led Brett to write his first paperback book 'CLEANSED & CURED' which has been widely distributed through good bookstores. Brett tours often and visits health Expos, clubs and other organizations who may be interested in a live seminar on the topic of Herbal Medicine and personal health empowerment. 
Brett has a real passion for helping people to find their own personal healing path and to understand how the simple things, food, and herbs, in particular, can trigger healing within the body. 
You can visit Brett in his clinic or email us directly at info@iconherb.com if you would like him to visit and speak to your group
See Brett's research articles here