Yes, you can heal yourself.
The secret is actually simple but does come with one condition. You need to be fully committed to investigating the method and understanding the process in order to reach your goal.
You're probably familiar with the concept of holistic medicine, where the whole person is taken into account with a view to triggering healing naturally.
Everything is intrinsically connected and healing only happens when there is harmony and balance achieved between body-mind-spirit.
Not only am I going to show you how to fully utilise medicinal herbs and therapeutic foods, but I will also share how you can fully harness the incredible healing power of your mind.
Watch this video for a short introduction to the 'Healing Triangle'.
You can follow the links on this page to research and understand all the individual pieces, but after that, I suggest clicking here and seeing where to begin.
Let's look at the three parts of the Healing Triangle in a little more detail below.
Herbal Medicine
All we need is provided by nature and medicine is no different. Herbs have been used as medicine for over 60,000 years and are increasing in popularity even today.
All the herbs we use in the ultimate Herbal Health program have been researched and shown to have proven healing effects.
You can see all Brett's herbal medicine articles by selecting 'Herbal Medicine' on the research article page.
Brett Explains How Herbal Medicine Works  Click Here To Read Brett's Articles About Healing Herbs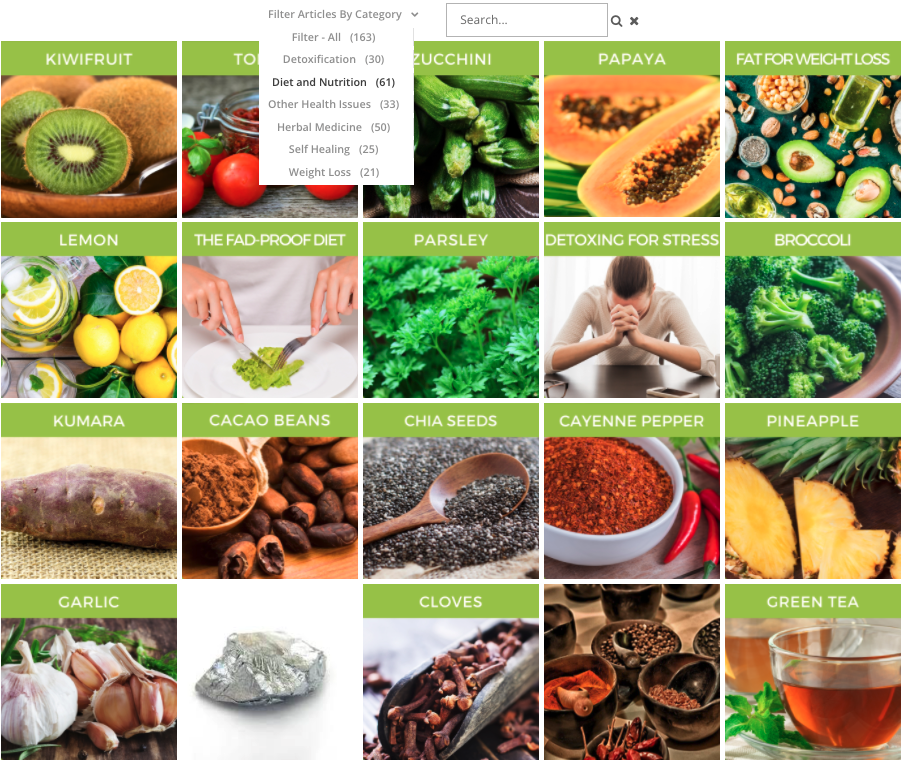 Healing Food
Hippocrates said 'Let thy food be thy medicine' and this is actually the foundation of holistic, herbal medicine, especially when it comes to plant-based food, including herbs and spices.
All the foods and recipes we use in the Ultimate Herbal Health program have also been researched, and you may be surprised just how powerfully healing your food can be.
You can see all Brett's food-related articles by selecting 'Diet and Nutrition' on the research article page.
Click Here To Learn About Healing Foods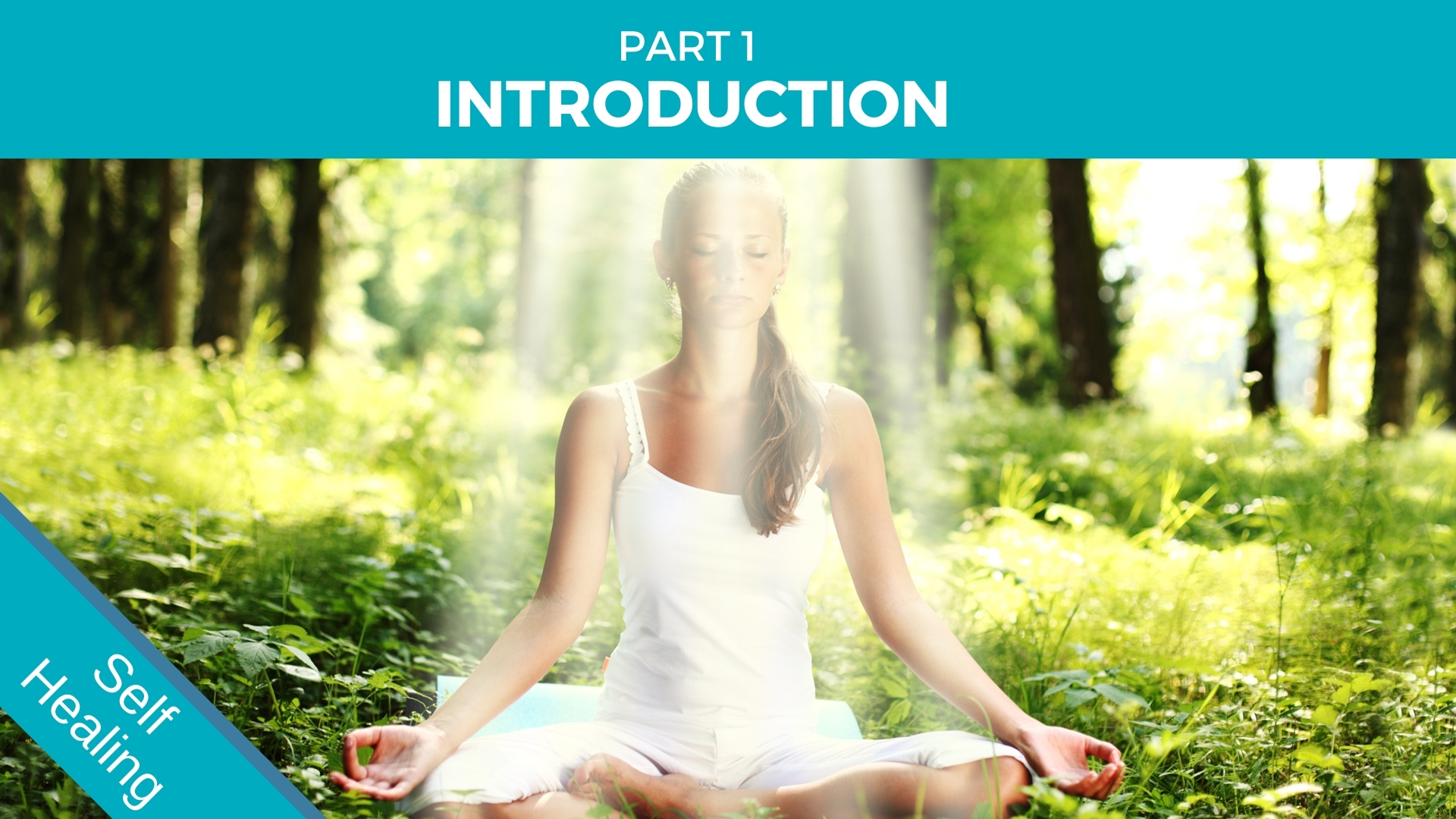 The Power of Your Mind
Brett has been an energy healer for over 25 years and has developed and unique technique that you can use yourself at home, without any special qualifications or equipment. He has written a series of articles called 'Unconditional Energy Healing' where you can learn this method.