Brett has put together a selection of recipes that are perfect for each Detox program type and length. Choose from the  options below and look for your program by time frame. From smoothies to salads, curries, and soups, our recipes support your recommended nutritional intake while still tasting fabulous. 
Filter Recipes For Your Program Type
All Mixed
14 Day DETOX capsules
30 Day BodiClenz Smoothies
30 Day DETOX capsules
60 Day DETOX capsules
7 Day BodiClenz smoothies
7 Day DETOX capsules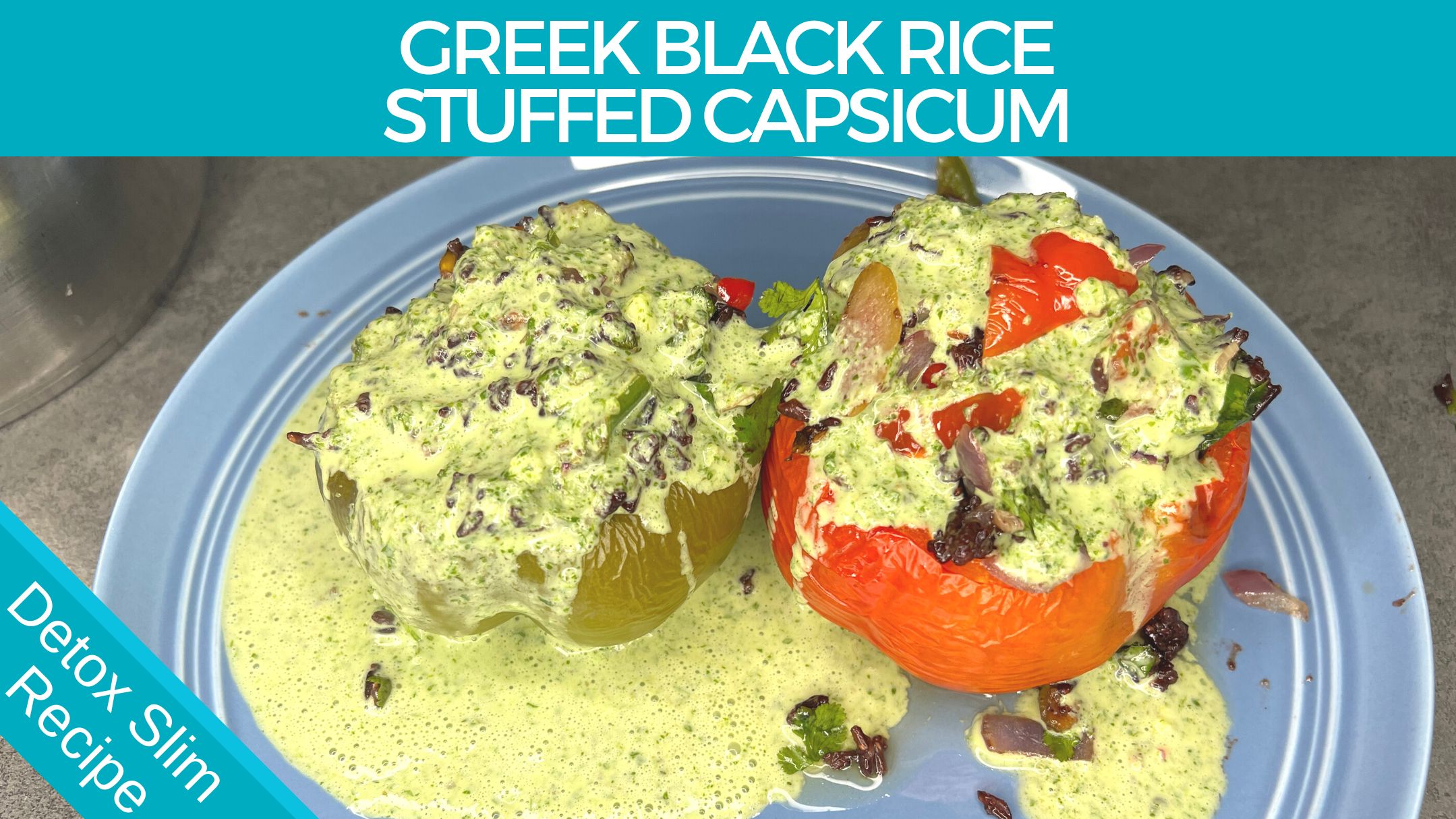 A stunning combination of flavours using cilantro, capers, green olives, and pistachio nuts along with ...