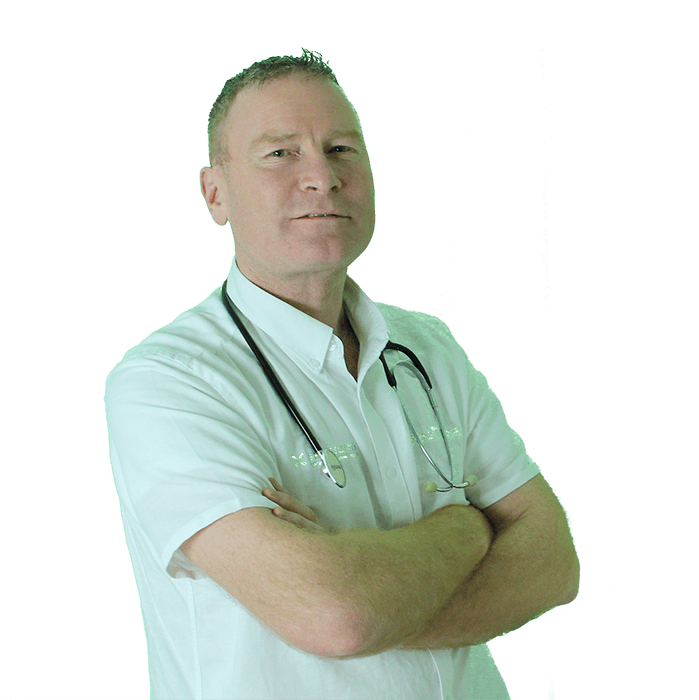 Brett Elliott – Author of 'Cleansed & Cured' Learn More

Are you ready to take control of your own health destiny?
The power is now in your hands, with quite possibly the most comprehensive "Do it Yourself" Herbal Detox Program in the world.
With toxic overload and metabolic disease skyrocketing worldwide, Herbal Detox is needed more than ever. With 24 powerful natural herbs in 480 capsules, Brett Elliott's Ultimate Herbal DETOX program empowers your to set your own path.
New Zealand's most popular detox program comes with online support, recipes, video coaching and everything you need to take the next step in your healing journey.
Get Brett's 'Cleansed & Cured' Paperback Book
Learn why and how detox diets actually work to heal your body and what herbs and foods we can use to cure our most common health conditions.
Full service for your body
Ultimate Herbal DETOX – NZ's #1 ®
World's Best Herbal DETOX Program. Cleanse your entire body.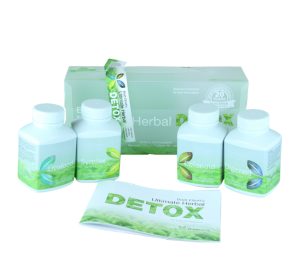 Perfect Companion
BodiTune DETOX 'n SLIM Protein Drink®
Delicious fruit, herb and vegetable drink designed to promote inner body cleansing and weight loss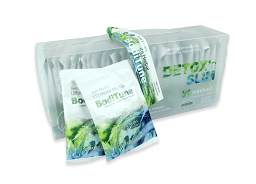 To achieve your ideal weight
Ultimate Herbal SLIM Program®
The most healthy and cost effective, long term weight management program & detox diet you will find.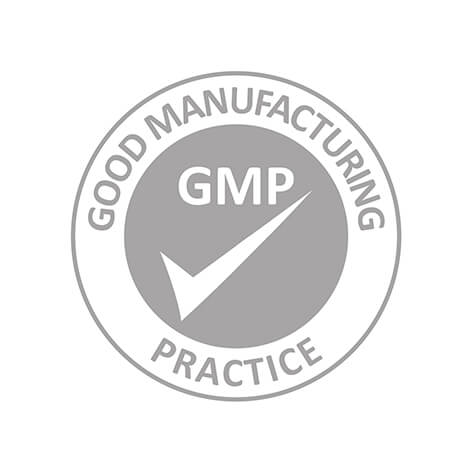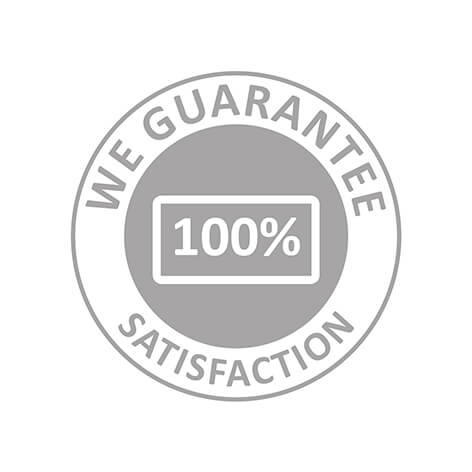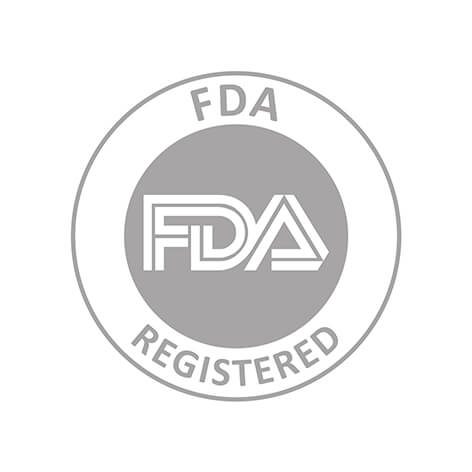 Our Commitment To You
At Ultimate Herbal Health we understand that choosing to do a herbal detox program can be a daunting and new experience for many. That is why we provide full online support.
Live Support
Our one on one support through both live chat and email, plus a library of recipes, videos and articles means you have our full support and will never be alone on your detox journey.
Guarantee
We provide a 100% satisfaction guarantee or your money back, so you can be assured we will be with you every step of the way.
Our Mission
To empower millions of people to change their lives with the world's best herbal health programs.
Over 100,000 Programs sold in 45 countries in the last 20 years.
Backed by scientific research.
Designed by Medical herbalist – Brett Elliott
Visit Brett's personal research database
Will it help?
Once you have completed the Detox program you have a great foundation for your body to deal with other health issues naturally. It's just like servicing a car to make it sound and respond better. We can't make any health claims but a cleanse is well known to help your body heal itself by allowing healthy functions to return.
There is lots of support material available on this website plus we are here to help you every step of the way. Feel free to live chat with us, or join our Facebook community to see what others are saying.
Disclaimer – Results will vary in time frame and intensity from person to person. We make no claim to treat, prevent or cure any disease. None of the statements on this page have been evaluated by the FDA. Consult your physician before using the Ultimate Herbal Health Programs.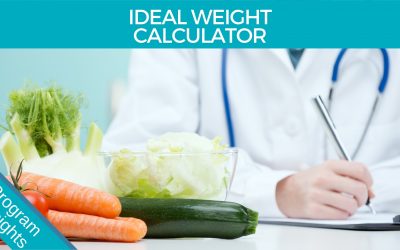 Find the ideal program for your goal If your target weight loss is 2-5kg We recommend you take the 1 month Gentle DETOX Perfect for a natural steady inner body cleanse detox while helping to balance your metabolism over one...