If you're looking for a quick answer, then please feel free to try this Ultimate Personal Program Calculator
On this page, I will help you find the best program to start with and simplify the decision-making process for you.
You may just be looking to embark on your healing journey, or perhaps you're a seasoned detoxer, and ready to take it to the next level. Either way, you can use the Detox 'n Heal Yourself / Ultimate Herbal Health Program to empower yourself during this process.
How The Ultimate Herbal Health Program Fits Together
In this video, you will find out what the major components of the Ultimate Herbal Health Program are and how they work together to complete the Healing Triangle. It's when you understand how these parts integrate and synergize that you will be inspired to follow through and get the transformative results Brett promises.
Choosing Your Perfect Program
There is a core range of herbal programs available, but choosing the right one for you revolves around a couple of major factors.
What is your goal? eg; Resolving a specific health issue, losing weight, or cleansing your inner body for general health?
Do you prefer taking capsules or drinking smoothies?
Are you in it for a long-term healing journey or just a quick reboot?
Brett will offer you a couple of suggestions.
Let's look at each of these a little further and link you to what you need to make the choice.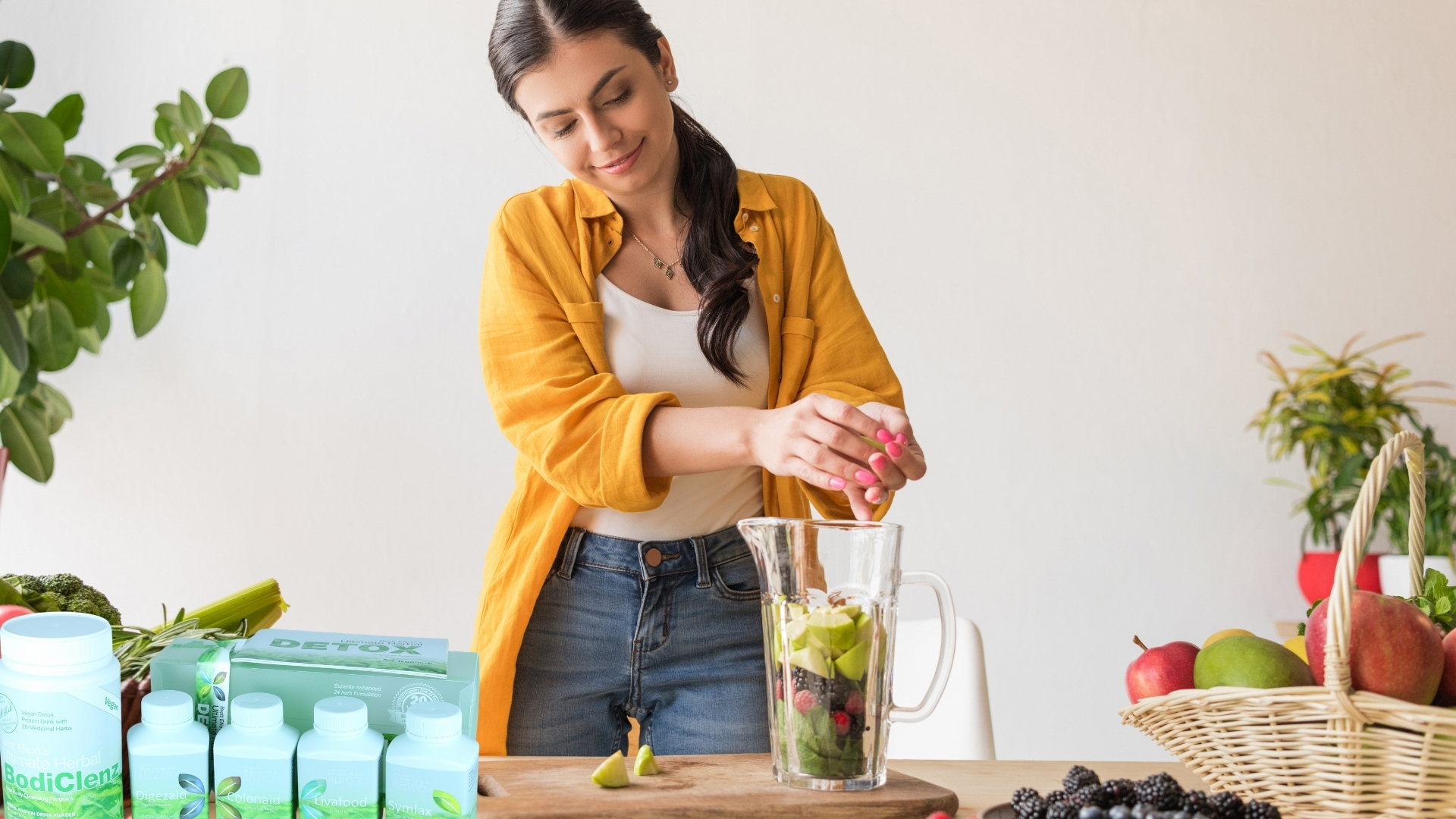 1. What Is Your Goal?
Resolving a specific health issue
There are a few health issues that respond very well to the Ultimate Herbal Health programs, and each one has a page with some specific guidelines on where to start, with diet, herbs, and self-healing.
Most of these programs will suggest you start with a 2-week Deep Cleanse which means you will need either the Ultimate Herbal Detox capsules or BodiClenz Smoothie Drink powder.
Simply click the heading names to view these specific articles.
Acid Reflux, Heartburn, Indigestion
Bloating & Gas
Candida
Constipation
Crohn's Disease
Chronic Fatigue Syndrome
Fatty Liver Disease And Metabolic Syndrome
Headaches and Migraines
High Blood Pressure
High Cholesterol
Irritable Bowel Syndrome (IBS)
Liver Detox Program
Type 2 Diabetes
Parasite Cleanse
Psoriasis & Excema
Conquering Sugar Addiction
Immune Boosting Program
Estrogen Dominance And Menopausal Weight Gain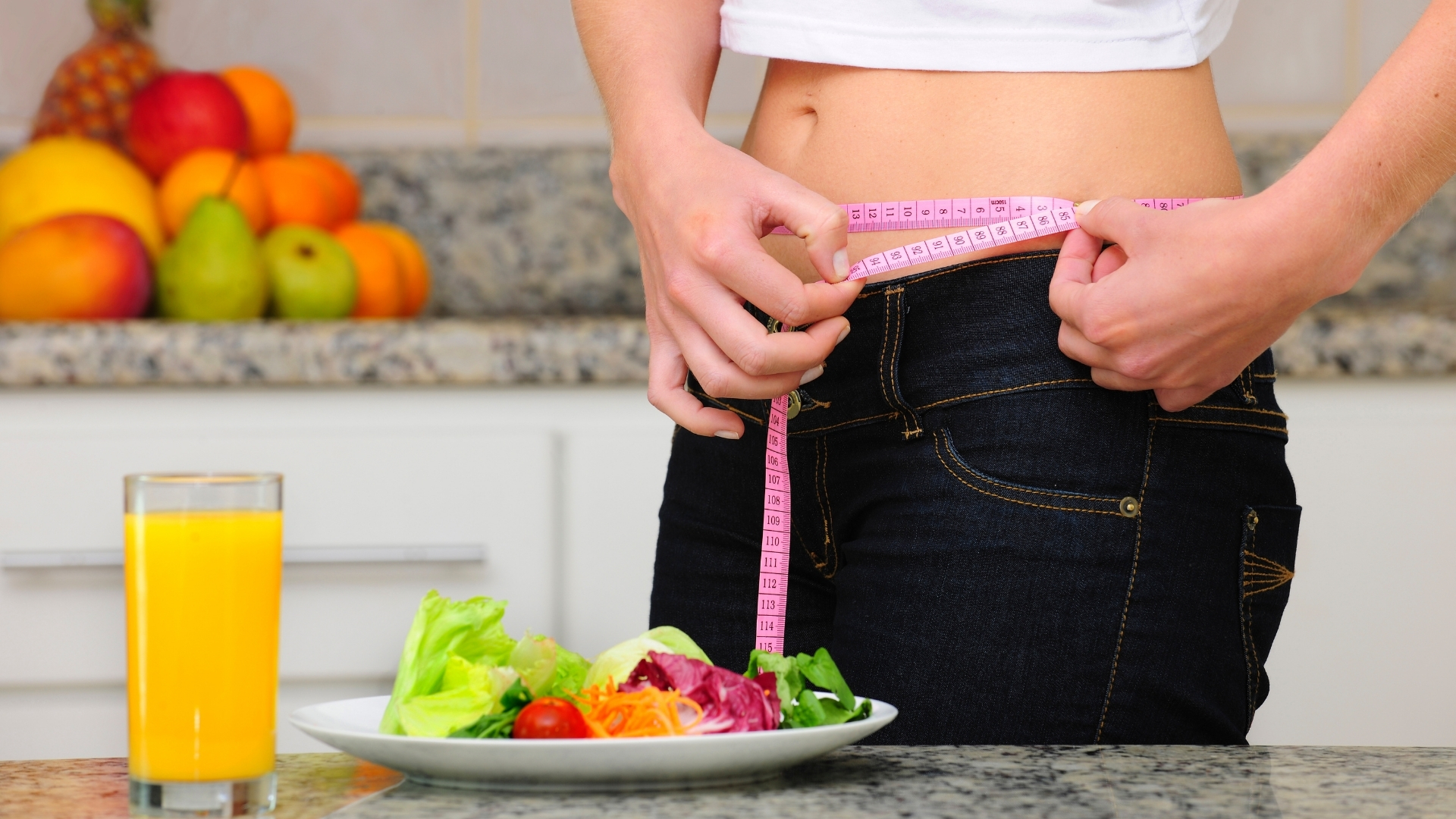 Losing Weight
If weight loss is your goal then a good place to start is the 'Ideal Weight Calculator' The Ultimate Herbal SLIM or BodiTune programs are ideal for weight loss, but usually, work better after completing the Ultimate Herbal Detox capsules or BodiClenz Smoothie Drink powder for two weeks as a kick start. You will find some suggestions below the Ideal Weight Calculator result guiding you to the best program to try. We can't make claims as to the weight loss results, but put it this way, giving your body a good cleanse and committing to a healthy diet plan usually gets great results.
Click Here To Try The Weight Calculator

Cleansing your inner body for general health

If you're looking for a good inner body cleanse to reset your gut health and metabolism then either the Ultimate Herbal Detox capsules or BodiClenz Smoothie Drink powder is always the best place to start. I highly recommend completing one of these as a two 2-week Deep Cleanse at least once, or even twice a year.
2. Do You Prefer Taking Capsules or Drinking Smoothies?
When looking at detoxing and cleansing the Ultimate Herbal Detox capsules or BodiClenz Smoothie Drink powder are both ideal. These both contain exactly the same formulation and dosage of herbs, so the results are fairly equal. In other words, it's really your preference between capsules or drinks.
You can actually do both side-by-side if you want, by taking the smoothies in the morning or at lunchtime and then having the capsules at night, which can be easier.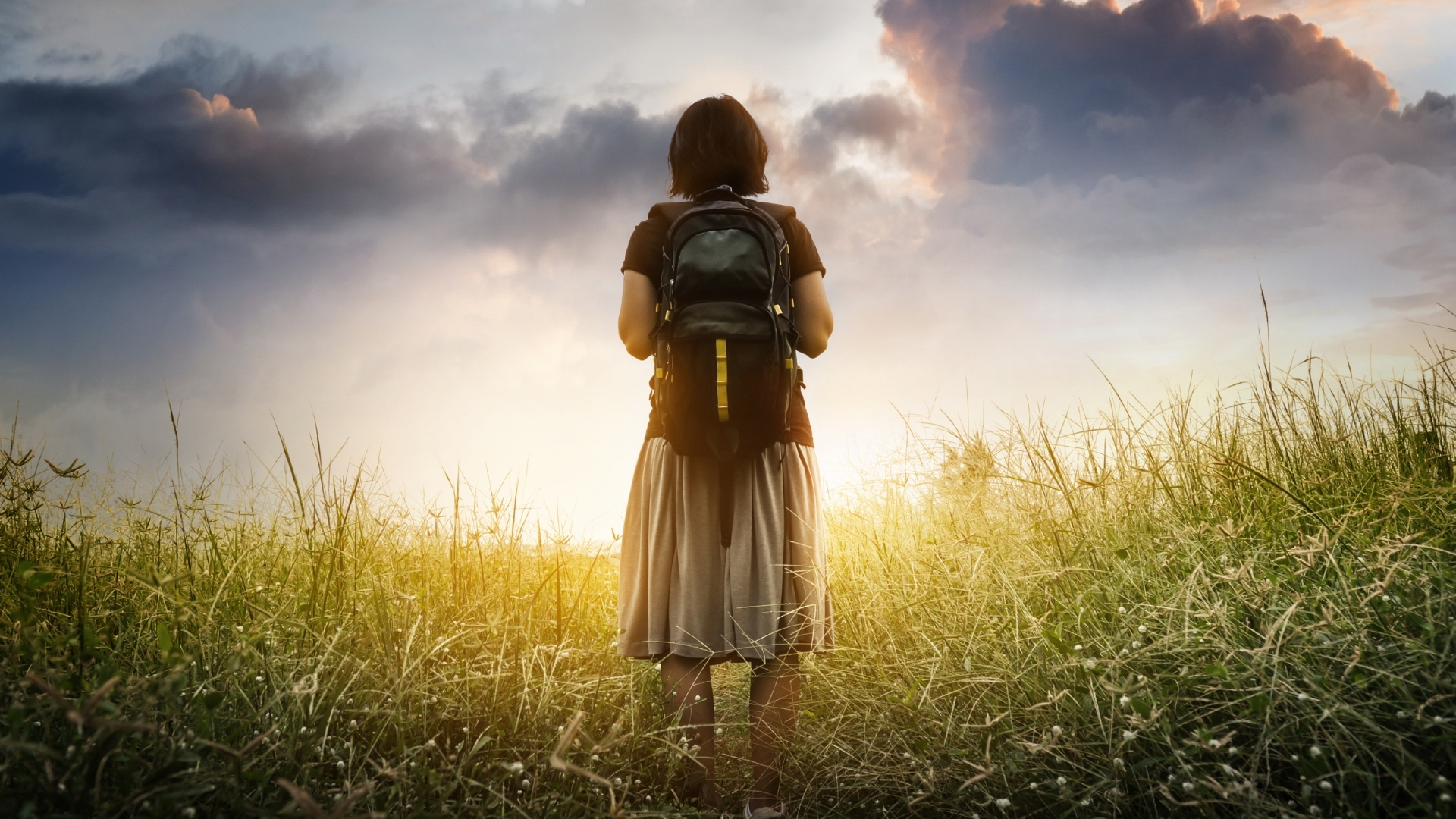 3. Are You In It for a Long-Term Healing Journey or Just a Quick Reboot?
The quick reboot is best done using the Ultimate Herbal Detox capsules or BodiClenz Smoothie Drink powder as a two-week deep cleanse.
If you're embarking on or continuing your long-term healing journey, then perhaps you can look at things in stages like this.
– A 'kickstart' Herbal Detox or BodiClenz for two weeks (if not completed in the last 6 months).
– Achieve metabolic balance and weight control with Ultimate Herbal Slim, or Combo plan (if weight loss is needed).
– Ongoing maintenance with BodiTune or BodiClenz at a low dose (one scoop daily).
– Learn 'Unconditional Healing' by watching, reading, and practicing the method. You will learn Brett's unique Self-Healing method by tapping into infinite, universal healing energy.
4. Brett's Suggestions
In this short video, Brett shares his simplified version of how best to follow the Ultimate Herbal 'Detox 'n Heal Yourself' Program also known as The Ultimate Herbal Health Program.
This video is taken at Brett herbal health clinic in Tauranga, New Zealand.
If you're still not sure what program is best for you then please feel to contact Brett by email or on the live chat. To contact us click HERE