The central idea of the SLIM eating plan is this: Eat unprocessed natural living foods and connect directly with nature, especially air, light, and water.
The list below should give you a good stock of ingredients for your ideal meals. Try to avoid getting things, not on this list i.e. processed food.
You can also choose from the full range of recipes available on the quick recipe finder page click here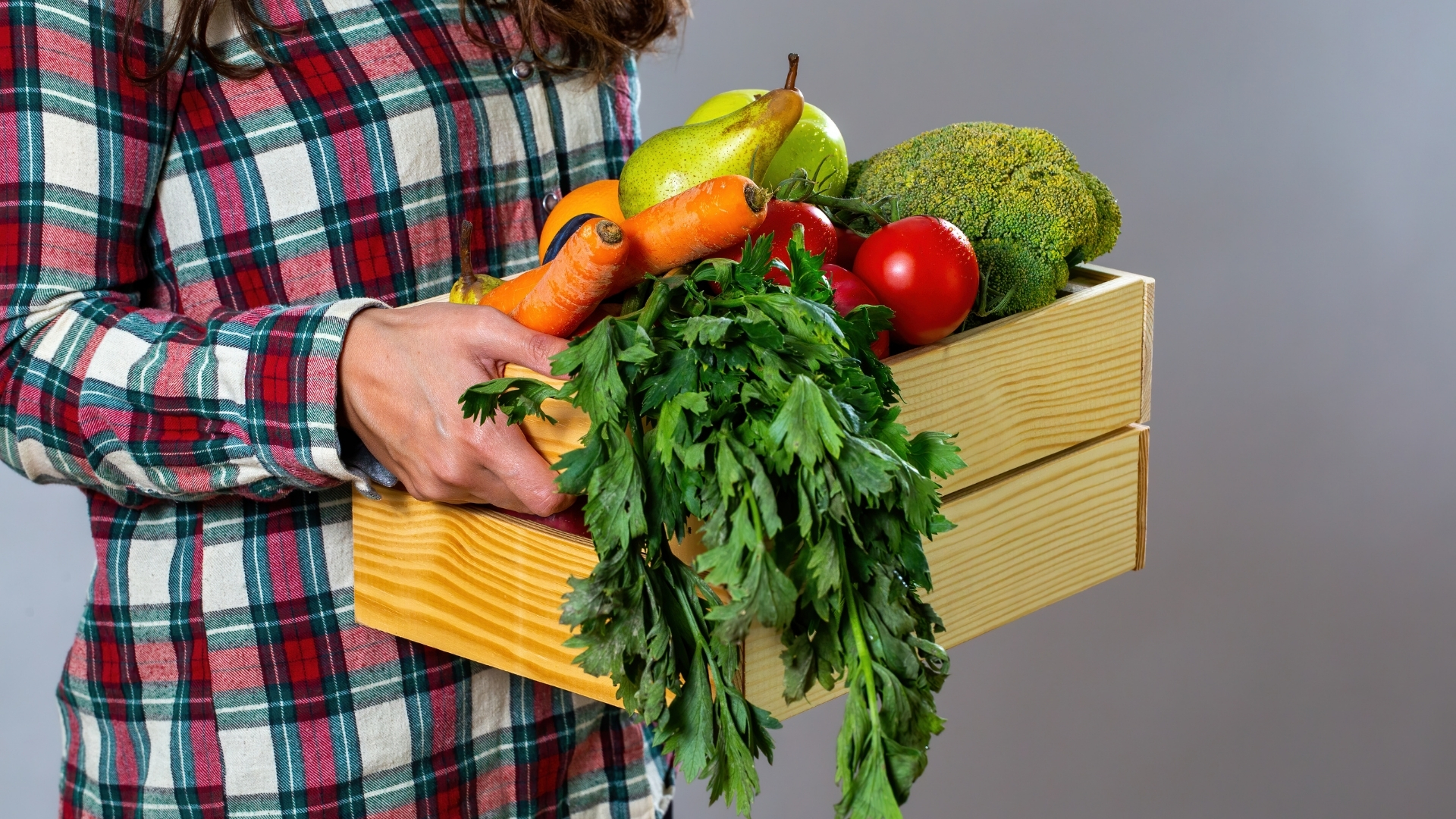 Almond, Coconut, rice, soy, or un-homogenized whole milk
Apple juice
Apples/oranges
Apricots
Asparagus
Avocado
Baked beans
Bananas
Bea sprouts (alfalfa or mung)
Beetroot (fresh or canned)
Blueberries
Broccoli Brown rice
Cabbage red/white
Capsicum
Carrots
Cauliflower
Celery
Soft Cheese (cottage or Brie))
Cherries
Chickpeas (garbanzos),
Dahl and lentils
Chicken breast
Cider vinegar
Corn on the cob
Courgettes
Cucumber
Dates, prunes, raisins, or figs
Eggs
Fresh herbs (a variety)
Fresh fish, or canned tuna and salmon
Garlic
Herbal teas
Herbs and spices
Honey
Hummus
Kale
Kiwifruit
Kumara (sweet potato)
Lemons or lemon juice
Leeks
Lettuce
Mango, pawpaw and passionfruit
Millet
Mung beans for sprouting
Mushrooms
Nuts (mixed)
Olives and Olive oil
Onions
Oranges
Peaches
Peanut butter (Raw)
Pineapple
Potatoes
Pumpkin
Quinoa
Raspberries
Rolled oats (for porridge)
Sunflower and pumpkin seeds
Silverbeet
Spinach
Spring onions
Squeezed orange juice
Strawberries
Tomatoes (fresh and canned)
Tomato juice
Unsweetened yogurt
All other whole vegetables and fruit are allowed
Meal Recommendations
These are my favourite suggestions.

In the morning: Choose a smoothie from our recipe page or try some fruit and yoghurt. You could have 'rolled oats porridge' or 'eggs on raw spinach or toast' both once a week. If you do get some bread, try and get the heaviest brick seed loaf you can find at your local bakery and only use 2-3 slices a week.
During the day: You could use leftovers from dinner, soups, curries, stir fry, or salads. You could add some tinned fish, avocado, tofu, or chicken breast, but it's best to keep it vegetarian if possible. Snack on fruit as you feel the need for energy. You can always make a cup of tea or another smoothie as alternatives.
Dinners: It's good to stick to soups, curries, stir fry, or salads and avoid white rice, pasta, buns, or other alternatives to bread like naan, pita, tacos, tortillas, nachos, etc. Try to only have meat 2-3 times a week or less, and stick to chicken or fish if possible. It's easier to digest. Increase the spiciness of your meals, as this helps boost metabolic rate.
Remember, you can also choose from the full range of recipes available on the quick recipe finder page click here