If you want a Mushroom soup without using pre-made canned soup it can be a little difficult knowing where to start. Here is my recipe which includes, parsnip, dahl and spinach, so its a little more than your standard "out of the can" mushroom soup.
It is very filling and totally rich in nutrients.
Ingredients:
2 cups Dahl

​400gm Button mushrooms

​400gm flat mushrooms

3 x medium parsnip

12 cloves garlic

1 large onion

1x can coconut cream

​100gm Baby spinach leaves

2 

tablespo

ons 

Butter and

2 

tablespo

ons 

olive oil

4 x tablespoon Miso

3 tsp salt

2 x dessert spoon Mixed herbs

1x tablespoon dark soy sauce

Water to blend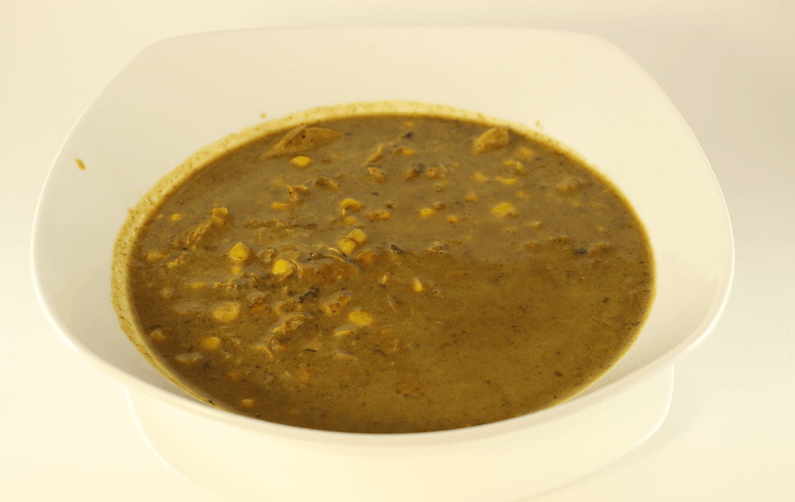 Method:
Put the 2 cups of Dahl in 6 cups of water and bring to the boil. Simmer for 10 minutes and let sit for up to 4 hours. I usually do this in the morning if I want to make the soup that night. This allow the dahl so soften and avoids the gas forming effect. 
Peel and chop the parsnip into bite sized pieces and reheat and boil the dahl with the parsnip added.
While parsnip is boiling, In a frying pan melt butter and olive oil, then stir fry the finely chopped garlic and onions, adding the chopped mushrooms and mixed herbs. Add the soya sauce and cook until soft and a little bit caramelized.
Add miso, salt and coconut cream to dahl and parsnip. Then add the mushrooms and allow to simmer again, adding extra water if needed.
I like to take about 1 cup of the cooked dahl out fo the pot and put it through the blender until smooth. This adds a little thickness and texture to the soup.
Now your ready to serve.
Enjoy!