Description
Contains Organic Green Tea (Camellia Sinensis) Leaf
We supply 100% Pure Organic Green Tea sealed inside water resistant White Paper Bag. 
If you're looking for a stimulating and healthy beverage, green tea is an excellent choice. For centuries, people have enjoyed green tea for its energising properties.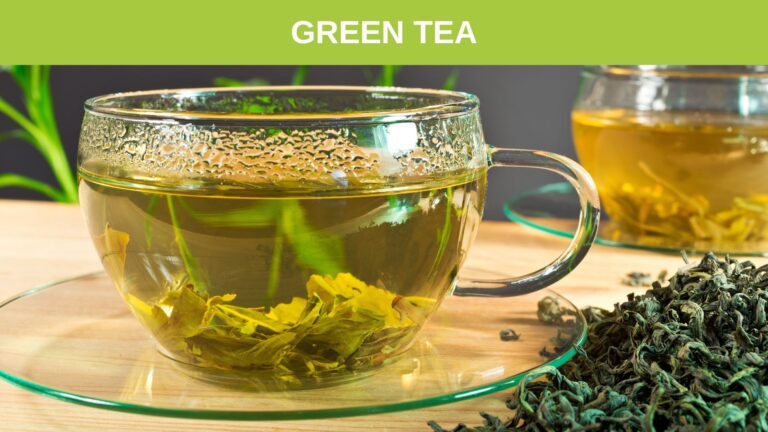 There is both a long tradition and numerous clinical studies supporting the use of green tea as a health-promoting product for liver detoxification, weight management, metabolic energy promotion, blood sugar balance, cholesterol control, and digestive support.
The traditional and clinical evidence is overwhelming and consistent, suggesting green tea should have a place among the great herbal medicines.