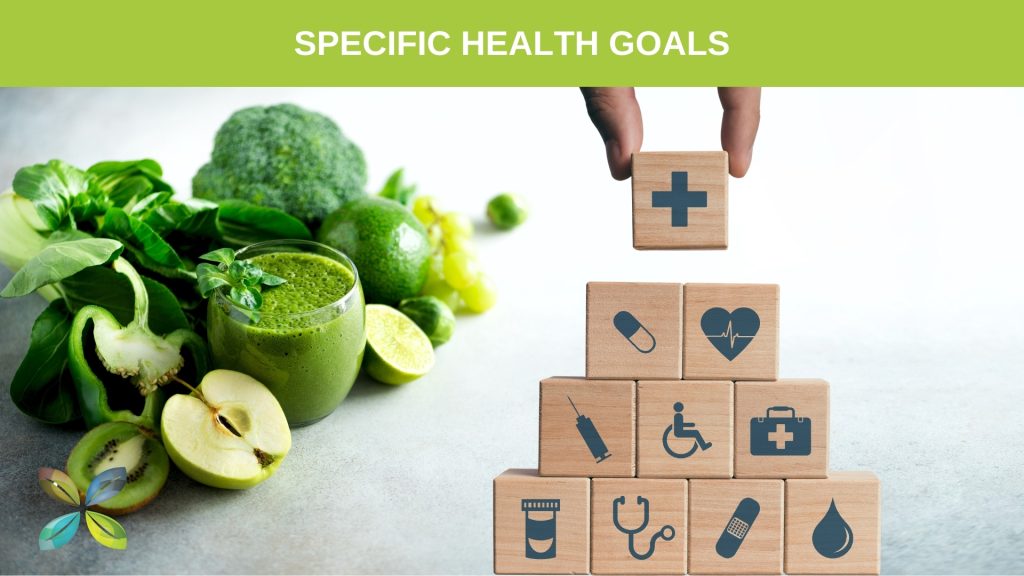 It is incredible how many health issues benefit from cleansing the inner body.
A clearly identifiable group of specific health conditions have responded well to our detoxification and weight management programs over the years, so we have worked hard to provide even better outcomes for them.
Because many of the underlying long-term causes are similar, our programs work effectively in quite a broad range of areas.
Click on the green links below for specific advice and you may even find yourself a tailor-made program.
You can also ask us questions on live chat for more details.
Health Conditions
Self Healing
Brett has 22 years of practice in herbal medicine and natural healing. Over this time he has developed a method of energy healing and has written many articles related to this subject. Follow the link below to start Brett's series on this subject.
See The Ultimate Energy Healing Series