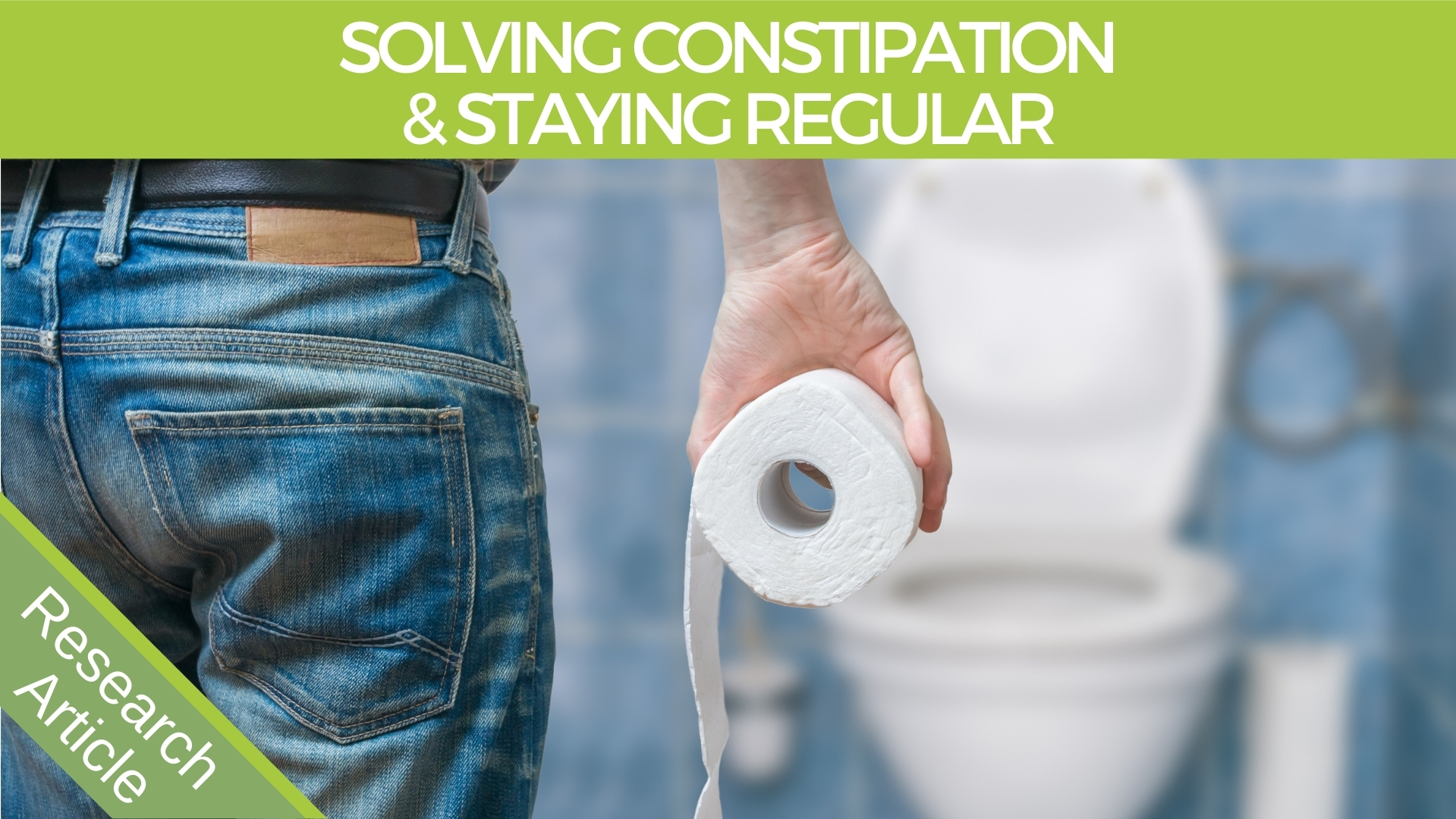 Nearly everyone suffers from intermittent constipation at some point in their life, but chronic constipation is a serious health condition.
I did your Ultimate Detox a year ago and loved it, it worked really well and so I was eager to do the cleanse again this year. I started it 7 days ago and I have noticed a total difference in my bowel movements. I have been having bowel movements less often and also less […]
I usually have regular bowel movements but since starting the detox I have became constipated. I am on Day 7. I am vegetarian and usually have quite a good diet. I have have now stopped taking the gentlelax. Any other suggestions?