Aloe Vera juice is fantastic during your herbal Detox program and it's very well known for its powerful healing properties the world over.
Today we're making our own Aloe Vera juice at home, with the help of a little lemon, ginger, and cucumber. We have used Aloe Vera straight from the garden and lemons from our lemon tree.
This super healing digestive tonic is ideal to help reduce any digestive disturbances, regulate the bowel and promote the general health of the body. Perfect for any time of year.
Ingredients:
2 Large Aloe Vera leaves
1 Cucumber
1/2 Lemon
3-4 slices of Ginger root
6 cubes of Ice
200ml Water
1/4 tsp Stevia or 1 tsp honey
Method:
Peel and fillet the Aloe Vera leaves and add to blender. Peel and roughly chop the cucumber and add to blender. Juice the lemon, slice ginger and add all other ingredients to the blender. Blend until smooth and drink.
See Brett make Aloe ice cubes in this next video
Find out more about the healing benefits of Aloe Vera 
See more herbal remedy recipes
Aloe Vera juice is Perfect for: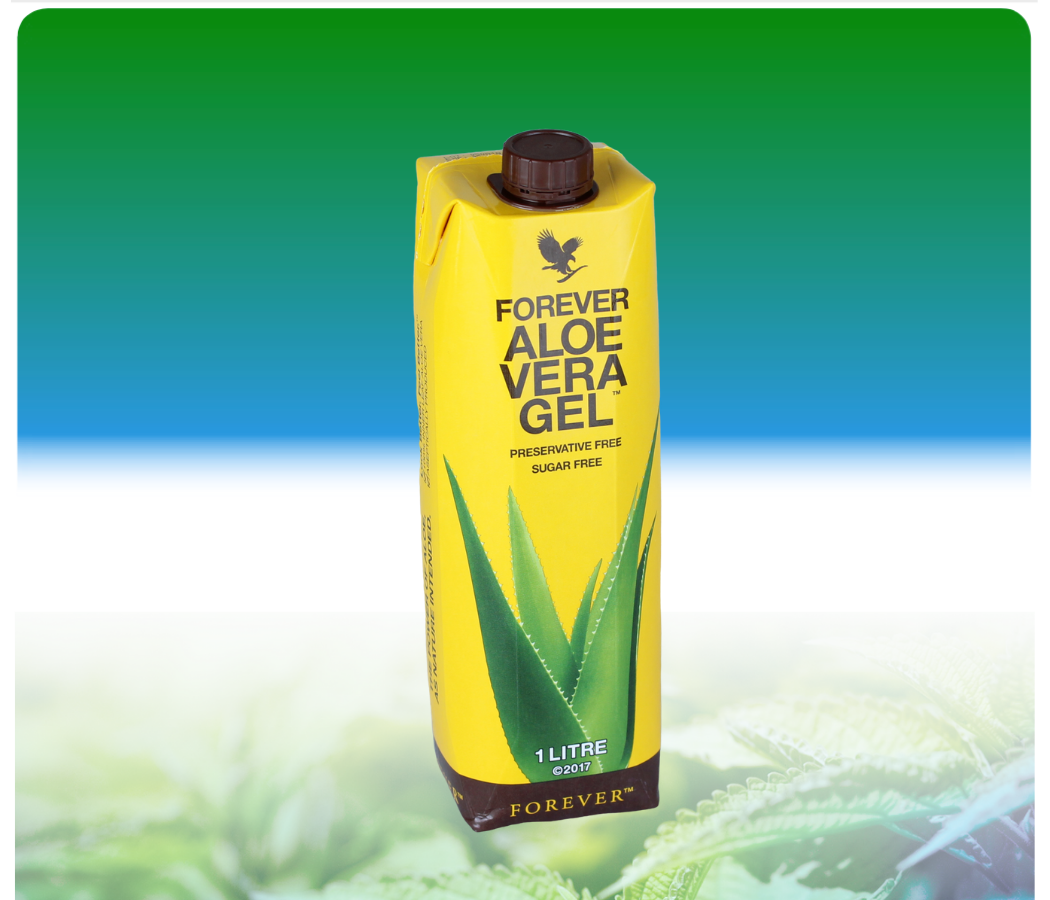 Forever 100% Aloe Juice – The Best

I've seen lots of different Aloe juices over the years, and the Forever juice is the best I have found. It is 100% pure with no additives, and it's thick and pulpy, not watered down like most other brands. This is the juice I recommend to clients in my clinic, and it gets great results with digestive health.