Description
Double the herbs over Double the time frame = double the Deep Cleanse. Instead of a 14-day deep cleanse this is a 1-month deep cleanse.
If you've done a detox before or you are super serious about doing a deep cleanse that will potentially reset your entire body from the ground up, then this is the program for you.
You can also use this program to give two people the 14-day deep cleanse by sharing the packs between you.
For some people, the 40 capsules a day can be too much, while for others 2 smoothies a day can be overwhelming. The great thing with this combo is you get half of both.
What You Get
1 x 500g Pot of BodiClenz drink powder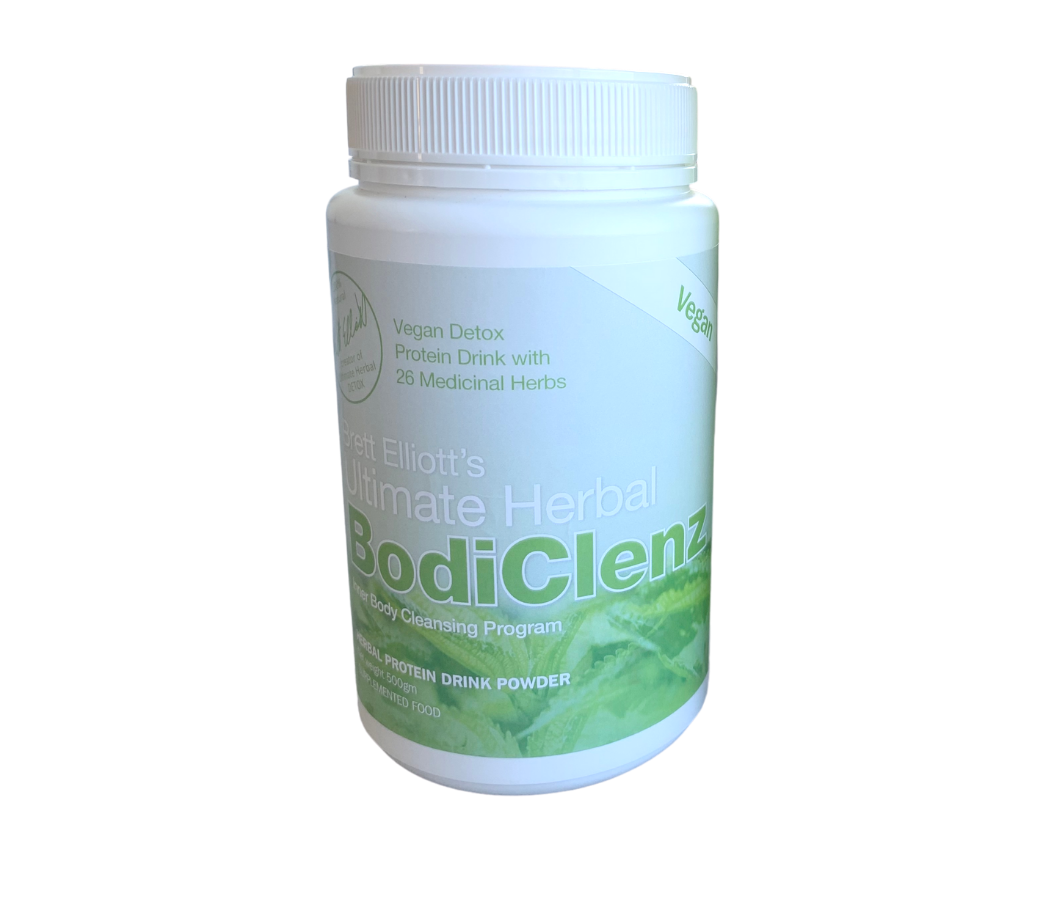 1 x 480 capsules pack of Ultimate Herbal DETOX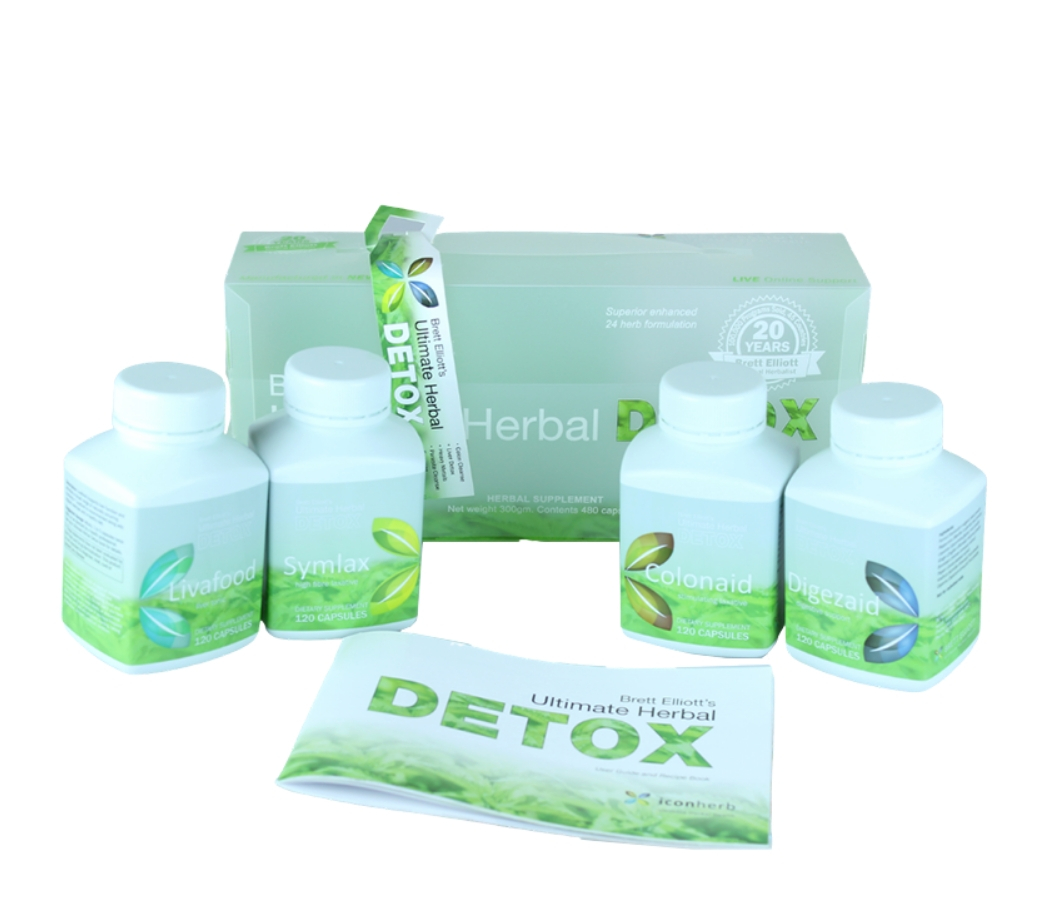 How to do it
For 30 days.
Each Morning for Breakfast
Make one smoothie from the BodiClenz Ultimate 7 Smoothies.
I recommend starting with the first recipe for 4 days, then moving onto the second recipe for another 4 days, and so on through the list.
During the Day
Eat light snacks of fresh fruit, or have a light salad. (no nuts, large seeds, or any processed foods)
See the Deep Cleanse recipe finder here.
Dinner
Choose from the recipes under Deep Cleanse on the recipe finder here.
At Bedtime
Take 4 capsules from each of the four bottles in the Ultimate Herbal DETOX pack. Please Note – Capsules are Gelatin
It's that simple!
Welcome to the deepest herbal detox, inner body cleanse you will ever experience.
Bon Voyage…