Description
Often people embark on a weight management program with the goal of kicking a negative habit or making a lifestyle change.
As part of this picture, blood sugar balance, appetite regulation, and metabolic rate are important factors.
Satisfed contains herbs which may curb appetite, control cravings, support healthy blood sugar balance and a healthy pancreas.
It is designed to be part of the four-step Ultimate Herbal Slim but can be used as a stand-alone product.
Caralluma is known for cutting cravings, while Gymnema and Chromium help to balance blood sugar. We have included Coleus in this formula for its metabolic boosting and weight loss effects.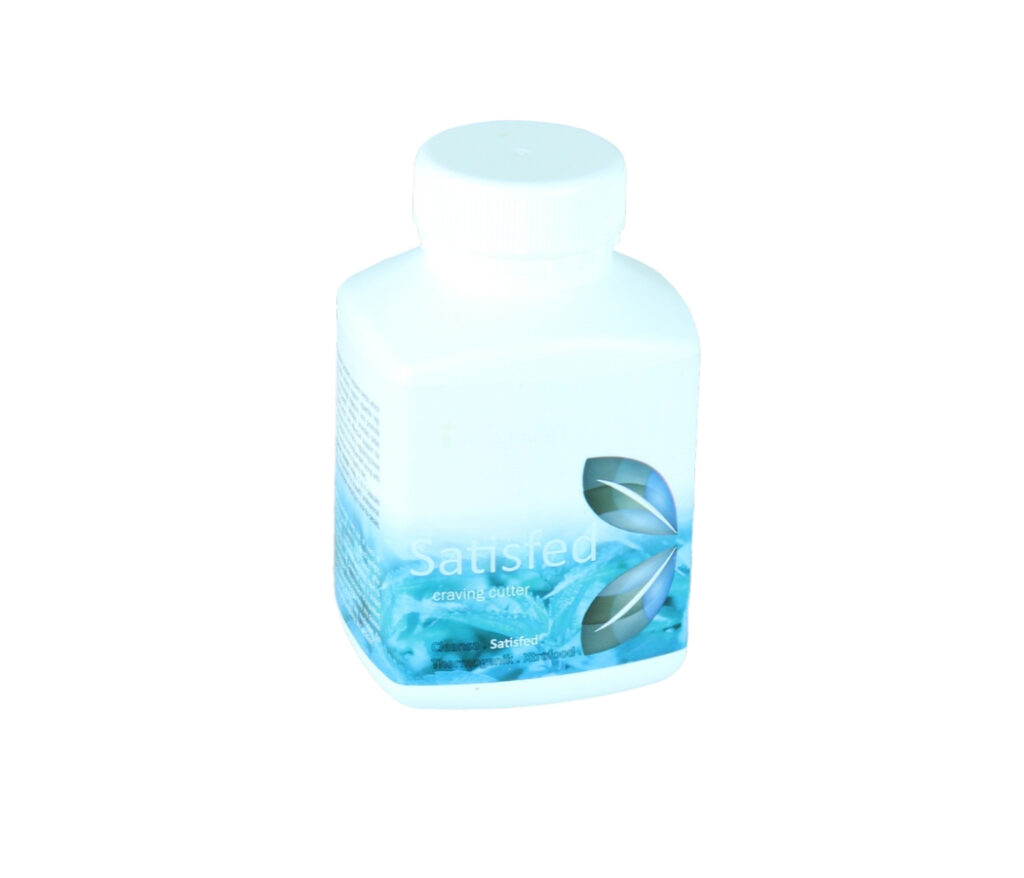 Disclaimer – Results will vary in time frame and intensity from person to person. All testimonials and reviews are authentic and submitted from actual Ultimate Herbal Health customers.