Description
The ParaClenz Program
ParaClenz Combo Deal – Itemized value (NZD)
Total Value NZD $404.50-454.50
Combo Price $299.00-$339.00 Savings 25% Discount (Save $105.50-115.50)
To buy any of the individual parts just click the names above.  
This program contains all the herbs that help kill various types of intestinal worms, which are called Anthelmintics and are Anti-Parasitics.
If you are asking how to get rid of tapeworms or what are some home remedies for pinworms then here are a few suggestions. Each herb has an affinity for specific parasites, but when used in combination the effect can be broad-spectrum and very effective.
You get all of these products below. 
Herbal BodiClenz 500g Powder Pot or Ultimate Herbal Detox 480 Capsules – Full Colon Cleanse Treatment
Contains all the colon cleansing, anti-parasitic, and intestinal healing herbs in one convenient 500g smoothie powder pot. Read more here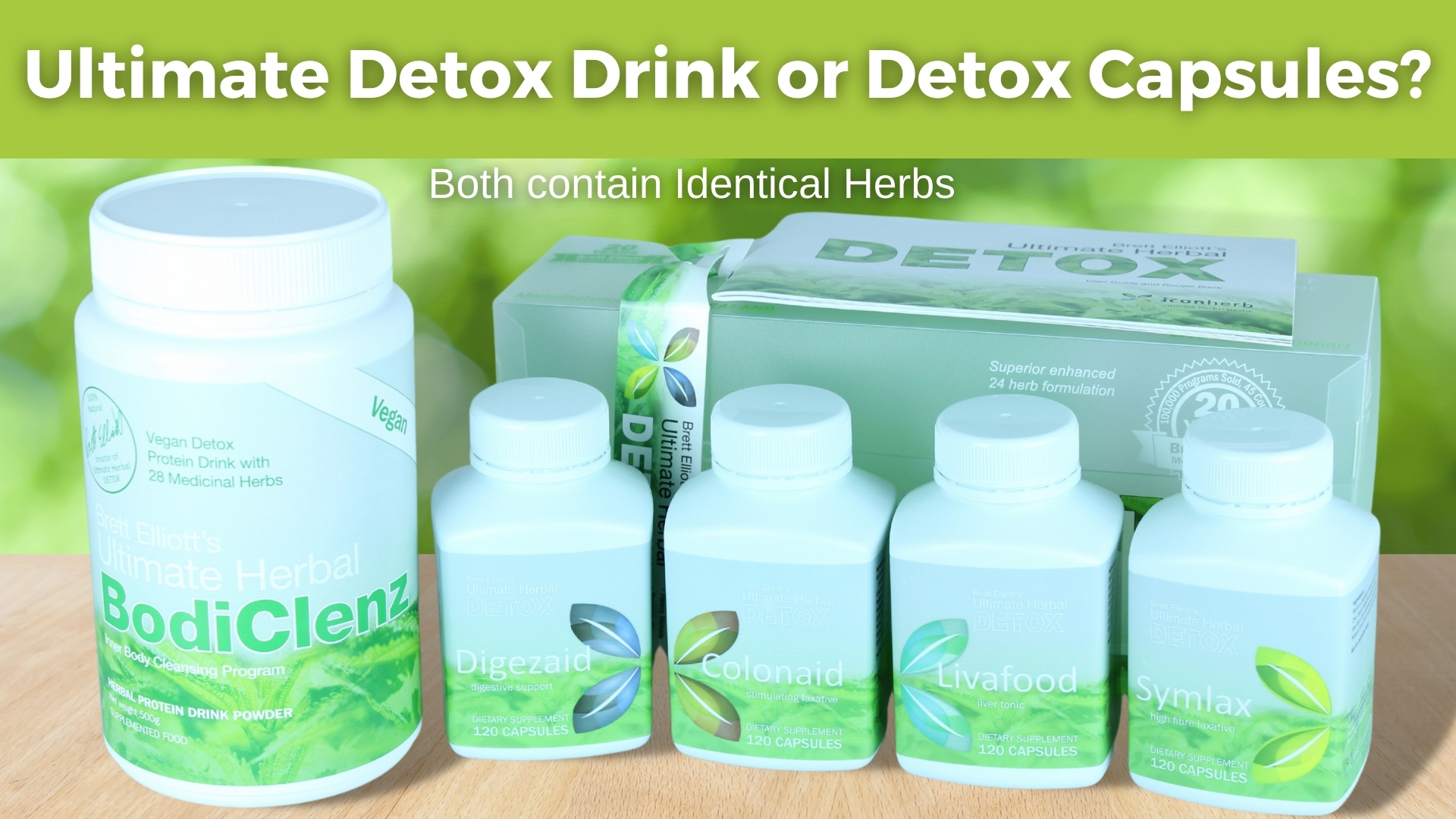 Take 2 scoops daily for 12 days or 40 capsules daily for 12 days, and repeat in six weeks' time.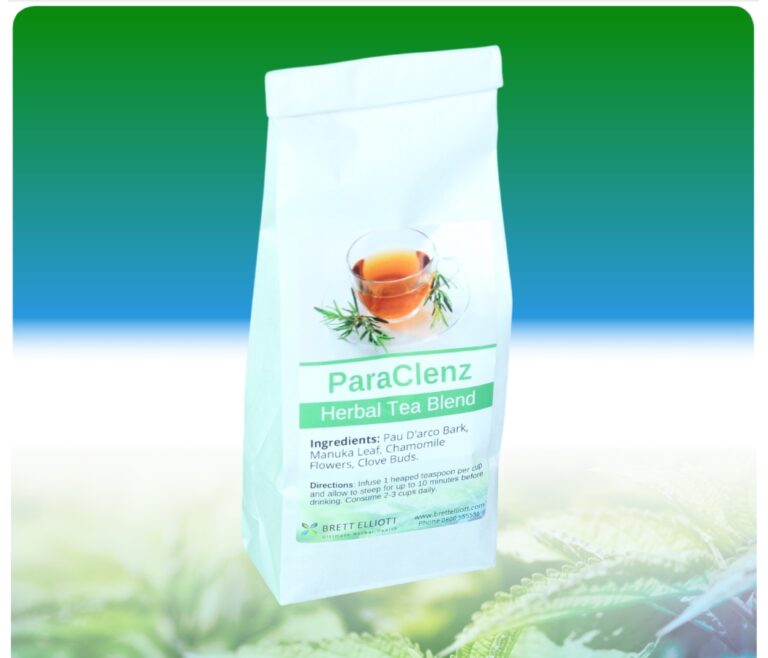 ParaClenz Tea Blend
A blend of herbs to support the elimination of parasites and unwanted microbes from the stomach and intestines. Great to help reduce general stomach bugs. Ideal when combined with the Ultimate Herbal Detox program.
Contains Equal parts of the following herbs:
Manuka Leaf – Broad-spectrum antimicrobial against pathogenic bacteria
Cloves Bud – Direct anti-parasitic, also helps relieve bloating, gas, and pain.
Chamomile – Mild laxative and intestinal relaxant
Add your own: Ginger root another diuretic, which enhances the effect of other herbs. Add some honey or stevia for flavour.
Take 2-3 cups daily for 12 days and repeat in six weeks time
Click here to buy ParaClenz tea Blend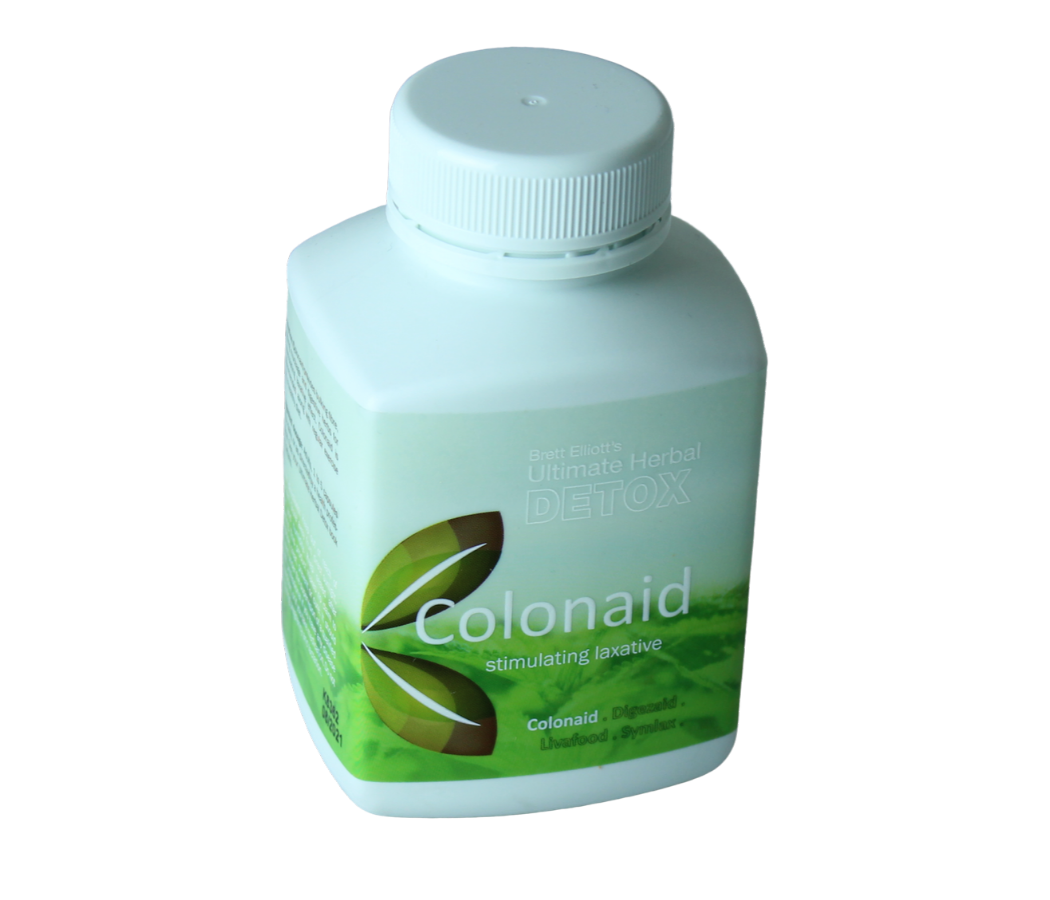 Colonaid Anti-Parasitic (120 capsules)
Colonaid provides bulking fiber, soothing mucilage, and digestive herbs to support healthy peristalsis and regular bowel elimination. Great for improving colon health when used over the long term. It also provides the herbs Wormwood, Black Walnut, and Cloves to help rid the colon of parasites.
Ingredients:
Take 10 Capsules Daily for 12 Days and repeat after six weeks
Please Note – Capsules are Gelatin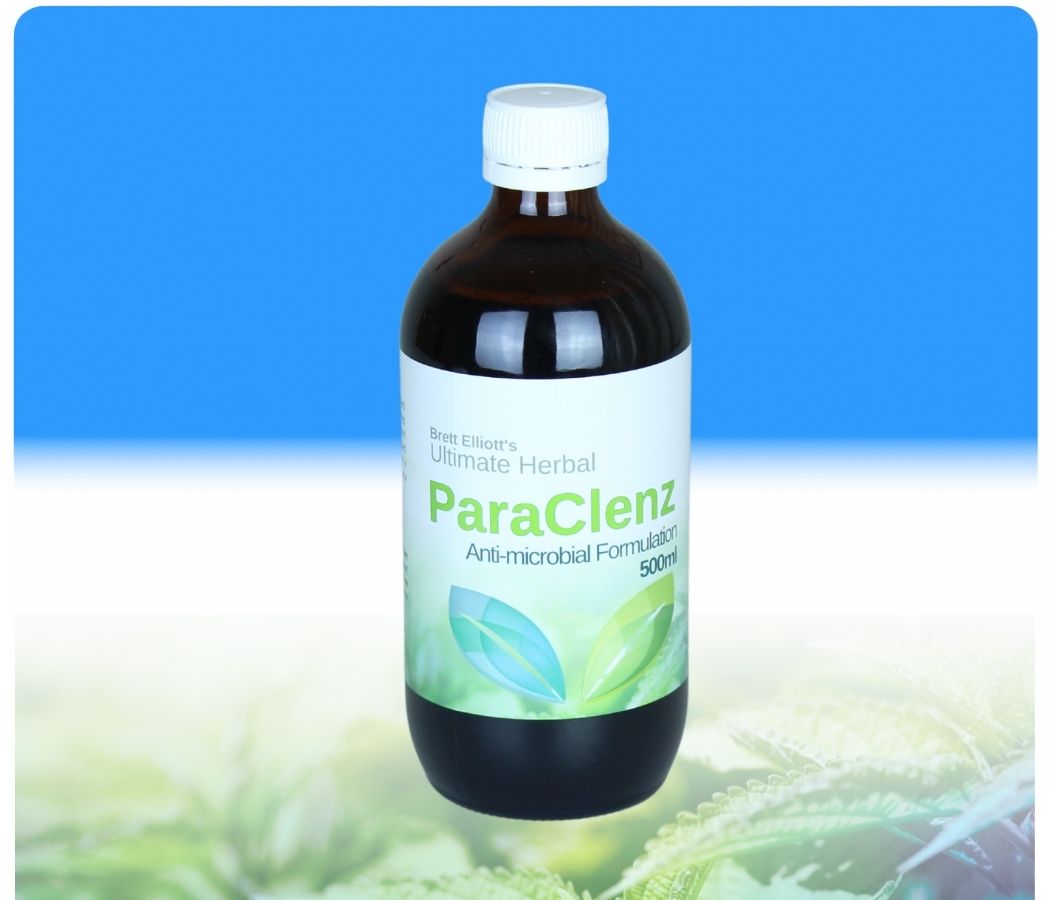 Anti-Parasitic Anti-Microbial 500ml Liquid Formulation
Get all the herbs you need in one bottle of anti-parasitic liquid including, Licorice, Pau D 'arco, Horopito, Goldenseal, Thyme, Black Walnut, Olive Leaf.
Take 15ml twice daily for 12 days and repeat six weeks later.