Description
Why spend hundreds of dollars driving across the country to have lengthy consultations when a simple herbal tea blend can keep you tracking in the right direction? Get your very own personal herbal tea blend made by Medical Herbalist, Brett Elliott, and have it delivered to your door.
Medicinal Herbal teas are a traditional method of using herbal medicine. They have the benefit of quick and easy absorption into the body. They are especially good for digestive, respiratory, and nervous system issues, stress, and fatigue.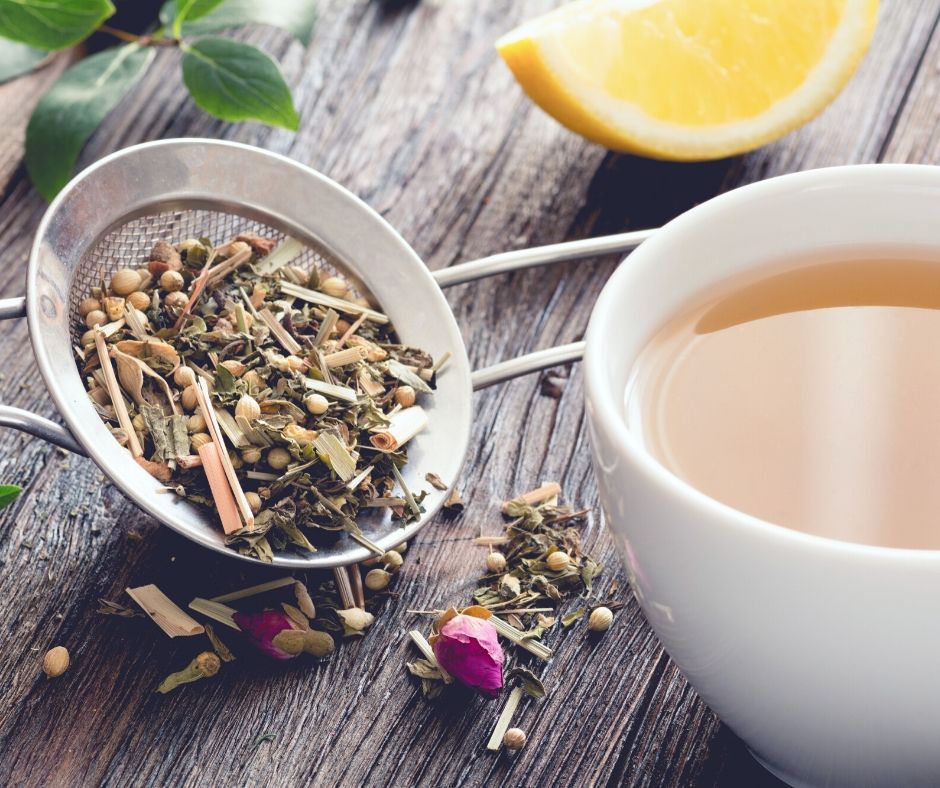 Brett has been practicing herbal medicine for over 20 years and has a herbal tea dispensary in his private clinic. (see image below)
One of the best ways to look after your health is to support your body's pattern of long-term minor issues with a specific blend of herbal teas which support and strengthen those keys areas.
If you want to get a personal blend for your unique needs this can be arranged by simply chatting to Brett on our live chat facility, or by phoning 0800 555556. You can then purchase your tea. Sometimes an 'online consultation' questionnaire can be emailed out to you to complete. Brett then emails or messages you with a suggested blend for you to 'sign off' before it is blended and shipped.
If you have an acute, chronic, or complex condition that may require a more comprehensive program. In that case, Brett may need you for a full consultation, either in his clinic or remotely by email and phone. This is charged separately by arrangement with you.
Your formula will be delivered by courier. You can then simply order repeats again on this very page, as needed.
A 100g blend usually lasts about 3-4 weeks, and a 200g formula usually lasts about 8-10 weeks. Instructions for use come on the bag.
Brett's Herbal Tea Dispensary
Some of the teas Brett works with include:
Chamomile, Cloves, Lavender, Manuka, Nettle, Yarrow, Raspberry.