Description
The Contents of this program are normally valued at NZ$581.00
Today they are only $399.00 saving you over $182.00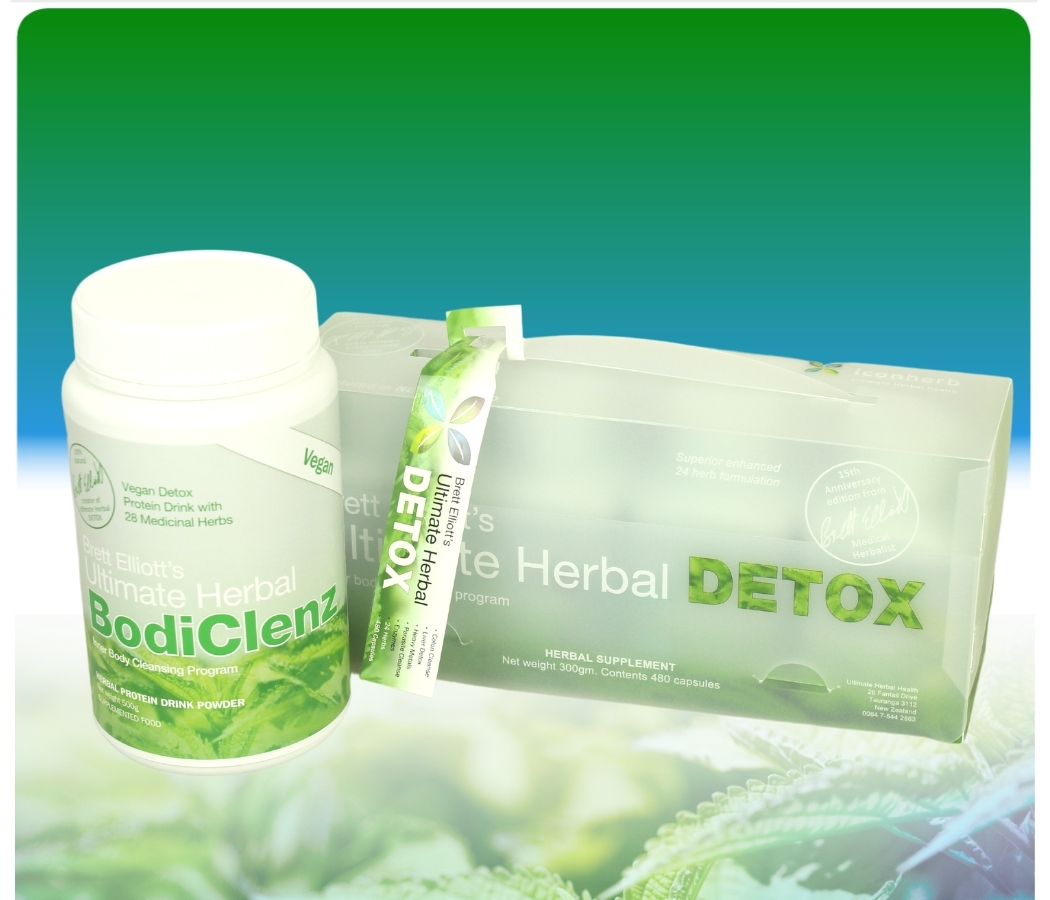 The Herbal program includes to following:
A double Deep Cleanse Program (Pictured above)
1 x BodiClenz smoothie powder 500g (contains 28 Herbs). Take one smoothie each morning.
1 x Ultimate Herbal DETOX (480 capsules), Colonaid 120 caps, Digezaid 120 caps, LivaFood 120 caps, Symlax 120 caps. Take 4 capsules from each bottle at bedtime with water. 
While completing this 4-week program follow the other dietary advice and recommendations above, and use the other remedies mentioned on this page. Controlling Candida Naturally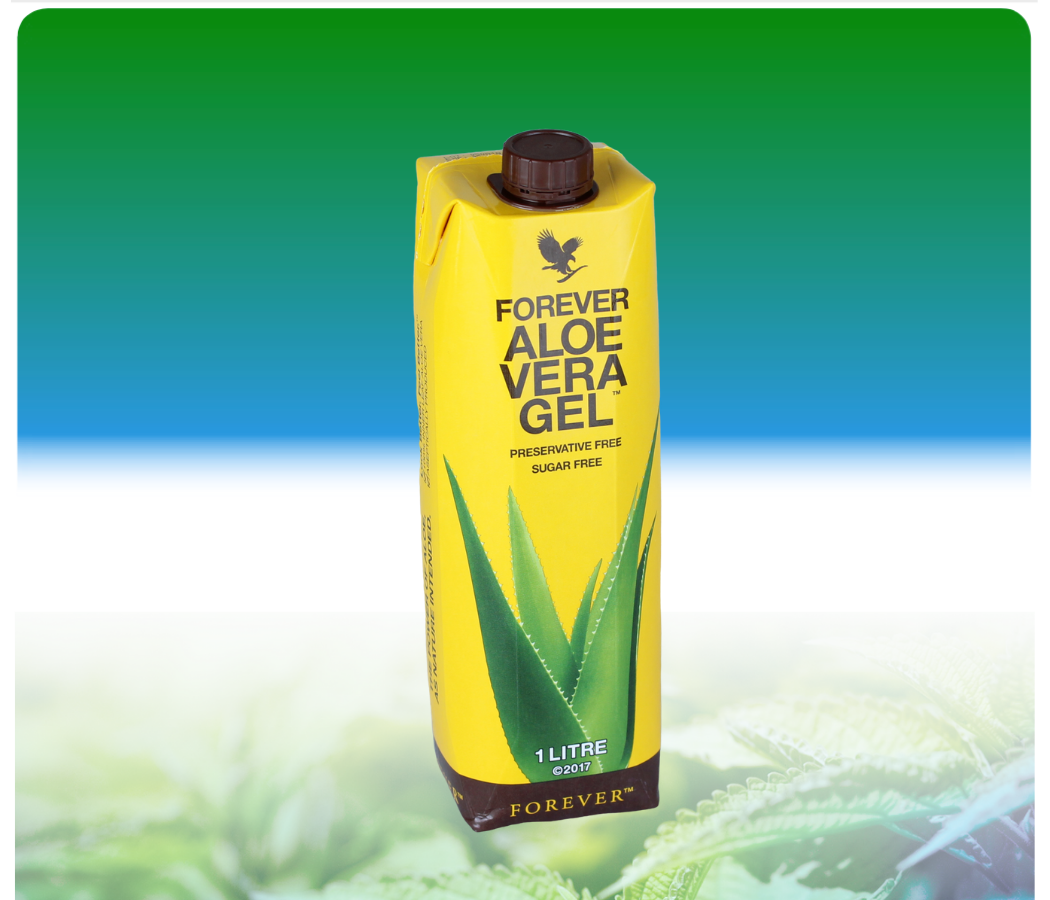 ALOE VERA JUICE
To heal the gut wall and encourage healthy gut flora. Take 50ml from the fridge first thing each morning before your BodiClenz Smoothie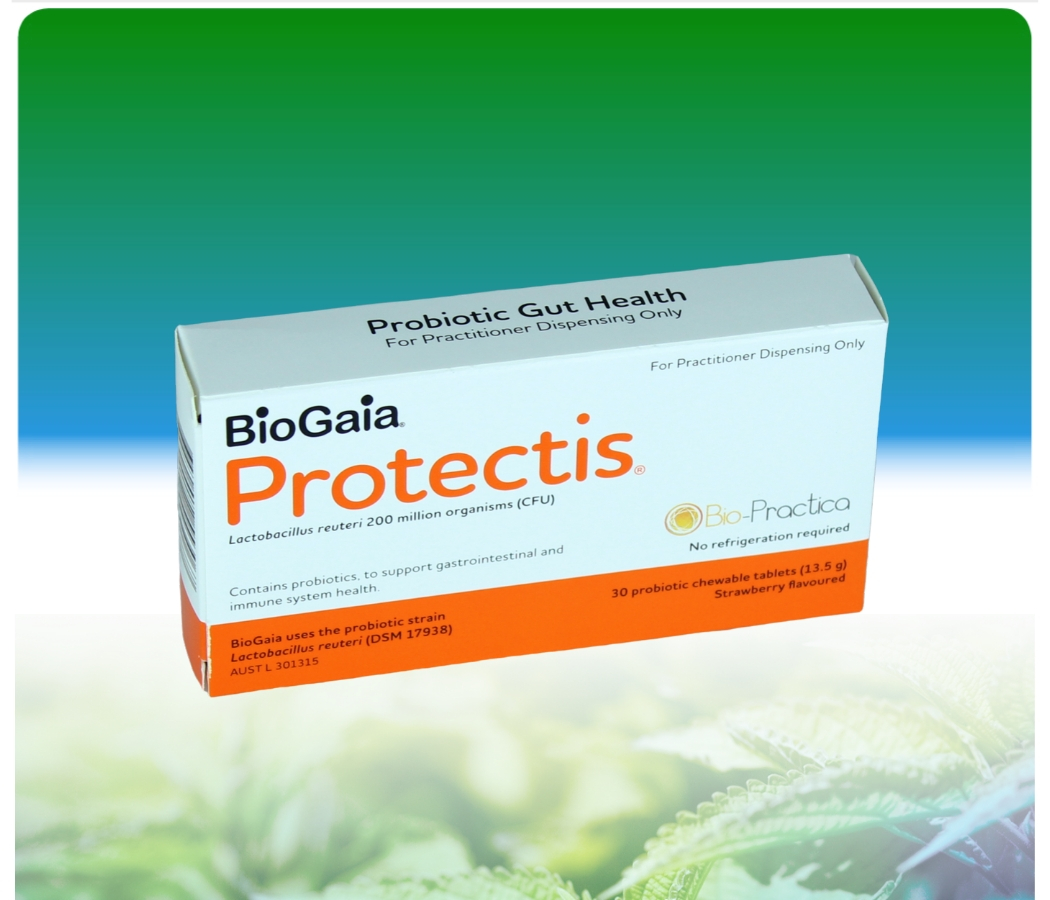 To encourage healthy gut flora:
Take a good course of 30 capsules (Biogaia L-Reuteri pIctured) Take 1 daily over the 30 days adding them into your morning smoothies.
To Order Biogaia Probiotics CLICK Here
Eat natural unsweetened acidophilus yogurt 200-500ml daily
Brett's Probiotic implant: Something I have personally seen wonderful results with. This involves an enema containing acidophilus culture. Take 1 liter of acidophilus yogurt and combine it with 1 liter of warm water. Stir in 6-10 capsules of pure acidophilus. Just empty the powder out and stir. Put a sealed lid on the liquid and place it in the warming cupboard overnight. The culture will become many times stronger overnight. The next morning you can use the liquid in an enema or colonic. Fill your lower bowel as much as possible and attempt to hold the liquid for up to 30 minutes before emptying. There may be a period of bloating and discomfort as the culture works on killing Candida. This can be the final solution to long-term infestation after following the rest of our program first for up to 4 weeks.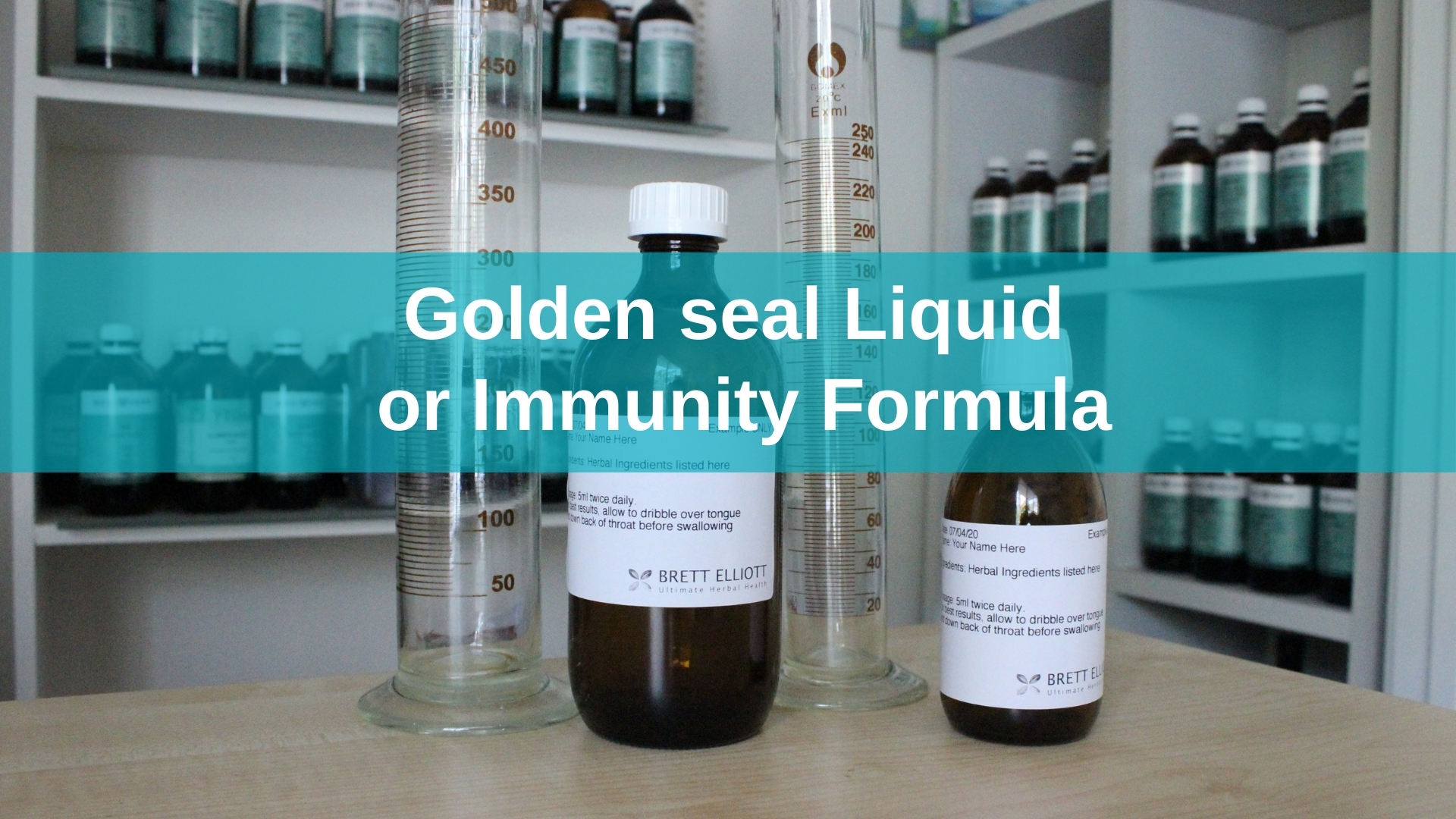 Herbal Liquid remedies:
Antimicrobial, and antifungal Liquid Formulation 500ml. For building the immune system: Licorice, Pau D 'arco, Horopito, Goldenseal, Thyme, Black Walnut, Olive Leaf. Take 15ml diluted in water at bedtime, over the 4 weeks.
For severe chronic conditions, Brett will arrange an extra 200ml bottle of Goldenseal Liquid for you. You may need to speak to him on the live chat to arrange that one.