Description
Due to an ongoing trend of increasing stress on our cardiovascular system, Brett has introduced this particular formula under the name HeartClenz.
See research about the ingredients and their benefits below.
Manufactured in
New Zealand
The herbs in HeartClenz can help with maintaining a healthy regular cardiovascular function and protect against chronic inflammation. HeartClenz contains a blend of key tonic herbs to help protect and support cardiovascular health. It can be used over the long term as a preventative tonic, or in short bursts when symptoms are present.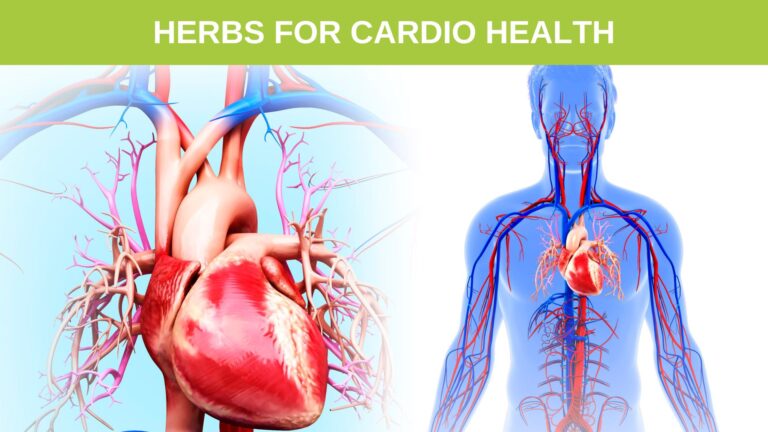 Ingredients And Their Benefits
Ingredients
It contains a blend of the following herbal extracts in a base of pure New Zealand bush honey.
Click the names to read more about each ingredient.
Dosage
As a long-term tonic, take 5ml twice daily. In short, bursts take 10ml twice a day during a detox.
This herbal tonic can be used safely over a period of 3-6 months or longer to give measurable results.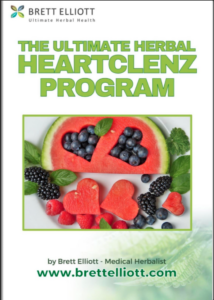 In this interactive FlipBook, you will learn everything you need to know about caring for your heart health using simple foods and herbs, plus get Brett Elliott's ultimate herbal HeartClenz combination program.