Description
ColonEze the Irritable Bowel and Crohn's Disease program
When looking at complex multi-faceted health problems conventional treatments often work short-term but fail to provide long-term relief. This is because the problem can be subtle and lie largely within the realm of dietary, nutritional emotional, and mental systems.
The areas of gut microflora, intestinal permeability, immune response, and gut-brain connection all fall into strong categories for natural solutions.
ColonEze – IBS and Crohn's Combo Deal – Itemized value (NZD)
Total Value NZD $439.50
Combo Price $329.00 Savings 25% Discount (Save $110.00)

Repeating some of these herbs in a liquid formulation, and adding a couple of extra anti-inflammatory, immune-supporting herbs in a liquid will help increase the effect of the powered herbs taken in a smoothie.
See the ColonEze Liquid Formulation Here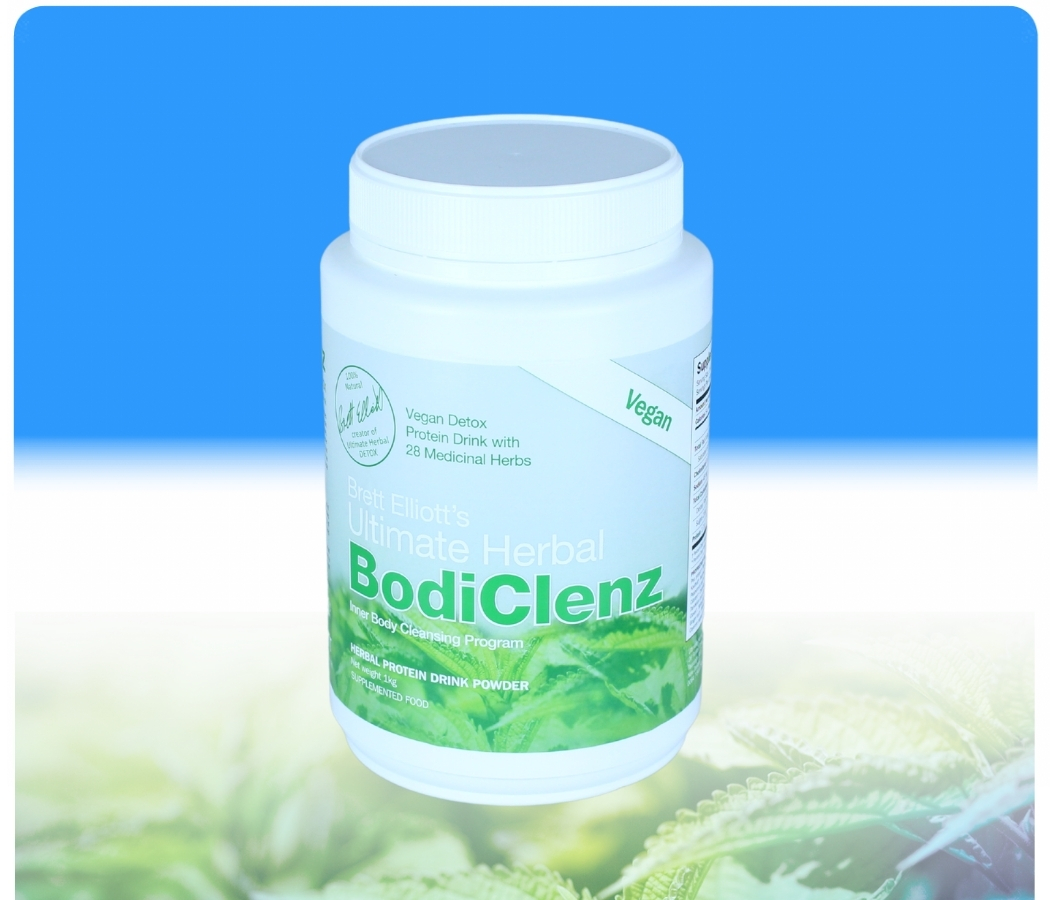 A 500g pot for a 14-day herbal Bodiclenz program. It contains a combination of 24 herbs designed to support bowel health and digestive processes. See inside BodiClenz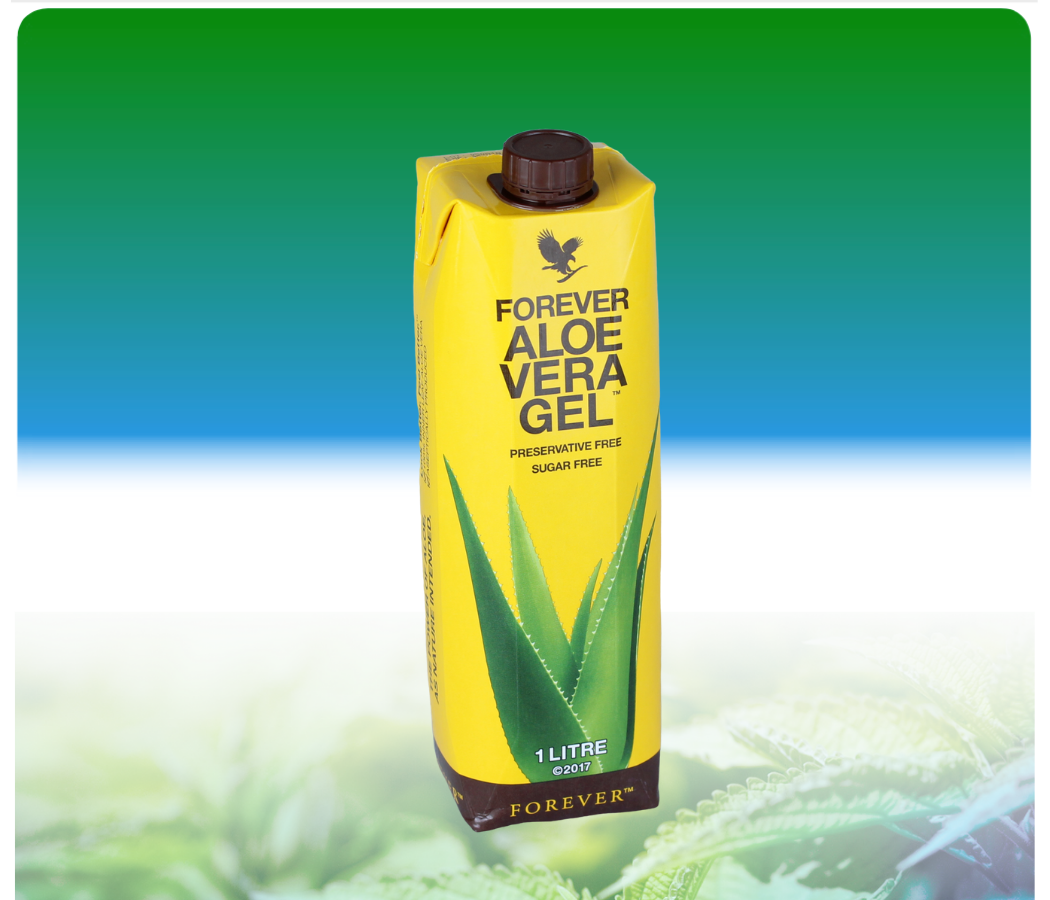 1 Litre of Forever Aloe vera gel which has no additives or preservatives. See Forever Aloe Vera Here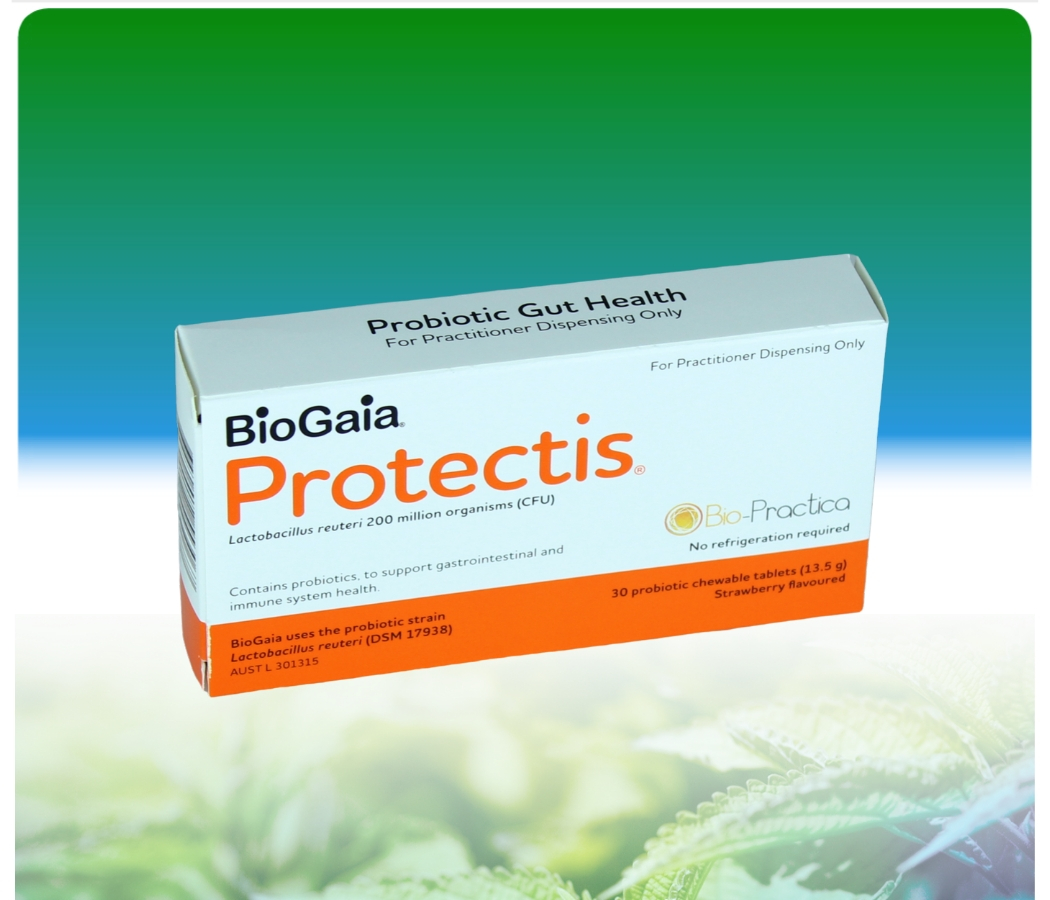 30 Tablets L-Reuteri, BioGaia powerful probiotic.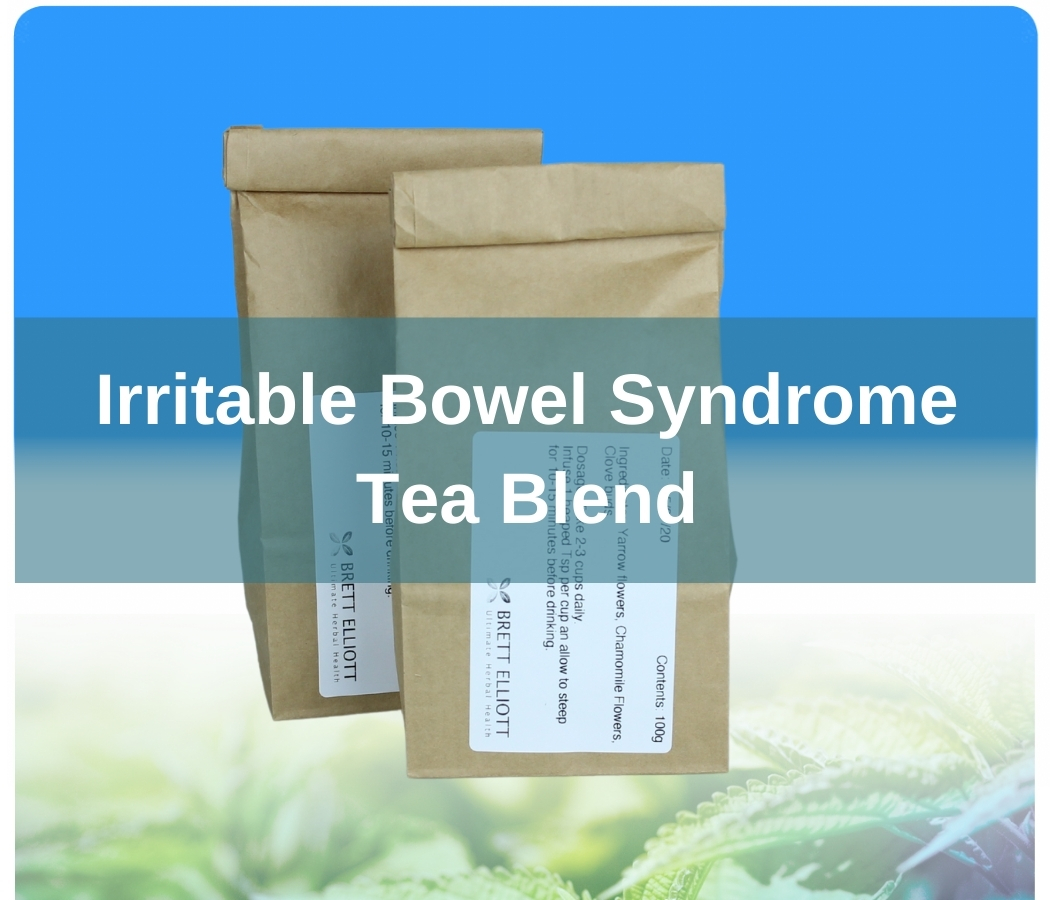 Herbal Teas to reduce inflammation and intestinal permeability:
Raspberry
Peppermint
Chamomile