Description
Ultimate LiverClenz Program
The Liver can become overloaded and poisoned with the very toxins it's meant to process and start to break down, become diseased and even fail completely. This program is designed to cleanse your Liver to help it cope with today's overstressed lifestyle.
LiverClenz Combo Deal – Itemized value (NZD)
Total Value NZD $407.00
Combo Price $305.00 Savings 25% Discount (Save up to $102.00)
The LiverClenz – Ultimate Liver Detox Program program is particularly good at improving liver function, reducing fatty Liver, and protecting the liver from toxic damage.
The herbal combinations have been researched and formulated to help improve Liver function.
LiverClenz Program in Depth
Herbal supplements that address the entire digestive system indirectly support the Liver. By clearing undigested, built-up matter from the colon these herbs will reduce the amount of re-circulating waste substances straining the Liver.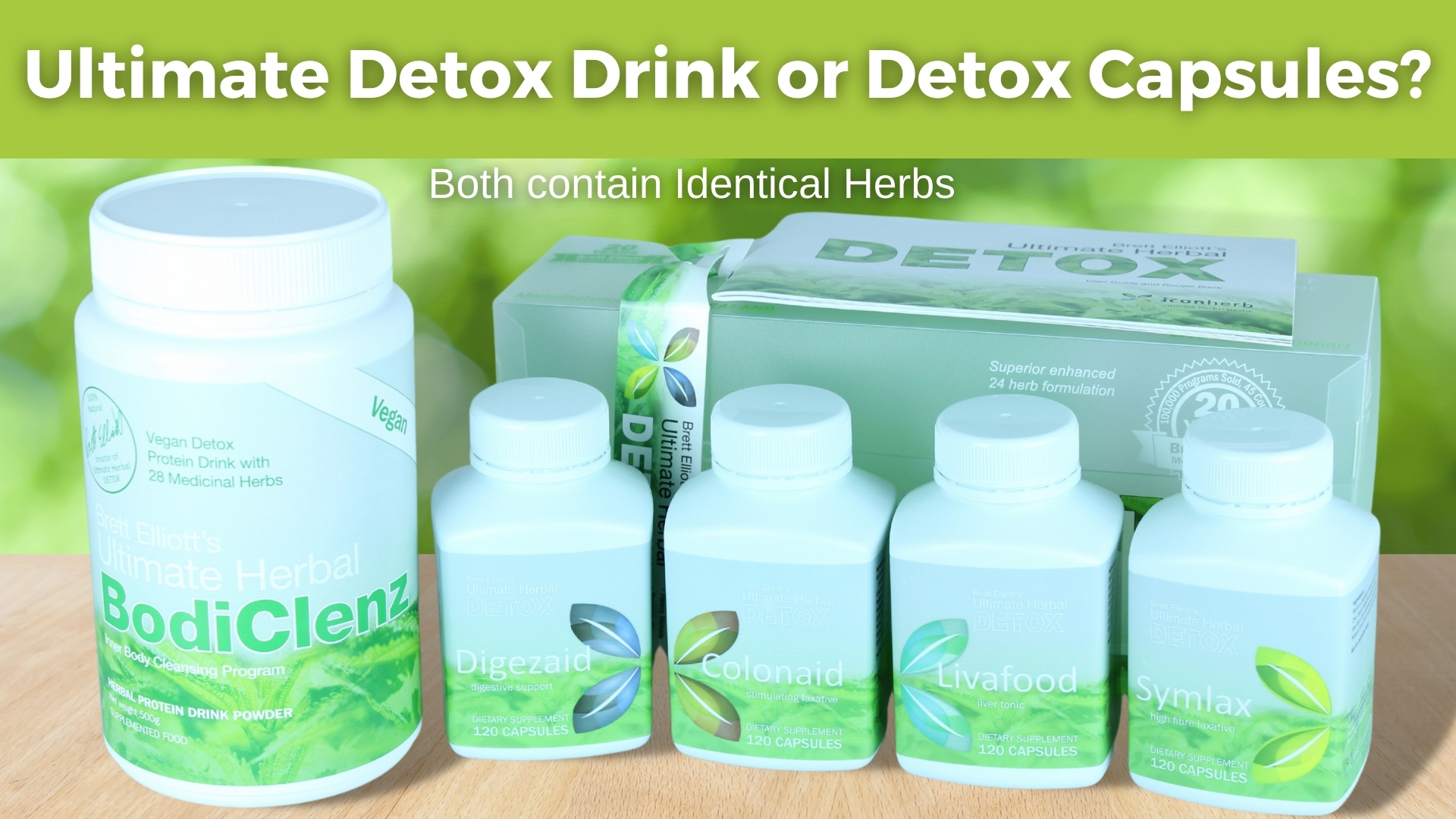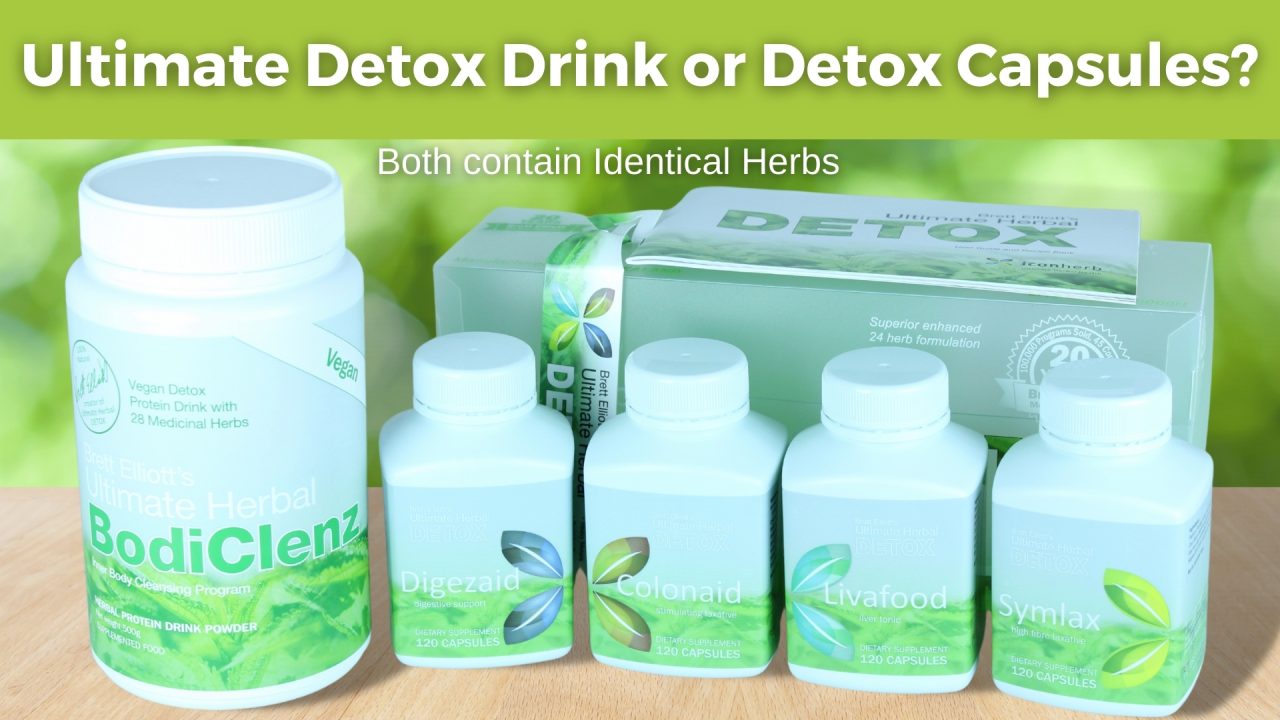 The Ultimate Herbal Detox and BodiClenz
The Ultimate Herbal Detox or BodiClenz programs both give the benefits of most of the very effective herbs we have talked about, including Milk thistle, Globe Artichoke, Goldenseal, Dandelion, Wormwood, Turkish Rhubarb, Kiwifruit, and Barley grass. It is the combination of these foods along with the specific foods mentioned above which give you an excellent liver cleansing program.
You should use these programs over 14-days following what's called the Deep Cleanse Program. Read more about the Deep Cleanse program here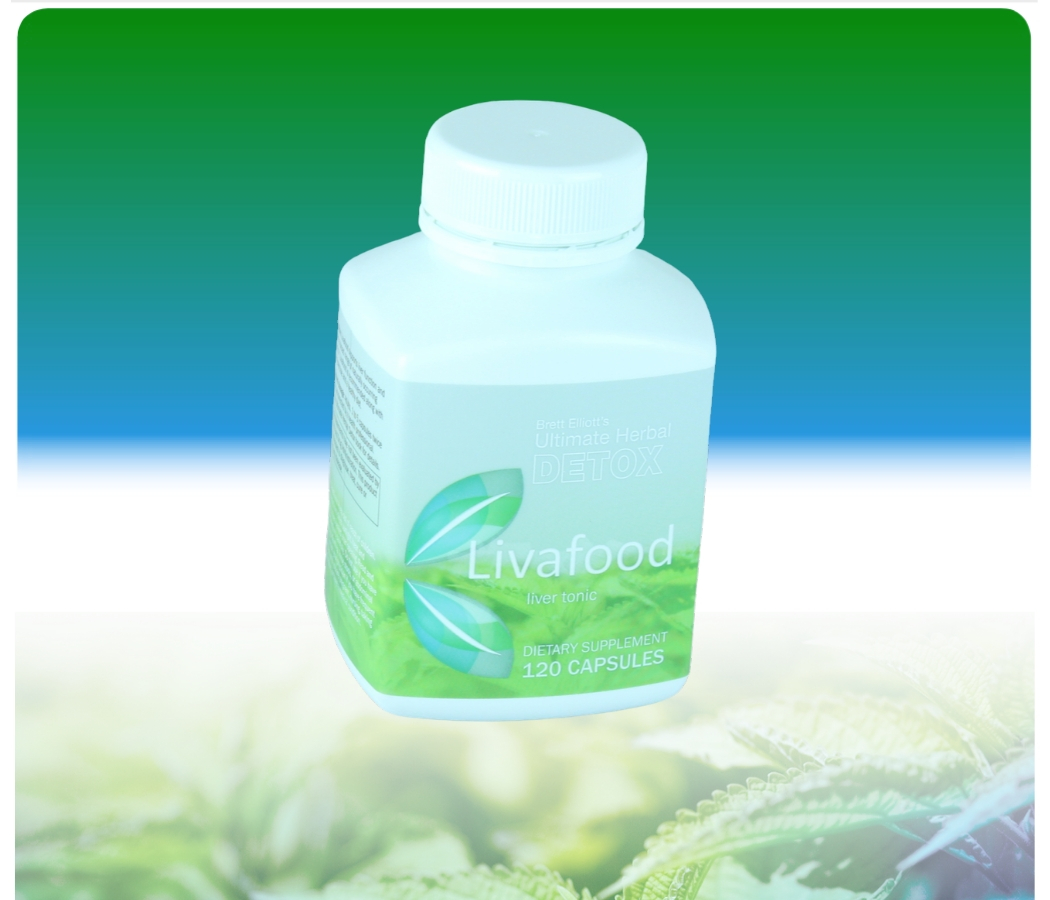 LivaFood Tonic Capsules
Livafood is a nutrient-rich formulation that supports liver function and provides a broad range of naturally occurring nutrients including superoxide dismutase which supports phase 2 liver detoxification plus 700mg of Milk Thistle herb per capsule. The addition of Cilantro and Chlorella promotes the process of a heavy metal detox, helping to remove lead and mercury.
Ingredients: Barley grass (Hordeum vulgare), Globe Artichoke (Cynara scolymos) root, Dandelion (Taraxacum officinale) root, Cilantro (Coriandrum sativum), Chlorella (Chlorella Vulgaris), Golden Seal (Hydrastis canadensis) root, Milk thistle (Silybum marianum) seed.
Take 4 capsules daily for one month directly after completing the Ultimate Herbal Detox or BodiClenz 14-day Deep Cleanse.  
LiverClenz Liquid Tonic
LiverClenz Liquid Tonic contains a blend of classic liver tonic herbs formulated by Brett Elliott, Medical Herbalist.
The formula includes the following herbs: LIcorice, Milk thistle, Dandelion, Bupleurum, Andrographis, Gentian, Goldenseal
Take 10ml three times daily alongside the 14-day Deep cleanse program