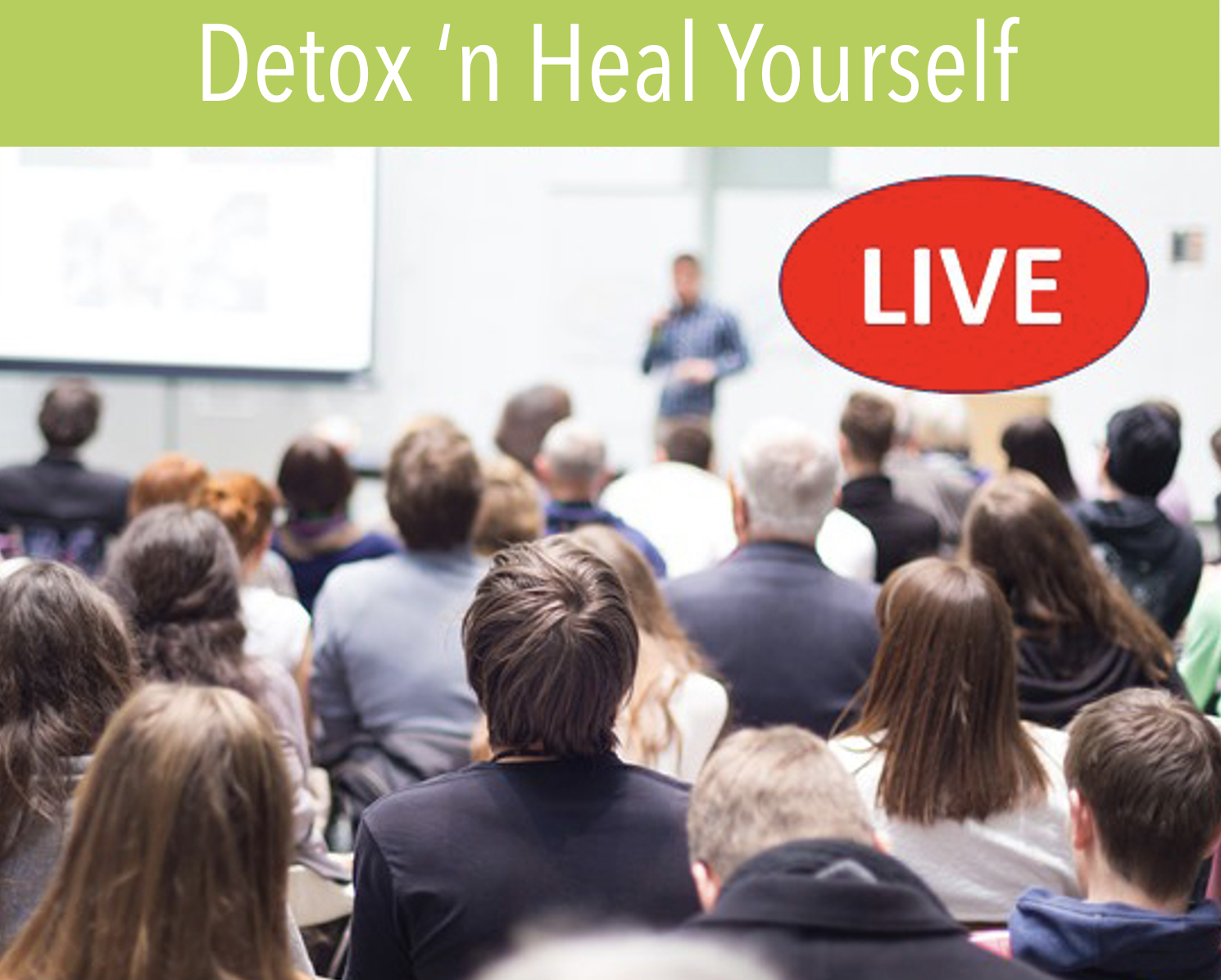 Auckland Healthy Living Show – North Shore
The Healthy Living & Allergy Free Show is coming back to Auckland!
This exciting new lifestyle show will cover everything from healthy eating to healthy living. A wide range of companies, brands, and organizations are thrilled to have the opportunity to redefine and promote what it means to live and eat healthily.
Food allergies, intolerances, selective dietary needs, lifestyle choices, health and wellness, beauty, and personal care are among the many categories showcased at this event. The show is dedicated to promoting healthy lifestyle choices for New Zealanders and is not to be missed!
Brett Will be Presenting his seminar "Detox & Heal Yourself" at the event.