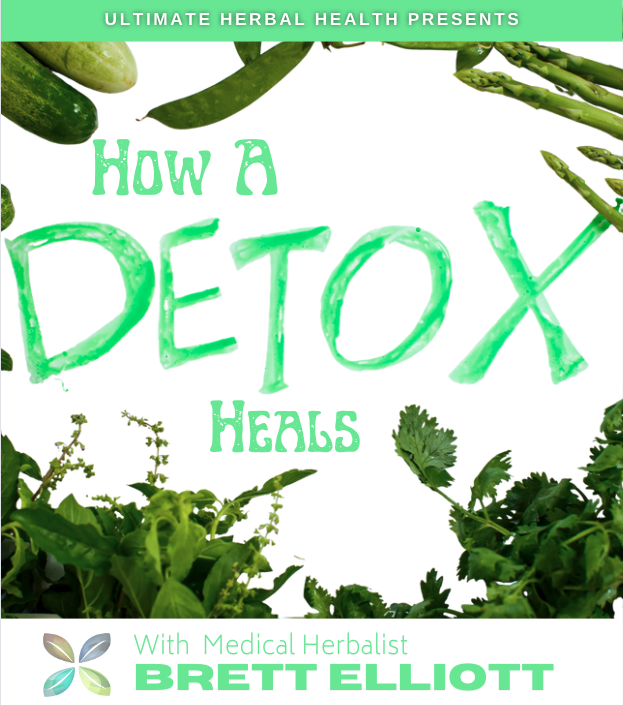 How a Detox Heals – Live – Health For Life Palmerston North
Come and join Brett for a morning of inspiration and insights.
Strictly Limited seats.
Secure your spot by phone: 06-356 7860Alternatively, Visit Health For Life, 16 The Square Palmerston North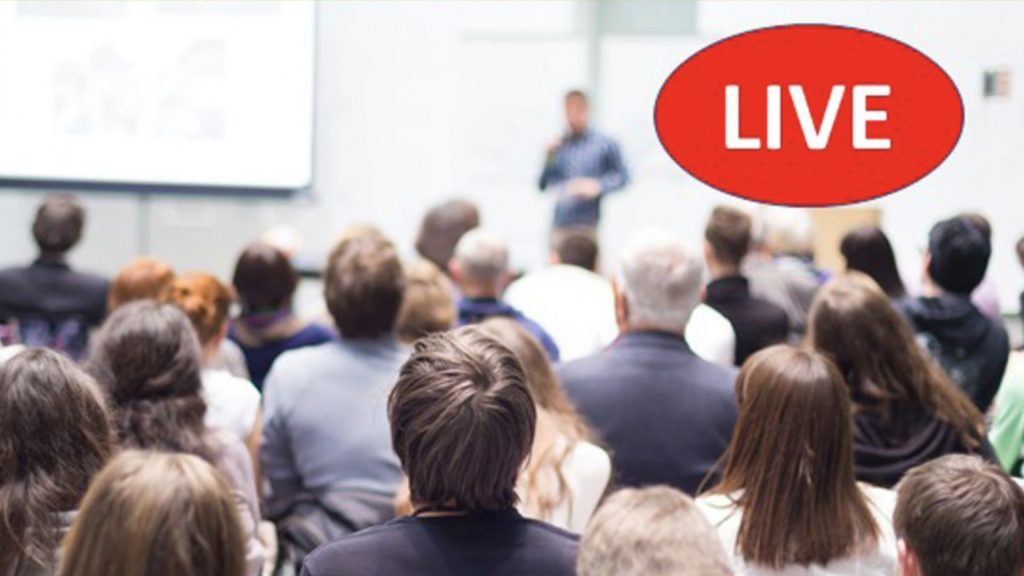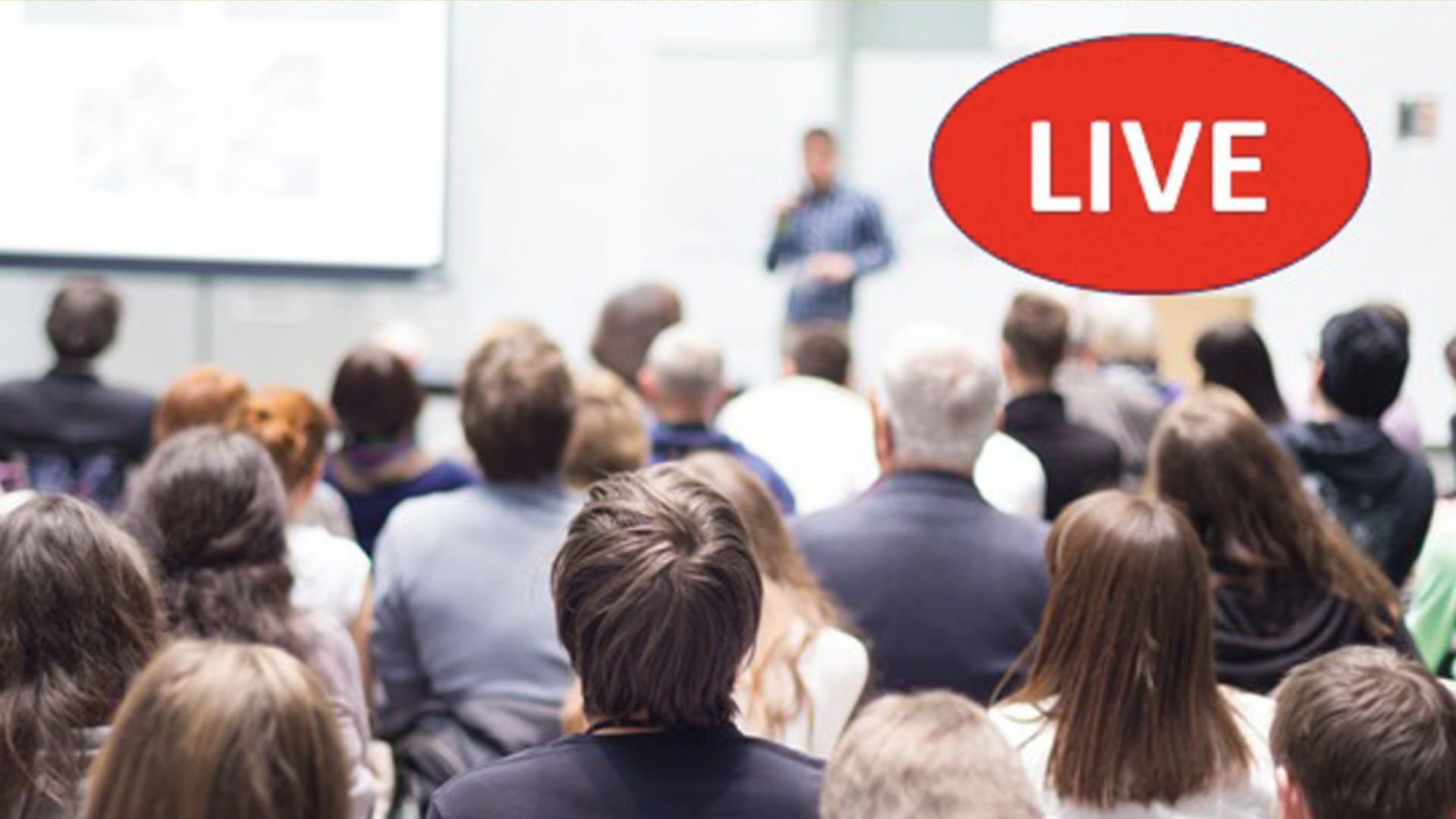 Join Leading Medical Herbalist, Brett Elliott, for a 90 minute event full of healing insights. You will gain new understandings of what causes your body to become unwell, and how you can trigger powerful healing processes using simple foods and herbs. Brett explains the disease and aging process like you've never seen it before and shows how it can be reversed using a simple process of inner body cleansing, which you can do at home.
Get a free herbal product sample, handle the "Cleansed & Cured" & 'Unconditional Energy Healing' paperback books and ask Brett your personal questions