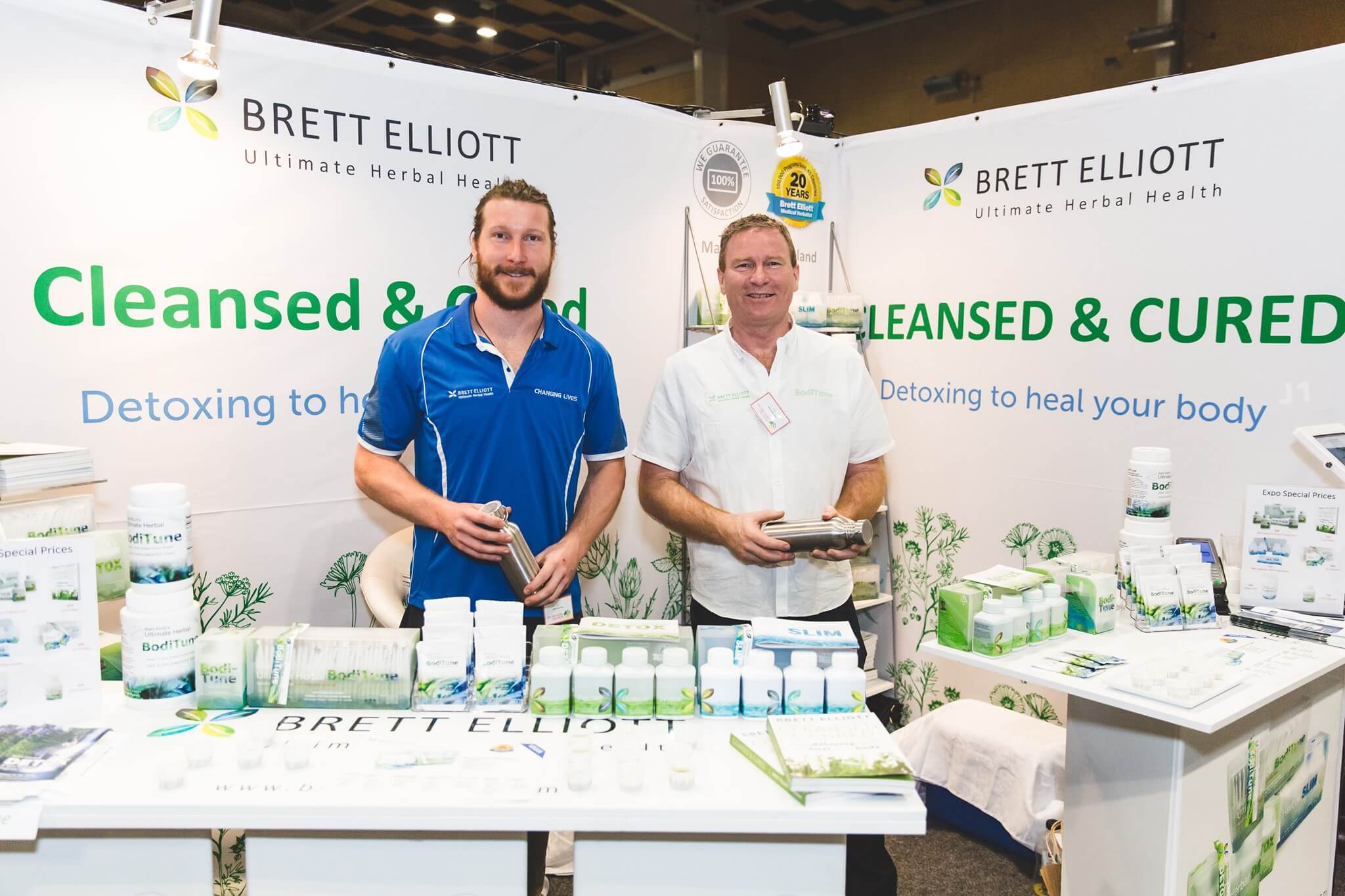 Womens Lifestyle Show – Hamilton
The Women's Lifestyle Expo is a two-day event for women of all ages. Each event features between 100 to 200 exhibitors showcasing everything from fashion and beauty to health and fitness, artisan products and crafts, gourmet food and wine and much more!
Brett will be there giving out samples and offering unbeatable deals on the Herbal Programs.