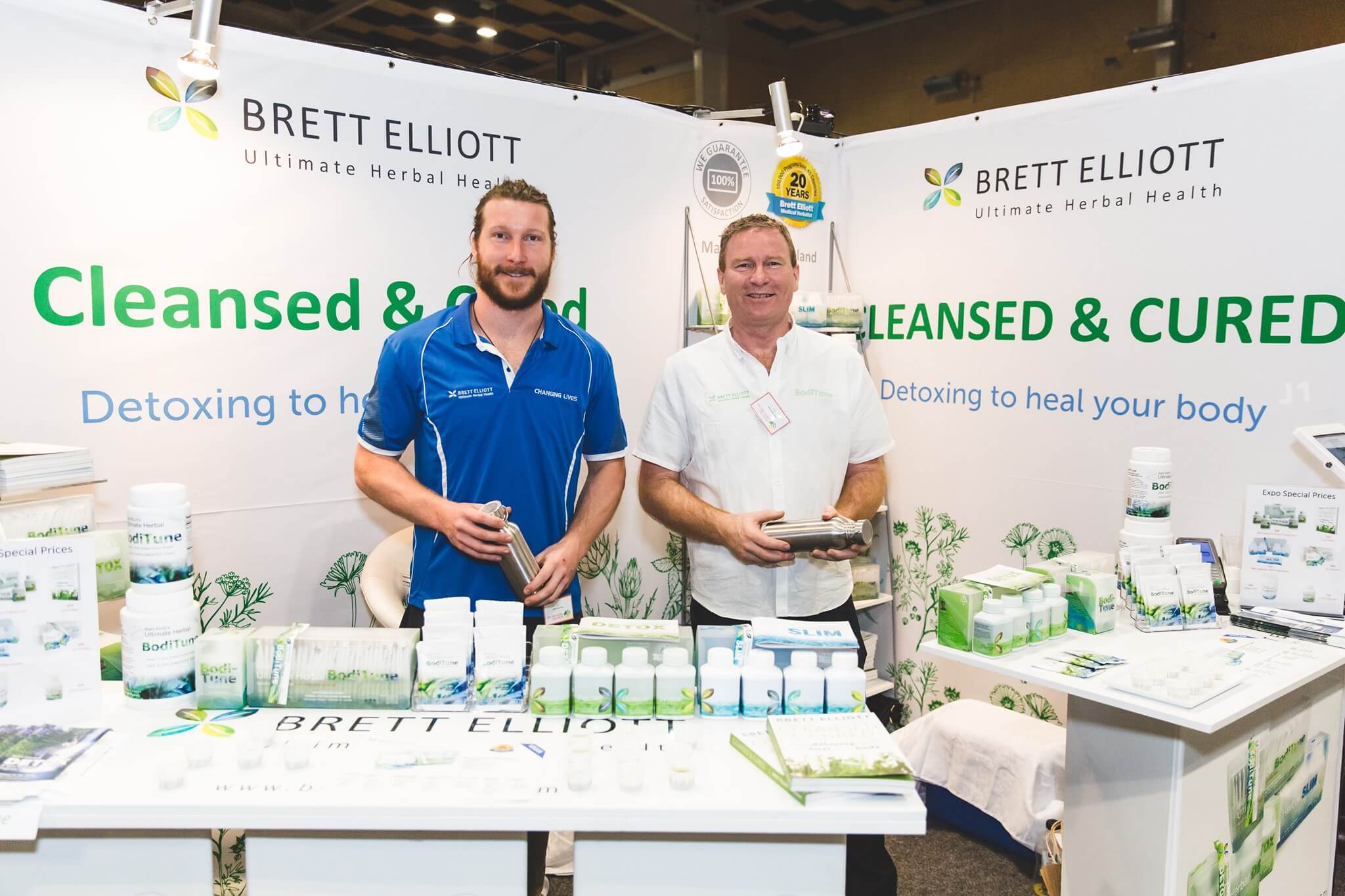 Womens Lifestyle Tauranga 2022
The Women's Lifestyle Expo is a two-day event for women of all ages, featuring everything from fashion and beauty to health and fitness, arts and crafts, food, wine and tea sampling and much more!
Brett and his wife Sarah will be there offering free samples, great deals and to answer any questions.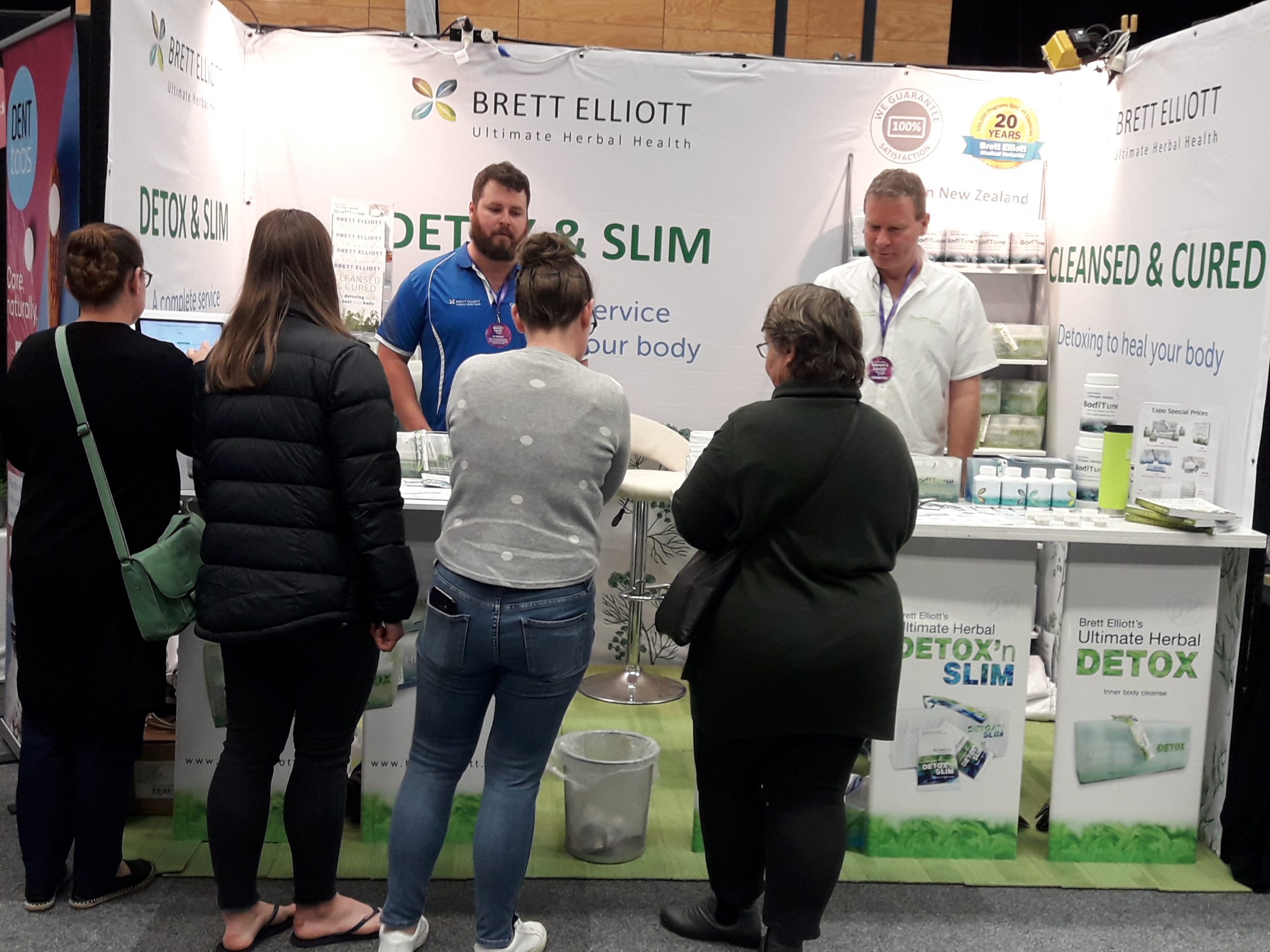 You will gain new understandings of what causes your body to become unwell, and how you can trigger powerful healing processes using simple foods and herbs. Brett explains the disease and aging process like you've never seen it before and shows how it can be reversed using a simple process of inner body cleansing, which you can do at home.
Get a free herbal product sample, handle the "Cleansed & Cured" paperback book and ask Brett your personal questions
About Brett
Elliott Brett is a Medical Herbalist with over 22 years of clinical practice. Over 100,000 people in over 45 countries have completed his program. His book 'Cleansed & Cured' has sold thousands of copies in bookstores across New Zealand. He is a regular speaker at health stores, events, and expos.