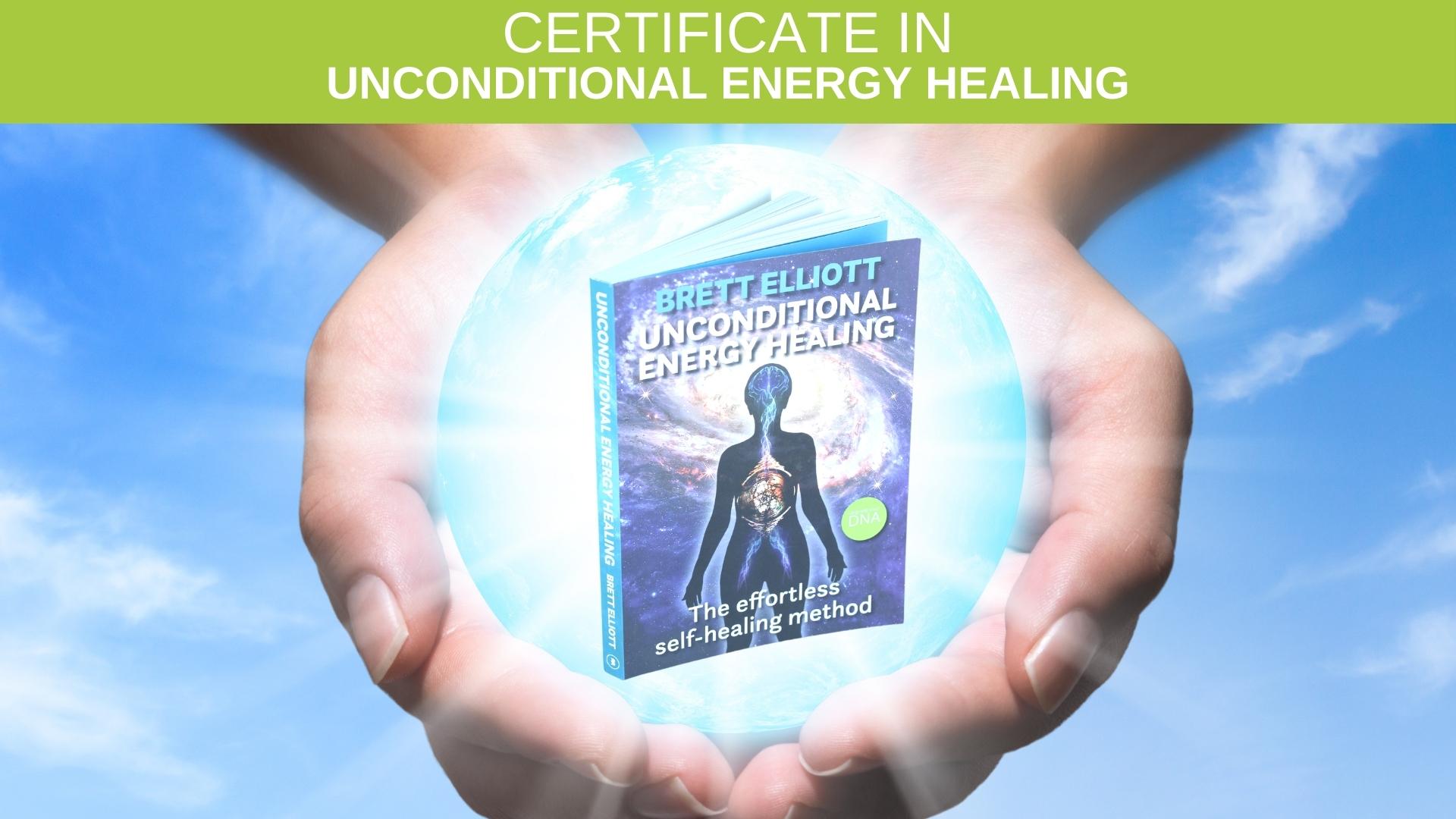 'Unconditional Energy Healing' 2-Day LIVE Workshop 15-16 Oct 2022, Tauranga

THIS EVENT HAS SOLD OUT – PLEASE SEE NEXT DATE: MARCH 11-12 2023
What exactly is Healing Energy?
Where does it come from, and how do we tap into it?
What are the universal rules that healing energy follows?
How does it actually work to heal our bodies?
Not only are there some fundamental healing energy laws to follow, but also proven methods to feel, experience, and manipulate the healing energy within yourself and others.
It doesn't matter what stage of life we are at, we are always at some point along our healing journey. Regardless of existing beliefs, education, or experience, this course will open new doors to tapping into the power of an infinite, universal healing energy.
You might be a seasoned health professional, a natural-born healer, or just embarking on a journey of discovery. Either way, the principles and techniques taught in this powerful workshop will take you to another level of understanding.
What if there were a few simple scientific principles that governed the 'energy flow' in our bodies, and we had mostly been applying them incorrectly?
That's actually the case for most human beings and is largely what's responsible for our most common health conditions including, pain, fatigue, stress, and anxiety. What if there was a simple way to correct this energy flow and simultaneously tap into an infinite reservoir of healing energy?
That's what you will learn by the end of this two-day workshop. You will have fully integrated these new principles into both your mindset and your energy exchange with the world around you. This can trigger rapid levels of healing, growth, and regeneration and will allow you to continue practicing the Unconditional Healing technique for the years to come.
The method is taught directly from the 200-page book 'Unconditional Energy Healing' by the author Brett Elliott at his herbal clinic in Tauranga. Brett has over 25 Years of practice as an energy healer and has helped thousands of his clients learn to heal themselves. You will also be able to use this technique in your own practice.
With over 25 years of professional practice as an energy healer, Brett Elliott has developed the energy healing art into a science, and he simplifies everything down into simple steps that anyone can use. Brett will share deep insights and knowledge that can promote energy healing right in the present moment, plus trigger profound changes in perspective, and awareness, and promote emotional/mental peace.
His beautifully illustrated book 'Unconditional Energy Healing' describes the method in great detail and this two-day interactive workshop is designed to empower you to take that next step on your healing journey.
The workshop price includes a workshop manual, a copy of both of Brett's Books, 'Cleansed and Cured' and 'Unconditional Energy Healing' plus a very special offer on Brett's Herbal Programs.
"One thing I have found that makes all the difference when it comes to triggering physical healing is that the body/mind/spirit must resonate in harmony. Human beings all seem to suffer from the same fundamental problem. We don't understand how to manage our own energy flow correctly and our exchange with the world continually lets us down. I have developed a scientifically based method to tap into and manipulate healing energy, and I teach it very clearly so you can practice it yourself at home. Join me at my clinic in Tauranga and learn Unconditional Energy Healing for yourself over 2 power-packed days of interactive workshops. Knowledge really is power."
Brett
TWO-DAY WORKSHOP – LESSONS OUTLINE
DAY ONE — Understanding Unconditional Healing Energy
ATTAINING UNIVERSAL CONSCIOUSNESS
You will understand exactly what universal consciousness is, and why it must be achieved to put us in the right space for unconditional healing
TRANSCENDING THE EG0
The most important step to achieving universal consciousness is outlined using a step-by-step method
UNDERSTANDING UNIVERSAL LAWS OF ENERGY FLOW
The basic physics of universal energy flow is explained, and how it also applies to us
UNDERSTANDING A HIGHER LAW OF ENERGY EXCHANGE
This lesson corrects quite possibly the most common human error in energy flow and provides a new pattern
UNDERSTANDING EXACTLY WHAT HEALING ENERGY IS
Delving into the exact nature of healing energy by comparing modern scientific knowledge
CLEARLY IDENTIFYING WHAT HEALING ENERGY FEELS LIKE
How to identify when you have actually come into contact with healing energy
TUNING YOURSELF IN TO RECEIVE HEALING ENERGY
Understanding the science of attunement and how it applies to us
BECOMING AN EFFORTLESS RESONATOR
Setting yourself up to receive using practical examples of resonance
CONNECTING TO THE ENERGY SOURCE
A clear explanation of how we can disconnect and reconnect
TAPPING INTO AN ENERGY EXPERIENCE
A three-step method is provided, allowing you to gain a direct experience of the healing energy
PRACTICAL OBSERVATION/MEDITATION METHOD
20 minutes of practice to get your first energy experience

DAY TWO — Using Unconditional Healing Energy
HOW WE BECOME UNWELL/COMPLEX
See vividly how our life experiences turn into a disease complex.
HOW TO ATTAIN HEALTH/SIMPLE
Understand how we can simplify our energy and how this triggers healing
OPENING THE CHANNEL FOR ENERGY
See how blockages can be cleared with a simple groundbreaking chanelling principle
A WHOLE NEW UNIVERSE
Prepare to have your universe flipped inside out and see how infinite energy is available
PROGRAMMING YOURSELF TO HEAL
Tapping into the power of your mind in a whole new way, upgrading your DNA
USING YOUR HANDS
A simple universal hands-on method that can be applied in any setting
HEALING OTHERS
Everything you need to help others with your new technique
HANDS-ON PRACTICAL
An actual healing session where you can practice on each other
Food and Refreshments Provided.
You will receive your certificate of completion on the day.