Description
Over 200 pages, glossy, full colour.
If you're ready to discover your true healing potential then this book is definitely for you!
Unconditional Energy Healing – Back Cover
Is there a great intelligence creating the universe, and determining the processes of life and human evolution? Were Einstein and Newton correct that the universe is not just the outcome of a series of random chaotic events, but instead the result of a great intelligence acting behind the scenes? Can we tap into this intelligence as healing energy by understanding and following a few simple principles, thus triggering rapid and profound healing within ourselves?
We know every living cell is instructed by a DNA code within, but are there new pieces of code we can receive and accept with our very own DNA to bring about absolute healing? Not some random event, but a carefully planned change that you take charge of by harmonising yourself with the great unconditional source.
This book challenges the boundaries of science and religion to merge. It gives us real power to not only heal ourselves but become directly attuned to a universal energy source of unparalleled potential, ultimately bringing us peace and health.
The Unconditional Energy Healing method is clearly explained using commonly accepted laws of physics in a way that empowers you to practice it yourself at home. Prepare to tap into and unlock your deepest healing power, so you can not only learn how to heal yourself but help others to heal also.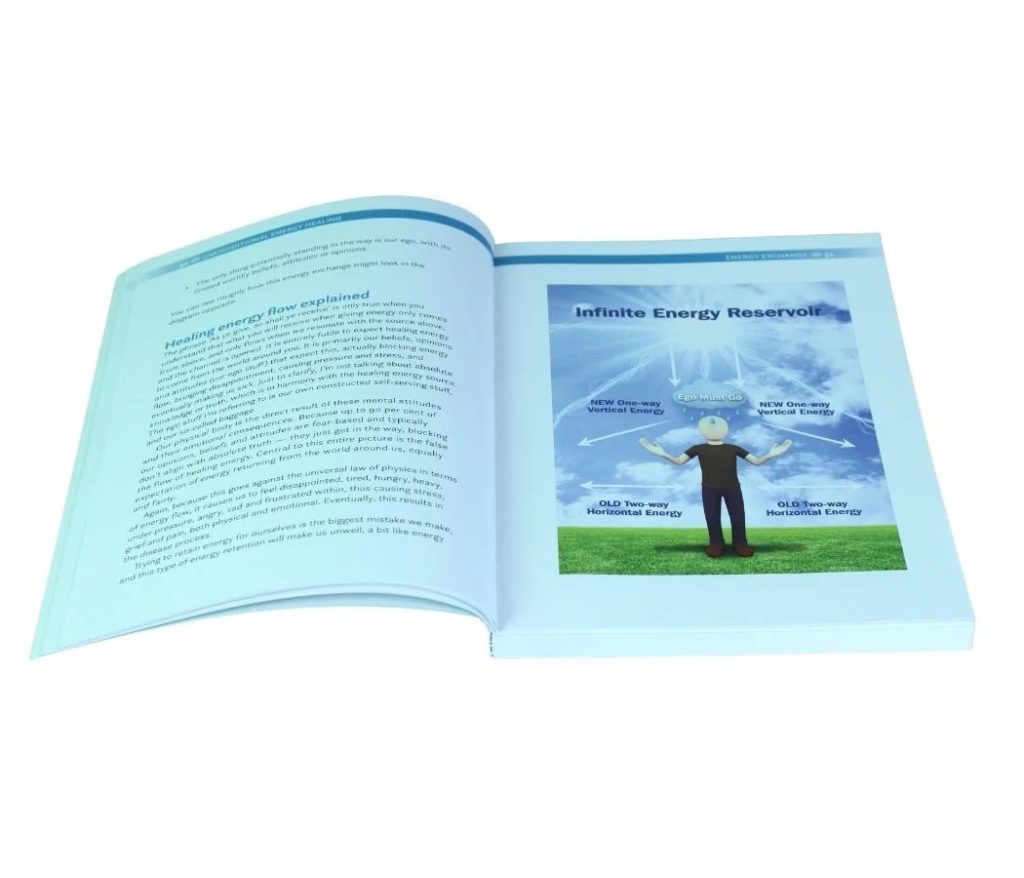 Unconditional Energy Healing – Contents
PART ONE — Understanding Unconditional Healing Energy
Chapter1. A higher perspective
Chapter 2. Energy exchange
Chapter 3. What is healing energy?
PART TWO — Accessing Unconditional Healing Energy
Chapter 4. Tuning in
Chapter 5. Connecting
Chapter 6. Tapping in
Chapter 7. The simplicity principle
Chapter 8. Channeling space
Chapter 9. The mind
Chapter 10. Using your hands
Chapter 11. Healing yourself
Chapter 12. Healing others
Epilogue: The healing journey begins
References
About the Author 
Over 22 years of clinical practice, Brett Elliott has reached more than 120,000 people in more than 45 countries with his health programmes, which have cured many of the most common health conditions of our time. He started researching natural medicine in the mid-1990s when he realised, purely by accident, that he had a healing gift.
Years later, while studying biophysics and human physiology at university, a scientific explanation for healing started coming together. He developed a healing technique that I now teach to his clients individually and in groups. Here in this book he shares this healing technique with you.
You will gain an understanding of what 'unconditional healing energy' actually is and learn how to connect with and channel this infinite energy to heal yourself and others. The method is outlined in simple clear diagrams using scientific principles. This allows you to obtain personal experiences of the healing energy and then direct it to heal your body, emotions and even your mind. The possibilities are almost limitless!