Description
Combo Deal – Itemized value (NZD)
Total Value NZD $388.00
Combo Savings 25% Discount (Save up to $100.00)
The Ultimate Detox Headache combo gives you everything you need to get through the detox withdrawal headaches. It's great if you're trying to quit an addictive substance or bad habit and want to manage the inevitable detox headaches. It's also good for helping reduce migraines and long-term tension headaches.
Choose the option with either the Ultimate herbal Detox or BodiClenz program if you want also support your body to detox toxins or substances you have recently quit or been exposed to.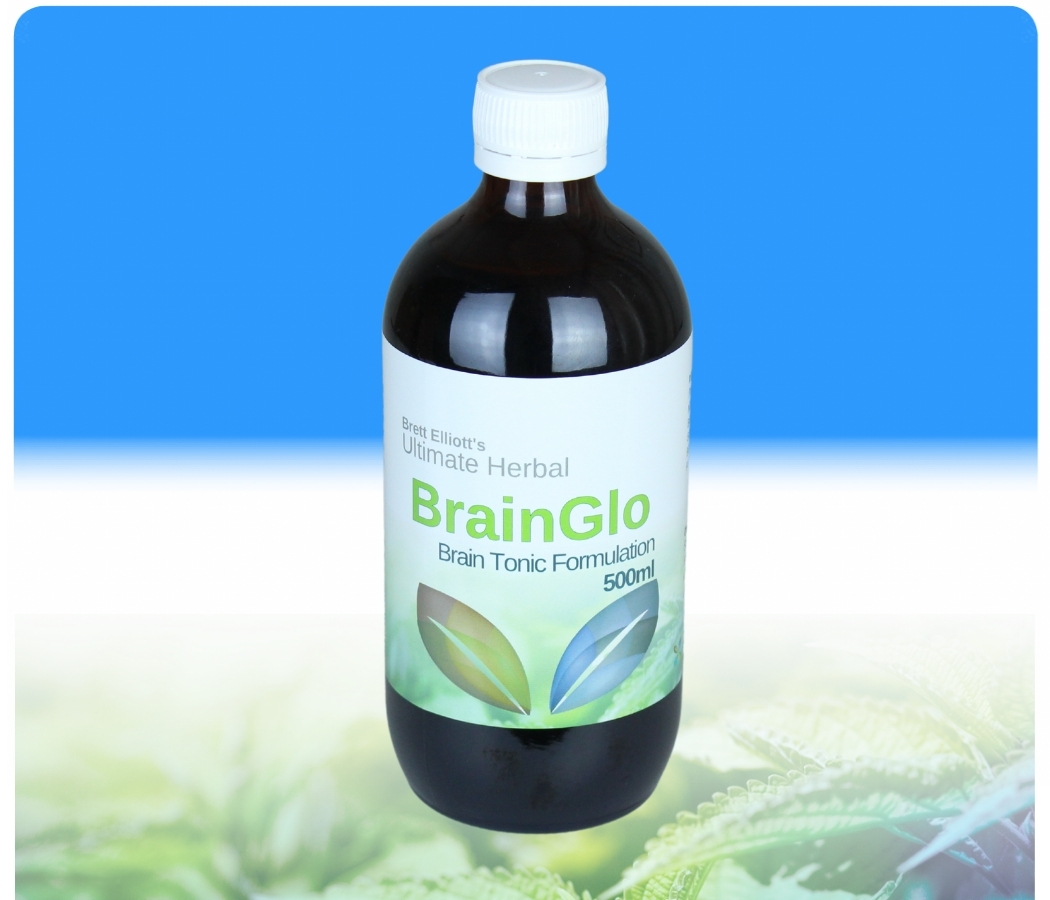 Liquid Formulation
Unlike other liquids that are around, Brett Elliott's Ultimate Herbal BrainGlo is 100% herbal and made with clinical strength herbal extracts, made right here in New Zealand. The herbs can help improve the health of the entire Brain and assist with healthy circulation, hormonal balance, and cognition within the brain. Brainglo contains a blend of key tonic herbs to help protect and support brain health. It can be used over the long term as a tonic, or in short bursts for tension headache relief.
Ingredients
It contains a blend of the following herbal extracts in a base of pure New Zealand bush honey.
Click the names to read more about each ingredient.
NZ Bush Honey

Licorice

 – Great for energy, stamina, and blood sugar balance.

Bacopa

 – Administration of BM appears to nourish rather than deplete neurons, an action compatible with 1400 years of Ayurvedic study.

Ginkgo Biloba

 – Inhibits platelet aggregation (anti-PAF) to reduce blood viscosity, improves circulation.

Gotu Kola

 –  Studies have shown Gotu Kola to re-vitalize the brain and nervous system, increase attention span and concentration, and combat aging.

St John's wort

 – Helps to keep serotonin available in neuron synapses (spaces between nerve endings) of the brain. Take with professional guidance if using migraine drugs. St John's wort protects the liver, nourishes, repairs, and calms the entire nervous system, and relieves pain.

Bilberry

 – Blueberry intake has been shown to increase brain activity, memory, and learning and to decrease age-related cognitive decline.  Cognitive performance in elderly adults improved after 12 wk of daily intake of blueberry.

Turmeric

 – Strong anti-inflammatory, digestive, and liver support, blood thinning.

Feverfew

 – Grow feverfew in the garden and chew on a few leaves when you experience a migraine aura. It is thought to work by inhibiting the generation and release of pro-inflammatory prostaglandins. Feverfew has also been shown to inhibit serotonin release from platelets, aiding blood vessel tone and constriction. This is a very bitter herb that promotes digestive secretions for improved food assimilation. Feverfew can also be taken prophylactically (as a preventative) – consume 2 to 3 leaves every day to reduce the frequency of migraines.

Saffron

 – The active components in saffron protect neurons in the brain and increase the concentration of neurotransmitters in the synapses, thus enhancing cognitive function.

Ginger

 – Another plant that improves blood circulation; inhibits thromboxane and other prostaglandins. Relieves inflammation, nausea, and vomiting.
Take 10ml twice daily or 5ml four times daily, depending on the severity of the headache.
Click here to buy just this 'Detox Headache' Liquid formulation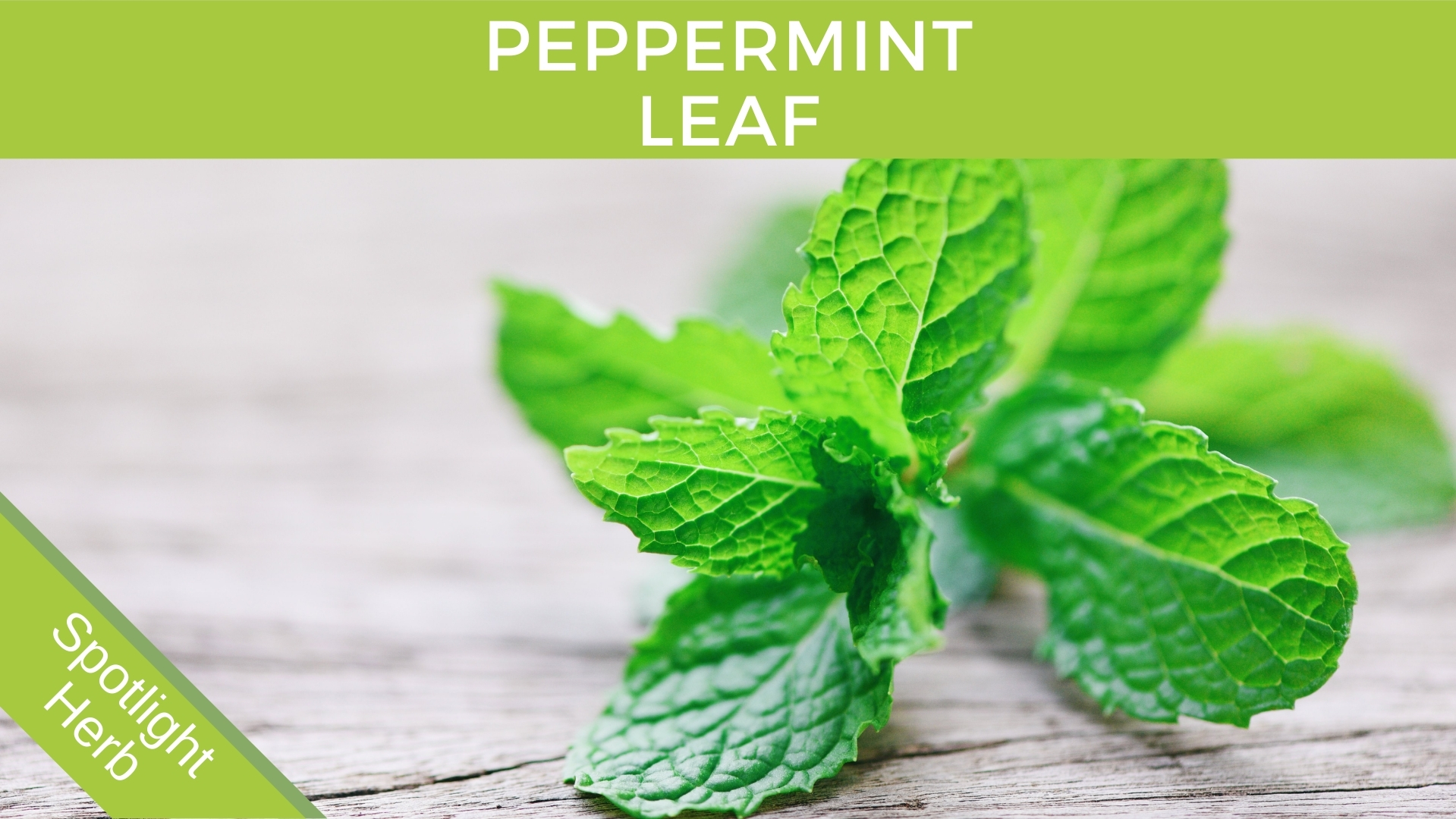 Herbal Tea
Peppermint can be used as a herbal tea or essential oil rubbed into the temples and back of the neck.
Buy just Peppermint tea here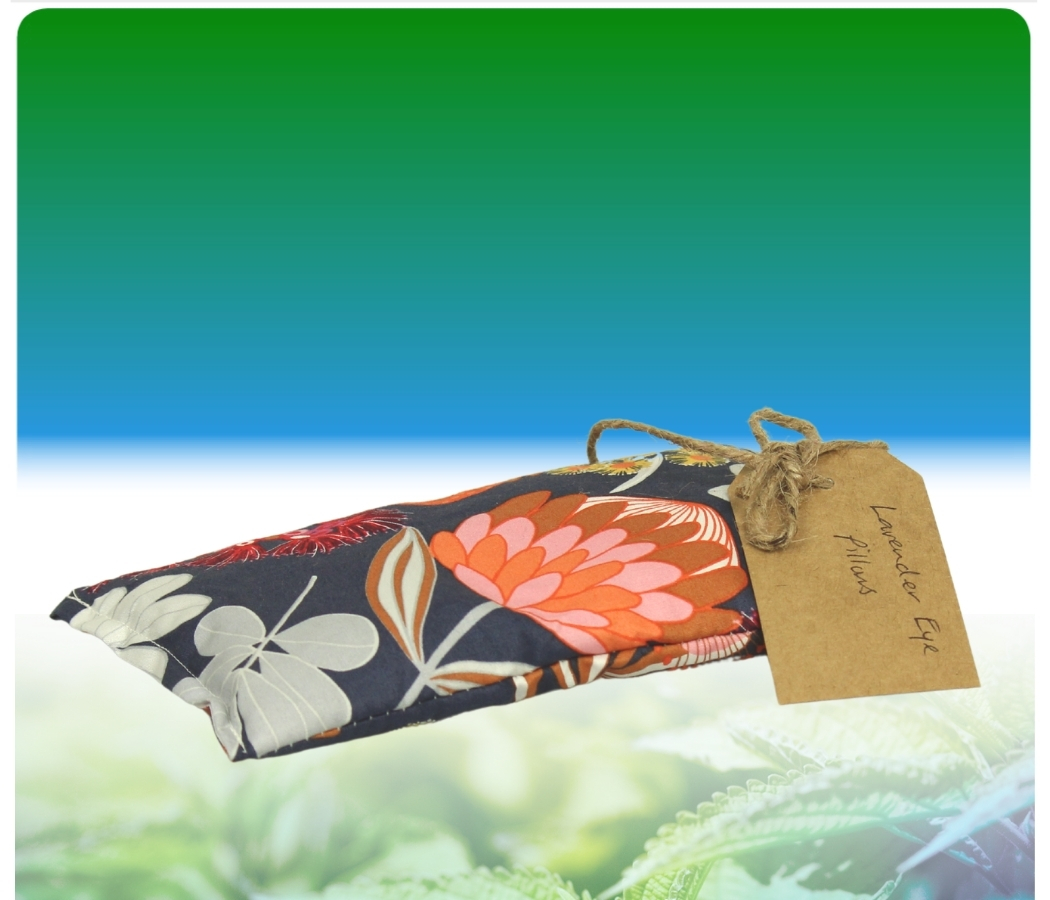 Lavender Eye Pillow
This pillow is filled with Lavender essential oil which lasts for months Just lay down, close your eyes, then lay the lavender pillow over your eyes, relax, and breathe deeply. 10-15 minutes with this pillow has an amazing effect. Buy just the relaxing Lavender Eye Pillow here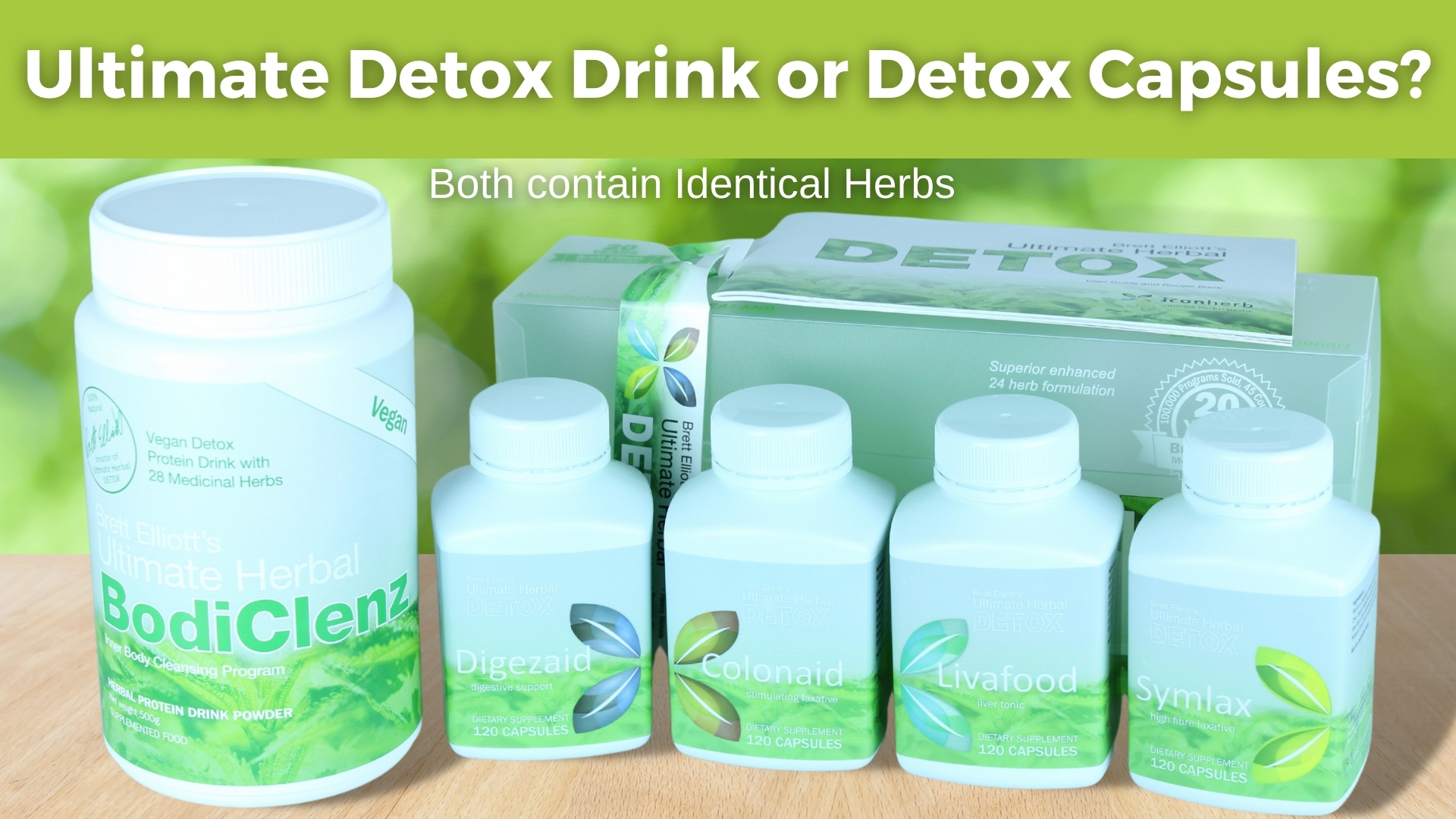 Herbal DETOX Program
You can also choose to get one of these Ultimate Herbal Detox 480 capsules or Herbal BodiClenz 500g drink powder included with your program for a 14-day deep inner body cleanse.