Description
Cholesterol Combo Program Deal – Itemized value (NZD)
Total Value NZD $422.00-472.00
Combo Price $315.00-$349.00 Savings 25% Discount (Save up to $123.00)
The Ultimate Cholesterol Program Contents
The Ultimate Herbal Cholesterol program includes almost all of the dietary changes and herbs mentioned in the FlipBook book and has proven to help lower cholesterol. The high dosage of herbs in the Ultimate Cholesterol Program includes Aloe Vera, Chia seeds, Dandelion, Globe Artichoke, Milk Thistle, Papaya, Pineapple, Psyllium Husk, Turkish Rhubarb, Ginger and Cayenne. You consume a mega-dose of the herbs in capsules or in drink form along with the detox diet, rich in all the cholesterol-lowering foods. After the 30-day program, you should be able to get your blood tested again and see the result of your efforts.
This will inspire you to make a few simple long-term dietary adjustments.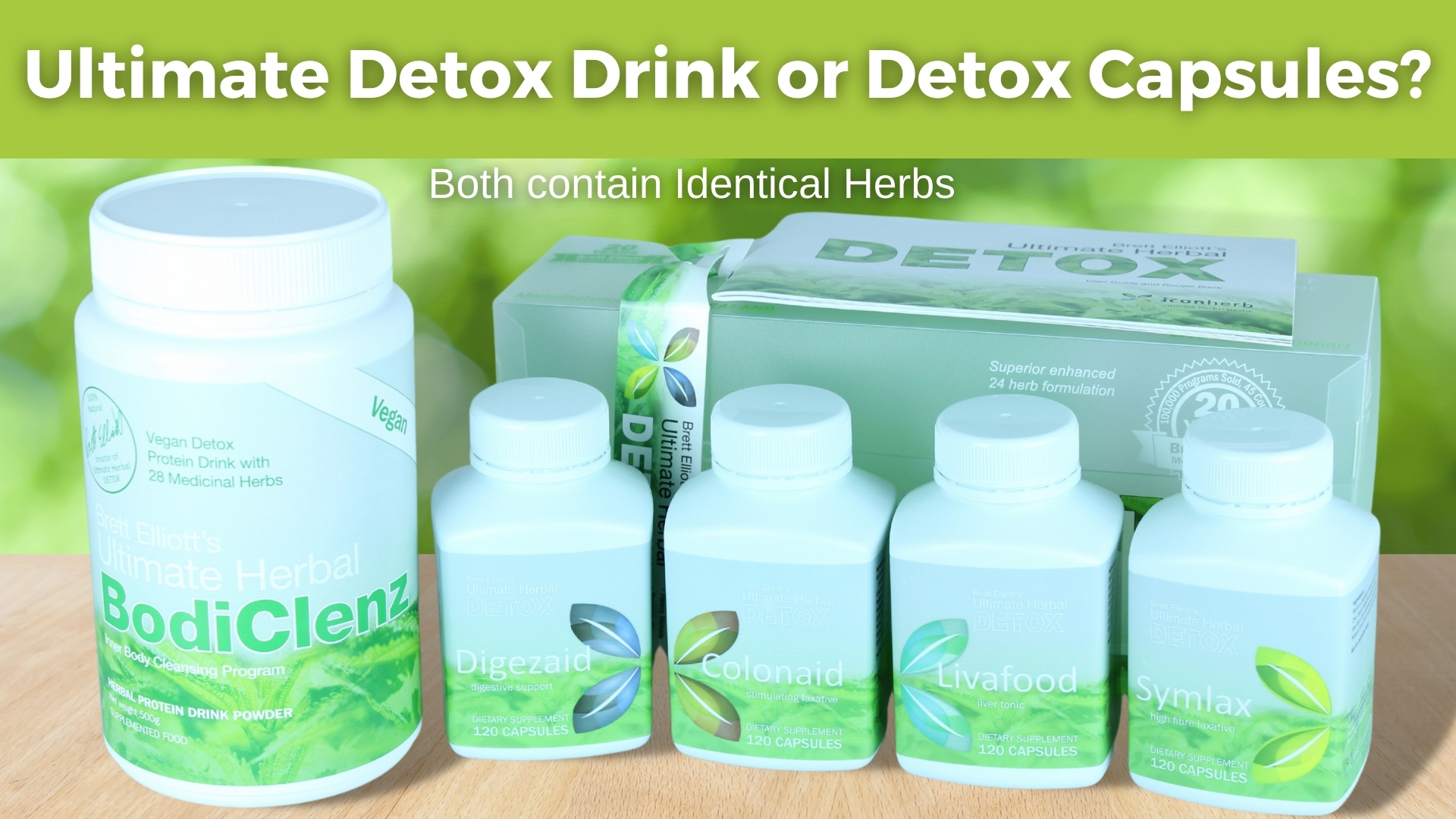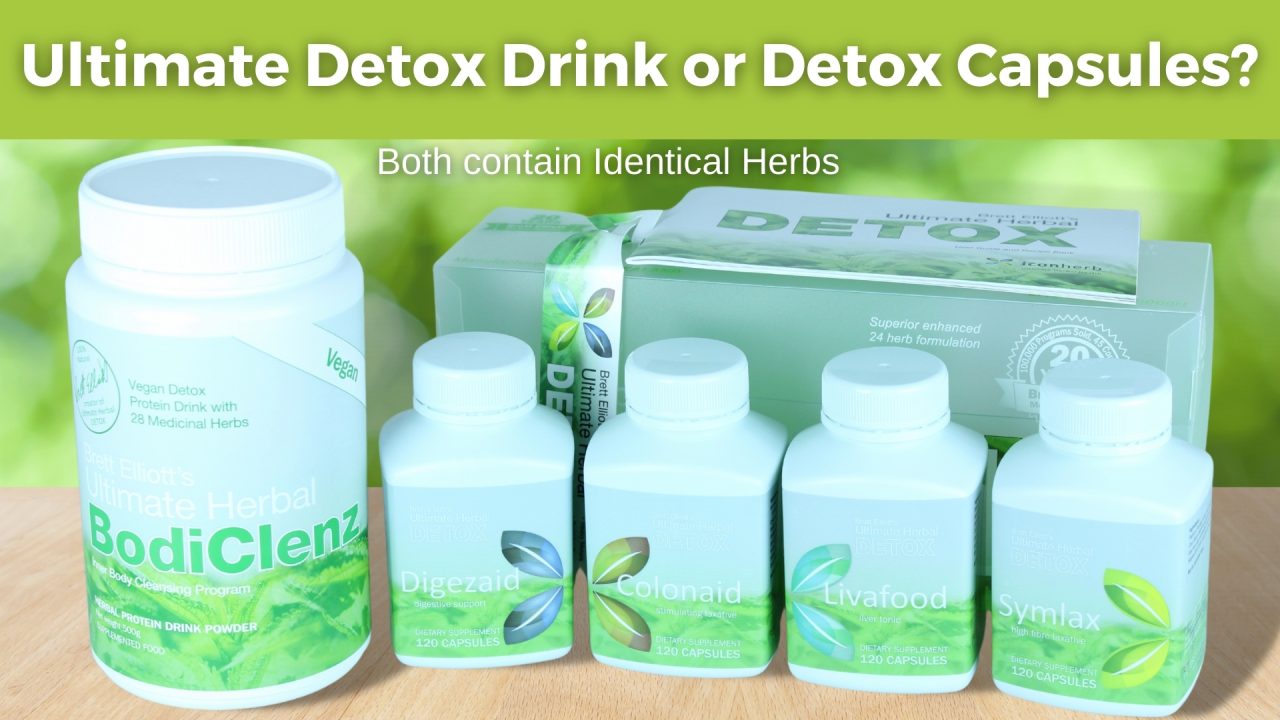 The Ultimate Herbal Detox and BodiClenz
The Ultimate Herbal Detox or BodiClenz programs both give the benefits of most of the very effective herbs we have talked about, including Milk thistle, Globe Artichoke, Goldenseal, Dandelion, Wormwood, Turkish Rhubarb, Kiwifruit, and Barley grass. It is the combination of these foods along with the specific foods mentioned above which give you an excellent liver cleansing program.
You should use these programs over 30-days following what's called the Gentle Cleanse Program. Read more about the Deep Cleanse program here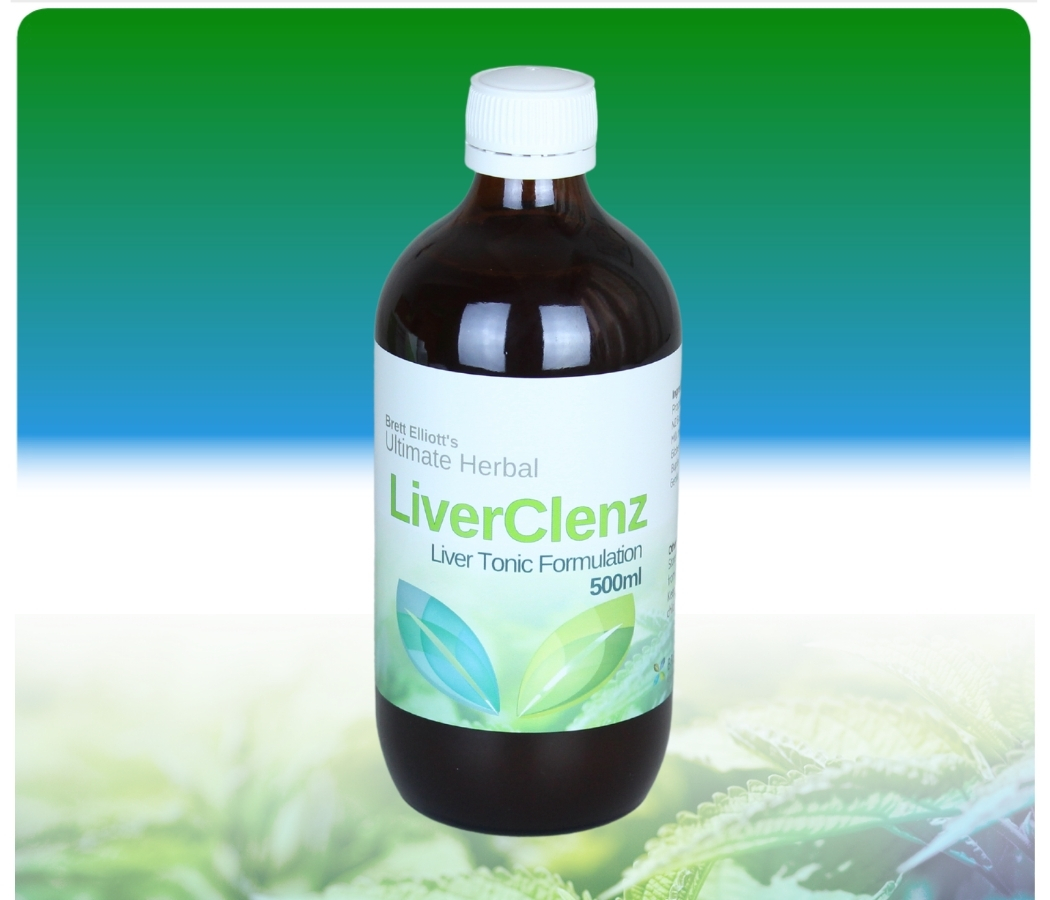 Because your liver is central to controlling cholesterol production a liver tonic is essential. LiverClenz contains a blend of the following herbal extracts in a base of pure New Zealand bush honey.
Click the names to read more about each ingredient.
Take 15ml Daily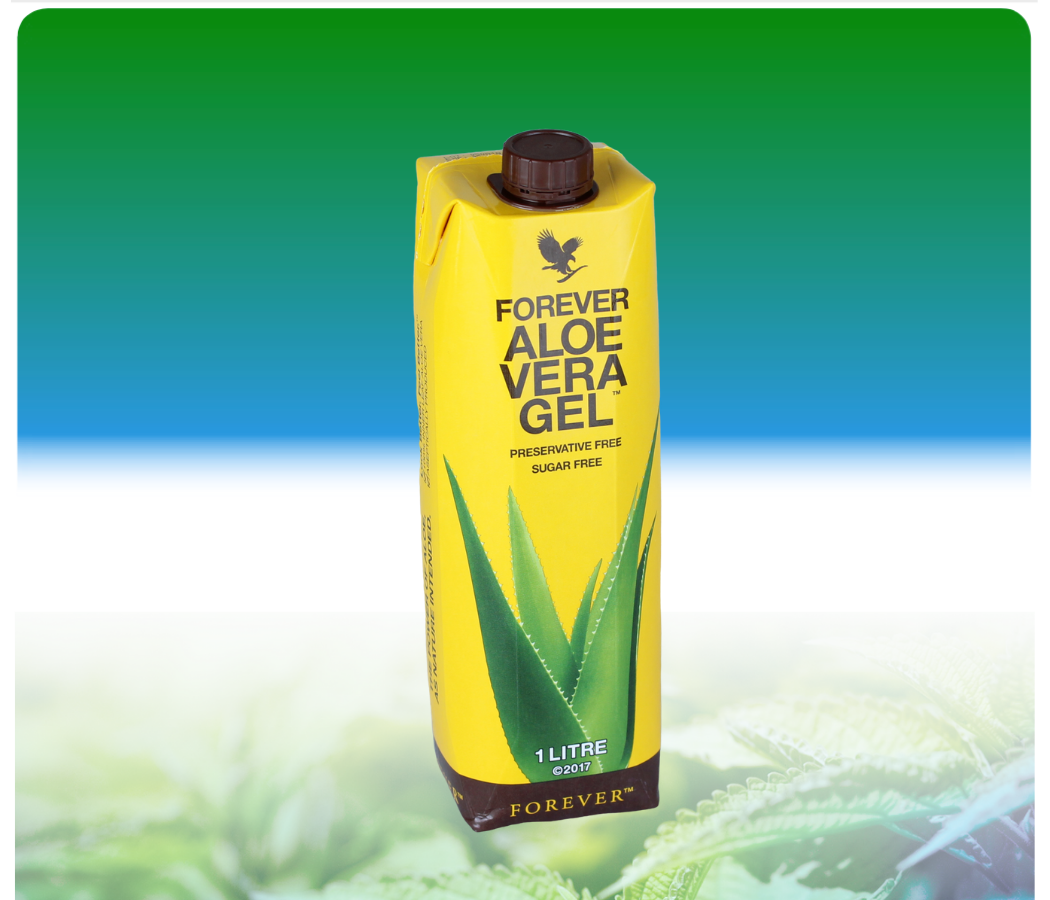 Because aloe is so healing and has proven cholesterol-lowering effects it's an important part of the program. I've been using this Aloe vera gel in my clinic for the last few years, and I swear by it. Unlike many Aloe vera drinks you buy, that is watered down, this Aloe juice is thick and still has visible pulp in it.
Take 30ml Daily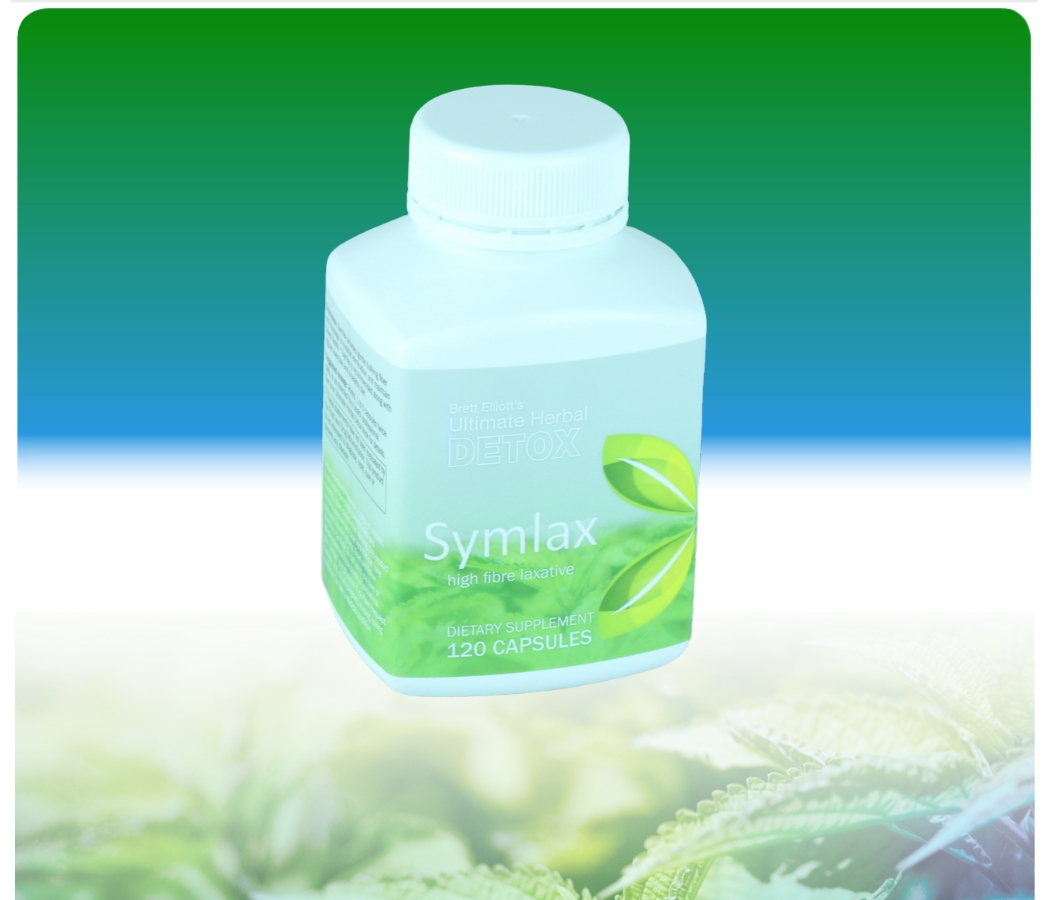 Because soluble fibre is an important part of reducing cholesterol levels, it is important to include some extra fibre during your one-month program. Symlax contains a blend of these herbs.
Take 4 capsules daily
Please Note – Capsules are Gelatin